Previous Research Seminars
---
Hilary 2017
Tuesday 24th January, 2017 
Dr Eddie McParland, 
Classical Discord
Tuesday 7th February, 2017
Dr Derville Murphy,     
Practice in the overlapping field of Art and Architecture and the creation of architectural knowledge
Tuesday 21st February, 2017
Dr Heather Pulliam, University of Edinburgh
Colour, Materiality and Meaning: The Book of Durrow and Lindisfarne Gospels
Tuesday 7th March, 2017
Susan Campbell, PhD candidate
Unpicking the Weave: Line, Textile and the Art of Richard Tuttle
Tuesday 21st March, 2017
Katherine Sedovic, PhD candidate
Materially Different, Visually Similar: Collaborative Production Practices Among Arthurian Manuscripts and Ivories in Fourteenth-Century Paris
Tuesday 4th April, 2017
Dr Patricia McCarthy
Life in the Country House in Georgian Ireland
---
Michaelmas 2016
11th October, Christine Casey (TCD), Making Magnificence: architecture, ornament and craftsmanship.



18th October, Donal Maguire (National Gallery of Ireland), TBC.


25th October, Catherine Harper (University of Chichester), Oestrogen Rising 2016 – the stained and bloodied cloths of Ireland. This is a joint meeting with Gender and Women's Studies and will take place in the Long Room Hub at 18.30.


15th November, Conor Lucey (UCD), A New Apology for the Builder.


29th November, Geoffrey Prendergast (TCD), The Sublime in Victorian Landscape Painting.


13th December, TBC
---
Michaelmas 2015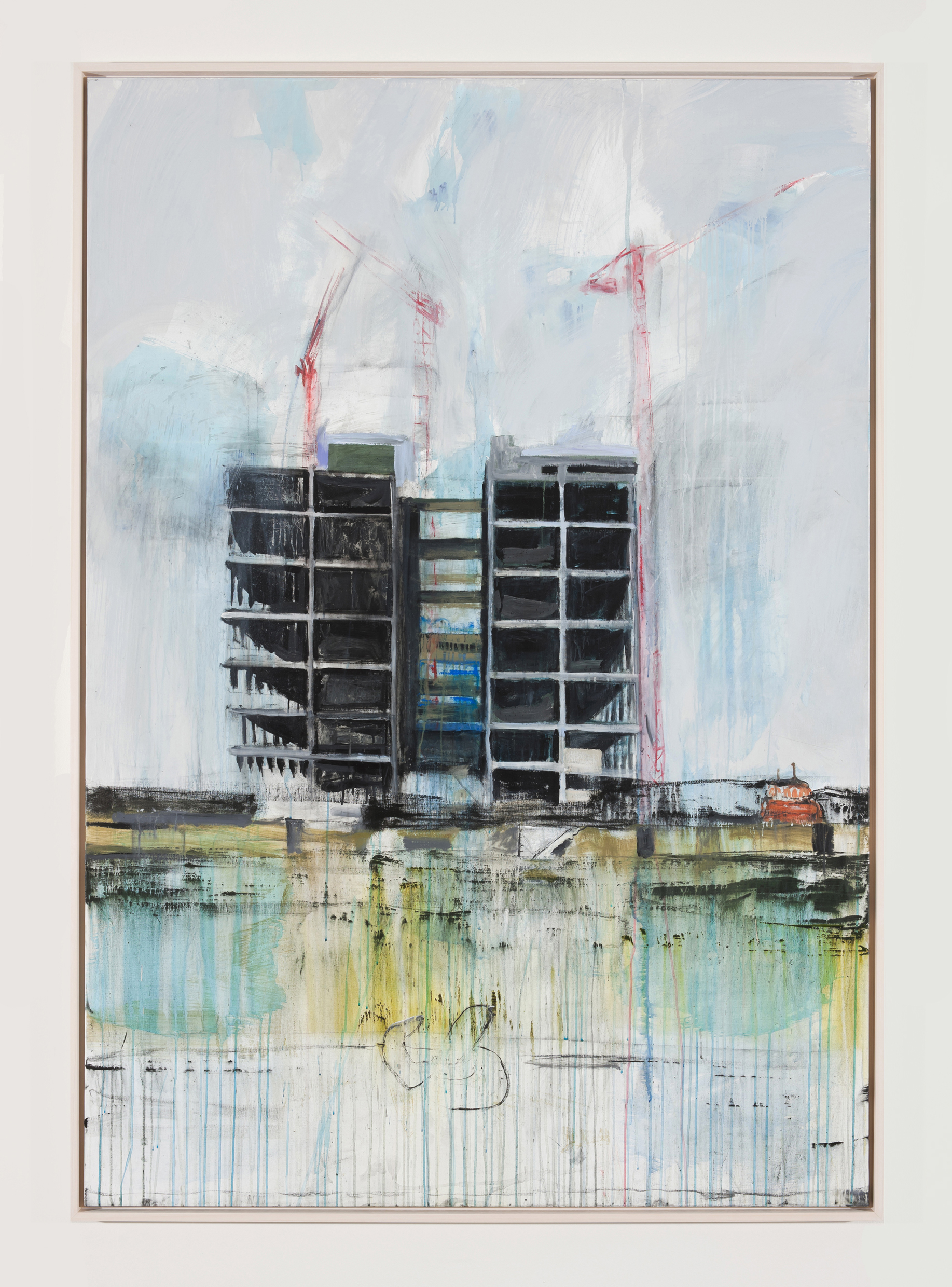 Wednesday, 14th October, 17.30 Arts Building, Rm: 5083B
Ruins in Ireland, Ireland in Ruins
Dr Yvonne Scott,
Dept of the History of Art and Architecture, TCD
Mention of paintings of ruins in the Irish landscape automatically suggests artworks carried out in the eighteenth and nineteenth centuries, generally of classical or medieval remains, or 'gothick' follies. But what of ruins in Modern and contemporary imagery? What patterns if any are evident there? Do they reprise traditional meanings or do new interpretations emerge in response to events and circumstances current at the time they were created?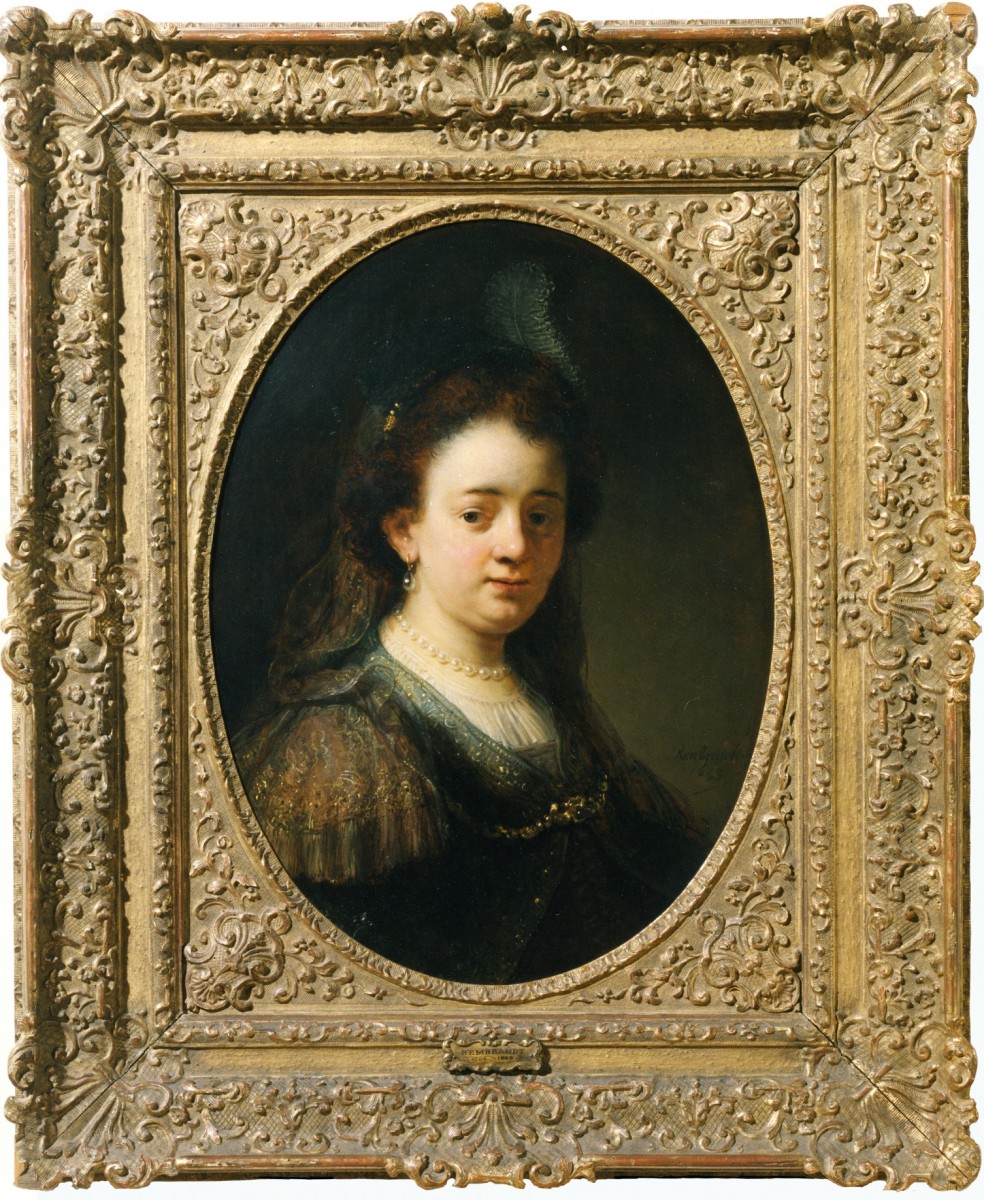 Wednesday, 28th October, 17.30 Arts Building, Rm: 5083B
The Tipperary Rembrandt
Dr Philip McEvansoneya
Dept of the History of Art and Architecture, TCD
In the course of the nineteenth century a number of works attributed to Rembrandt were to be found in Ireland. These were not only the optimistically attributed lots handled by auctioneers but also the works lent from private collections to public events in the sincere, if often mistaken, belief that they were genuine. However, the vast majority of such works have disappeared but one survives and has been traced, making it a prime specimen for studying questions of attribution and provenance.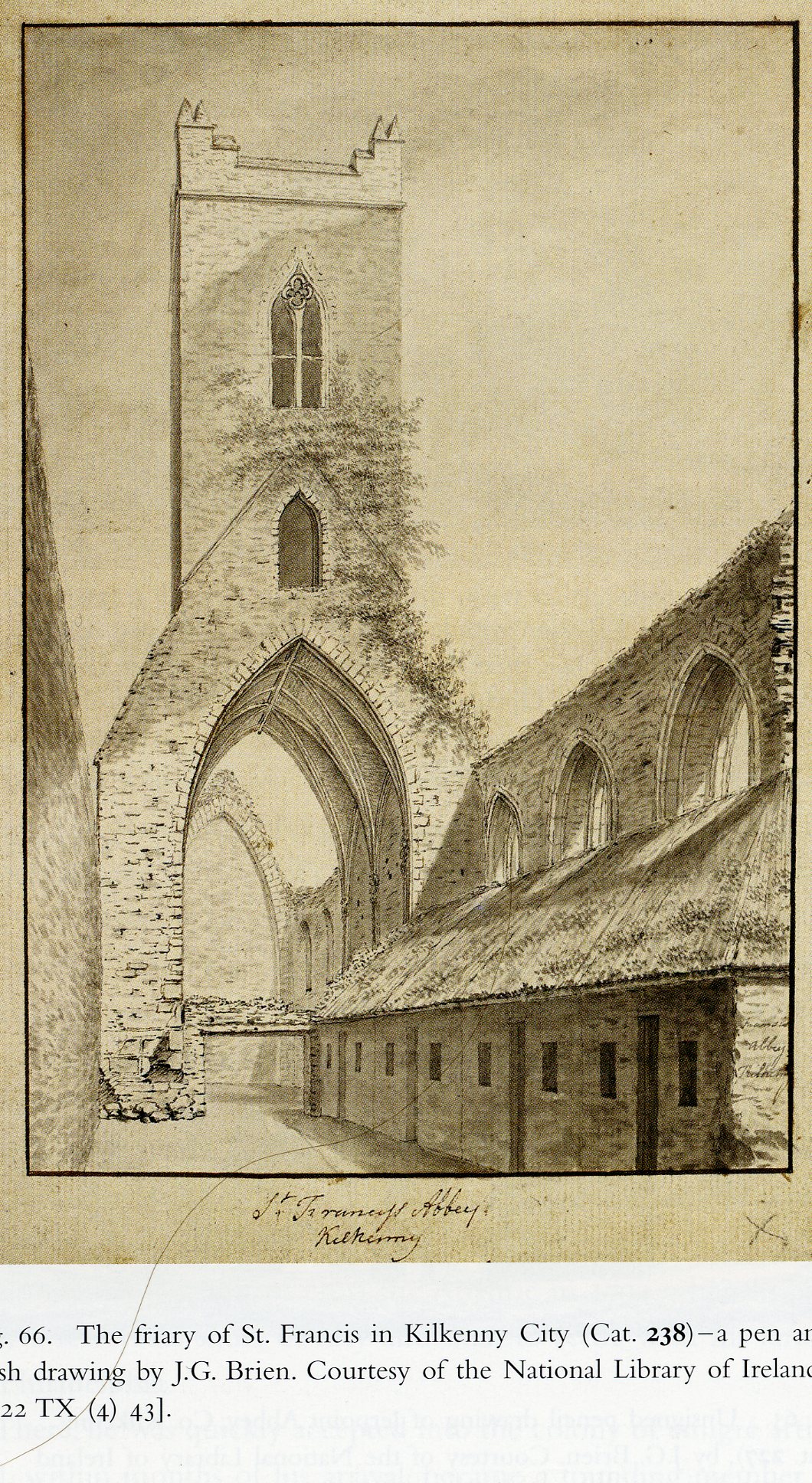 Wednesday, 25th November, Arts building, Rm: 5083B
Irish Monasteries and Collective Memory
Dr Rachel Moss,
Dept of the History of Art and Architecture, TCD
The Irish landscape is dotted with the remains of monastic houses that provide an evocative reminder of the medieval past. The remarkable preservation often of specific parts of buildings, is far from accidental. Focusing particularly on the preservation of urban monastic houses, this seminar will examine how collective community memory during the early modern period impacted on the manner in which redundant friaries and priories were preserved and re-used, and what this tells us about attitudes to the medieval past in seventeenth- and eighteenth-century Ireland.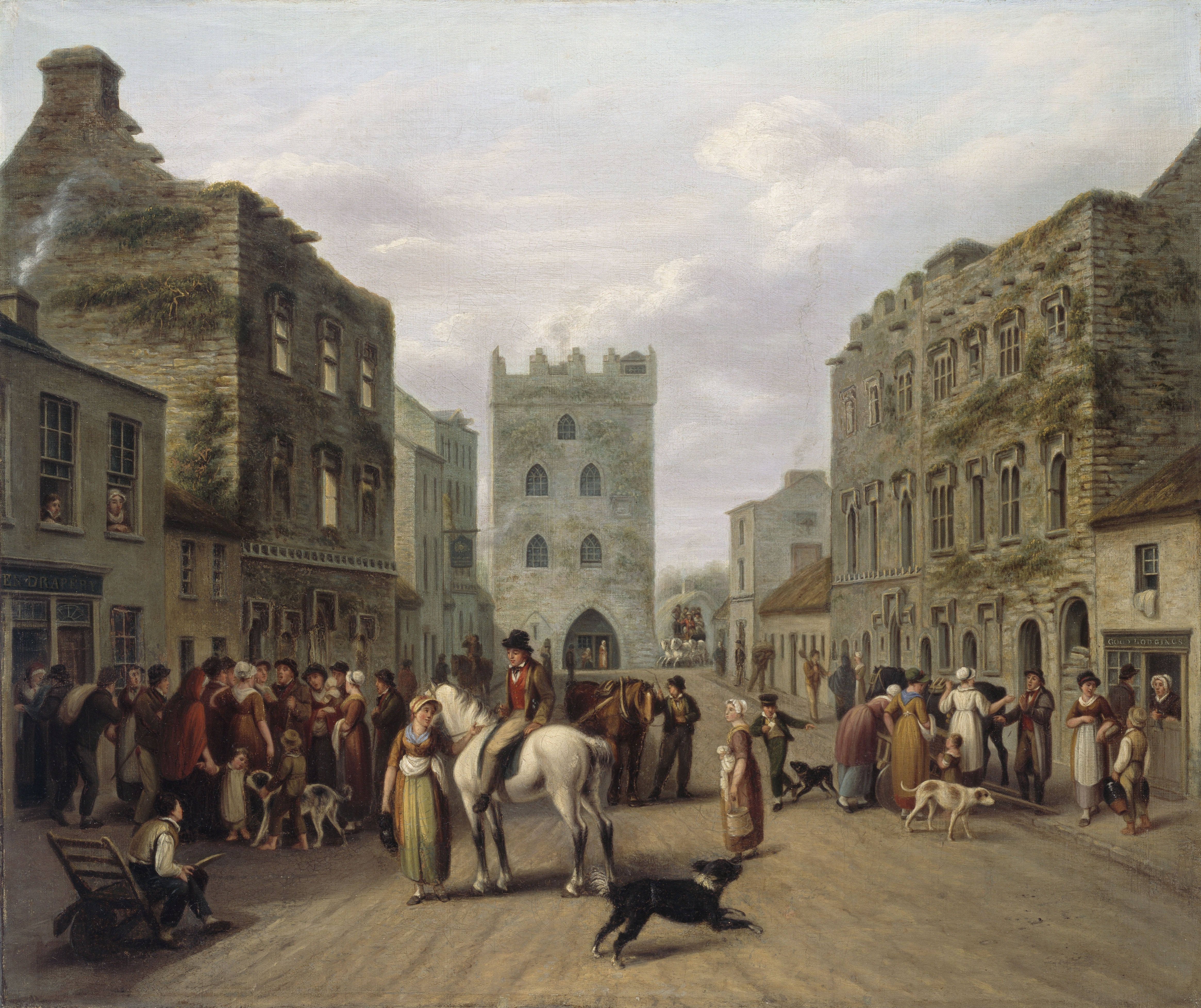 Wednesday, 9th December, Arts Building, Rm: 5083B
Faces in the Crowd: Images of People in Ireland, c.1800-30
Dr Mary Jane Boland,
Lecturer in Irish Art History, History of Art Dept, UCC
[Graduate of MPhil in Irish Art History, TCD]
Images of Irish people gathered in crowds became an increasingly ubiquitous feature of artistic output in Ireland during the early decades of the nineteenth century. This seminar will interrogate such images, particularly looking at scenes depicting rural villages, city parades and religious ritual, and question their attraction to urban audiences. Why did elite patrons of the arts want to decorate their homes with pictures of wakes or rural markets? What can this aesthetic tell us about early-­‐nineteenth-­‐century national-­‐identity building and civic pride? The aim of this seminar is to find out!
Michaelmas 2014

1st October, Brian Ward (Dublin School of Architecture), Raymond Unwin: Tramping the Taskscape
15th October, Charlotte de Mille (The Courtauld Institute of Art), Music in Museums
29th October, Peter Bokody (Plymouth University), Visual Self-Reflexivity at the Dawn of the Renaissance
19th November, Alexander Collins (University of Edinburgh), Marian Frames and the Embodiment of Pregnancy in Late Medieval Mass Books
3rd December, Diarmuid Scully (University College Cork), Envisioning the First English Empire: Map, Text and Image in MS 700, National Library of Ireland, Dublin
Seminars take place at 16:30 in the TRIARC seminar rooms. All are welcome.
Hilary Term 2014
22nd January, Ellen Rowley (TCD), Researching the Irish Pavilion for the Venice Architectural Biennale 2014: InfraEireann and 1950s Sanatoria.
5th February, Sayandeep Purkayasth (TCD), Deciphering Interlace in the Book of Kells.
19th February, Tim Keefe (TCD), Digital resources and imaging services at and of Trinity's library collections - Digital Repository of Ireland
12th March, Richard Butler (University of Cambridge), Westminster, the Irish Grand Juries and the Political Context for Assize Court Building, 1800-1850.
26th March, Alexandra Murphy (TCD), The relationship between form and function within artist-run gallery spaces in contemporary Dublin.
Seminars take place at 18.00 in Room 5083B. All are welcome. (Please note that the seminar series has moved from Tuesdays to Wednesdays, unless otherwise indicated.)
Michaelmas 2013
10th October, Roger Stalley (TCD), The Book of Kells: Art and History, Room PX201 (Phoenix House, 7-9 Sth Leinster Street). A joint meeting with the James Lydon Research Seminar in Medieval History
17th October, Laura Cleaver (TCD), 'As many tears as notes': Herbert of Bosham and the making of glossed books for Thomas Becket, Room PX201 (Phoenix House, 7-9 Sth Leinster Street). A joint meeting with the James Lydon Research Seminar in Medieval History
29th October, Michael Brennan (TRIARC), This book is for turning: art and the Book of Durrow, Room 5083B
12th November, Jill Unkel (Chester Beatty Library), From conception to exhibition: Costumes Parisiens at the Chester Beatty Library, Room 5083B
19th November, Fionna Barber (Manchester Metropolitan University), Irish art in the wider world, Room 5083B
3rd December, Katy Milligan (TCD), 'A person of metropolitan experience': Walter Osborne and Dublin in the late nineteenth century, Room 5083B
Talks on Research and Methodology in the History of Art Hilary Semester 2012
Wednesday 22 February
From Drogheda to Jerusalem, and a riot: researching Thomas Brodigan.
Philip McEvansoneya (TCD)
Provost's House Stables, TCD.
Wednesday 7 March
Gender, sexuality and female sanctity in late-medieval Florentine art.
Catherine Lawless (University of Limerick)
Arts Building, room 5052, at 6.00 pm.
Wednesday 14 March
Sean Scully and Approaches to Biography in Art.
Karl Thomas (TCD)
Arts Building, room 5052, at 6.00 pm.
Wednesday 21 March
'The most genteel of any in the mechanick way': the goldsmiths' trade in eighteenth-century Ireland
Alison FitzGerald (NUI Maynooth)
Arts Building, room 5052, at 6.00 pm.
Wednesday 28 March
Digital Humanities and Art History
Caroline McGee and Danielle O'Donovan (TCD)
Arts Building, room 5052, at 6.00 pm.
Wednesday 4 April
Art in Seventeenth-Century Seville: the highs and lows of documentary research.
Peter Cherry (TCD)
Arts Building, room 5052, at 6.00 pm.
Recent
Prof Lucy Sandler: The Bohuns and their Books 22nd March, 2011 (PDF, 131kb)
Prof Niamh O'Sullivan: Aloysius O'Kelly: Citizen Artist 9th February, 2011 (PDF, 270kb)
Dr Michael John Gorman Where Art and Science Collide 9th December, 2010
Katheryn Rudy: How Medieval Nuns designed the Postcard 8th December, 2010 (PDF, 229kb)
Barbara Drake Boehm 16th March, 2010