TCPID Trip to Facebook Ireland HQ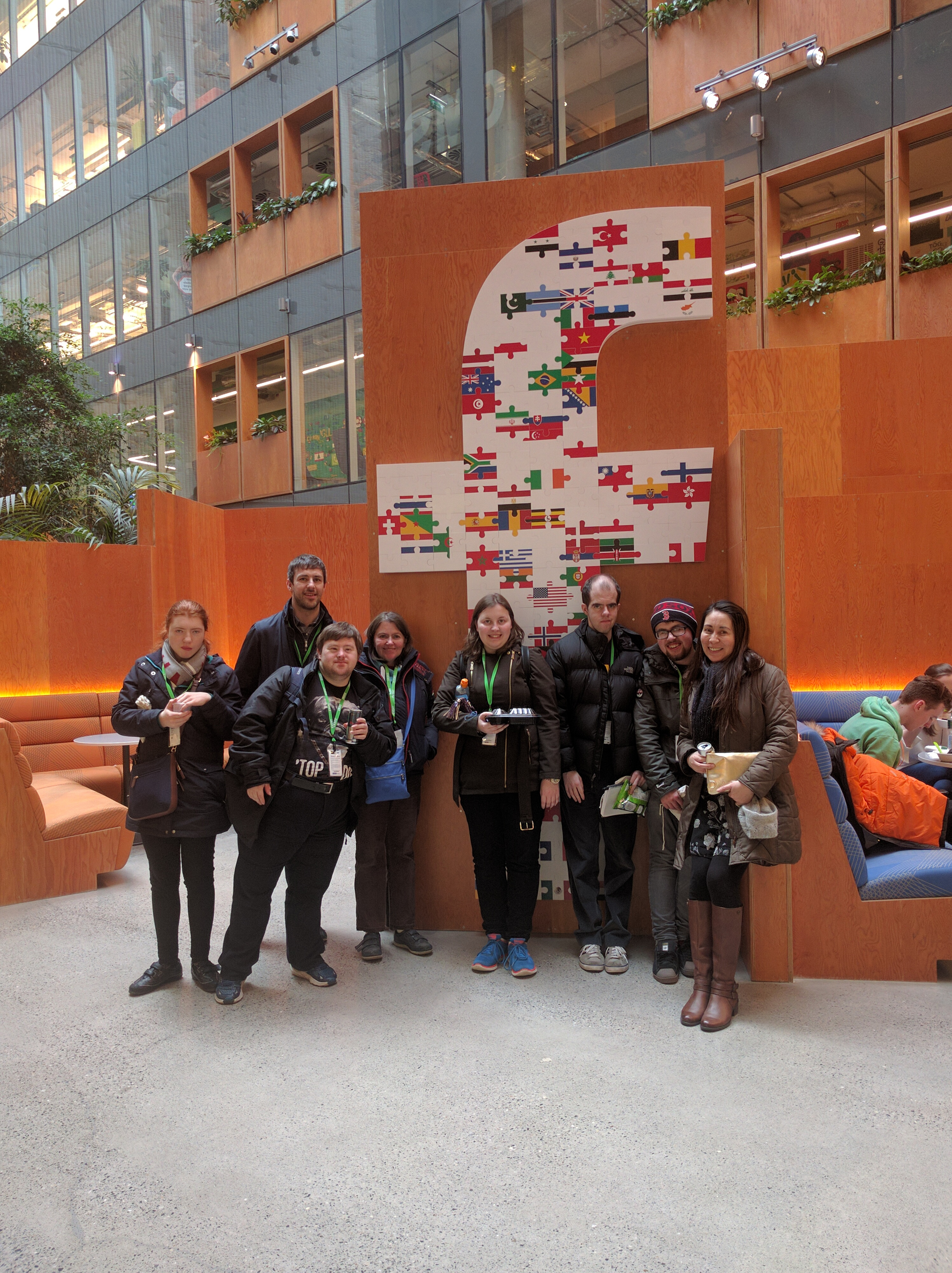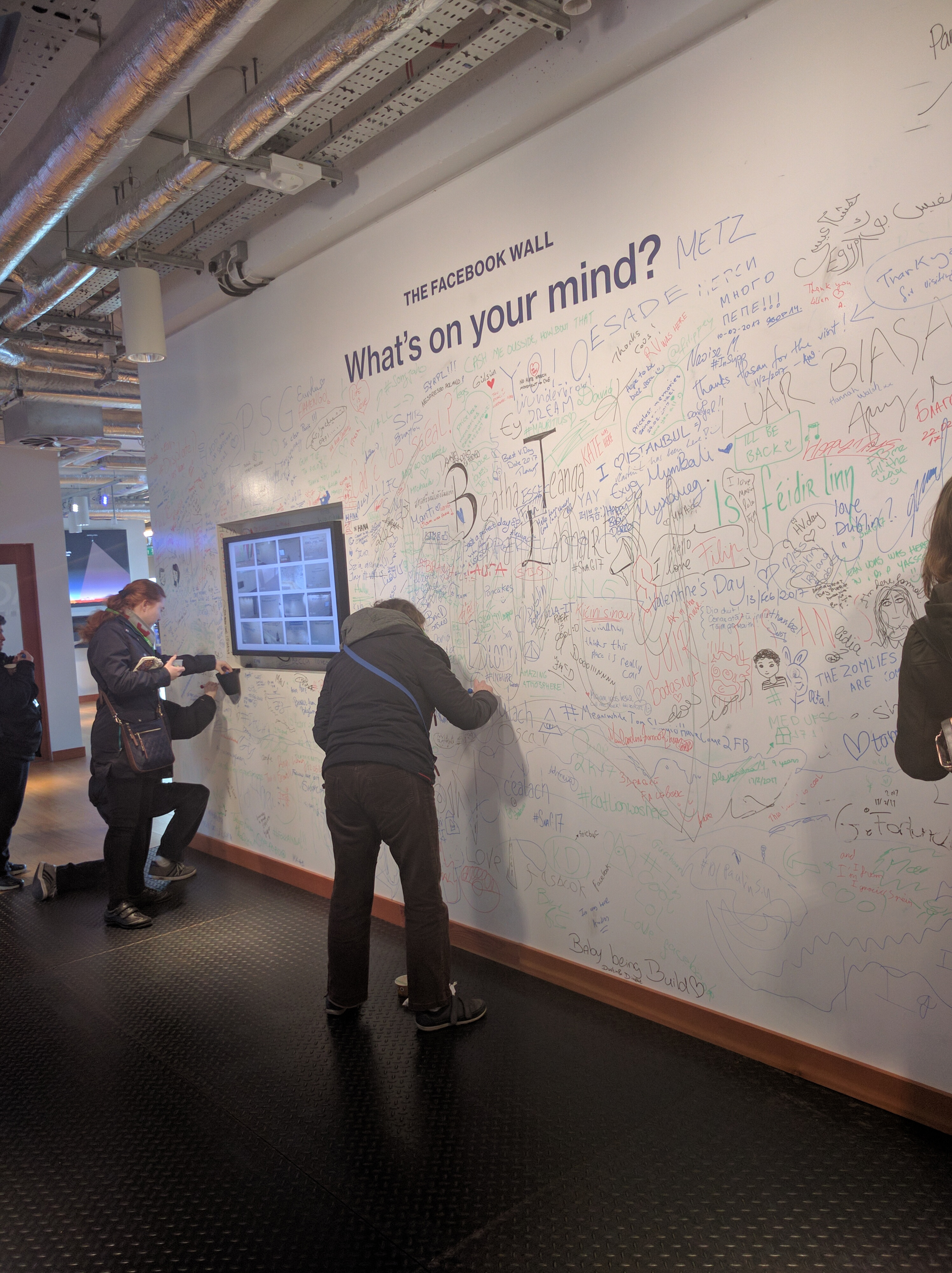 Thanks to Facebook, the largest Social Network on the planet, for inviting our students to visit their European HQ in Dublin.

Facebook provide a number of different facilities to their employees, for example video conferencing rooms and booths where our students had the chance to participate. The students were amazed with the whole experience.