TCPID Graduate Mei Lin Yap - Cpl Blog on Diversity and Inclusion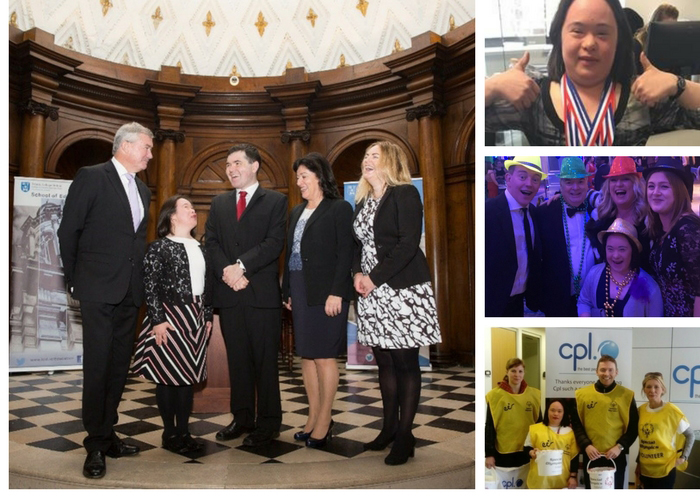 One of our TCPID graduates Mei Lin Yap has recently started working in Cpl Resources in their Dublin office. Mei Lin has already made a huge impact on the Cpl team and was invited to write a blog post for their website about her experiences and her achievements so far. We are very proud of all the many, many things that Mei Lin has achieved since her graduation from Trinity College.

The last line of Mei Lin's blog really says it all: "As a person with an intellectual disability I am aware that when we dream big and others dream big for us then we can achieve our potential. Having a job makes me feel accepted and included and a fully fledged adult who can contribute to society."

Congratulations to Mei Lin and thank you to all the Cpl team for being so welcoming and supportive. We are honoured to be working with such a great company!

You can read Mei Lin's full blog here: https://www.cpl.ie/Blog/Building-Your-Career/2017/May/Diversity-and-Inclusion-at-Work.aspx