Me and COVID 19
by TCPID Graduate Marian O'Rourke
My Background
I am from Bray, Co. Wicklow. I am 37 years old. I graduated from the Certificate in Arts Science and Inclusive Applied Practice in Trinity College Dublin in 2018.
I am a member of the Lakers Special Needs Club in Bray. It has been part my life from the start and it is the best thing I did.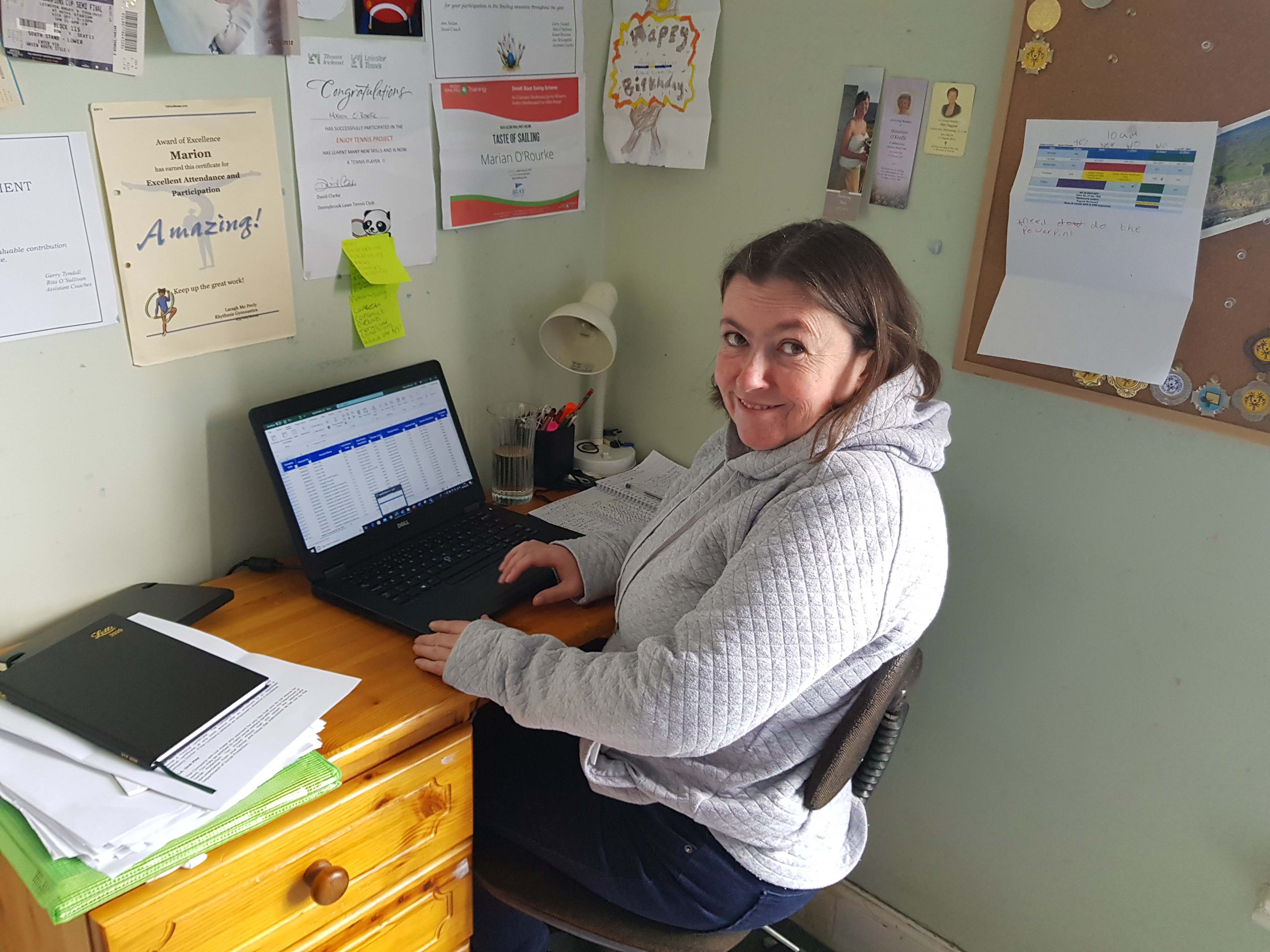 The Covid-19 crisis
My Dad is old now and cannot go out. I can go to the Butcher and the vegetable shop and Dunnes Stores to get stuff for dinner.
I walk the Prom inside the 2k also.
We pretend to go to the pub on Thursday and Saturday nights. We play music and talk.
My job in Cpl Resources
I have a great job in Cpl Resources. I love working 4 days a week in the mornings. I started in Cpl in 2018 with the Administrative Support Team.
I work Monday, Wednesday, Thursday and Friday. I was asked to work from home when the COVID 19 virus got bad. My laptop which Cpl gave me is set up in my room. Working from home is very hard some of the time.
I miss my friends in work lots and I miss being independent. I am still on my timetable of work doing the same things that I do when I am in the office. David Martins, Patrick Barry, Seàna Leech and Dean Ryan are the team who support me a lot when I am working from home while COVID 19 is on. I want to thank them a lot.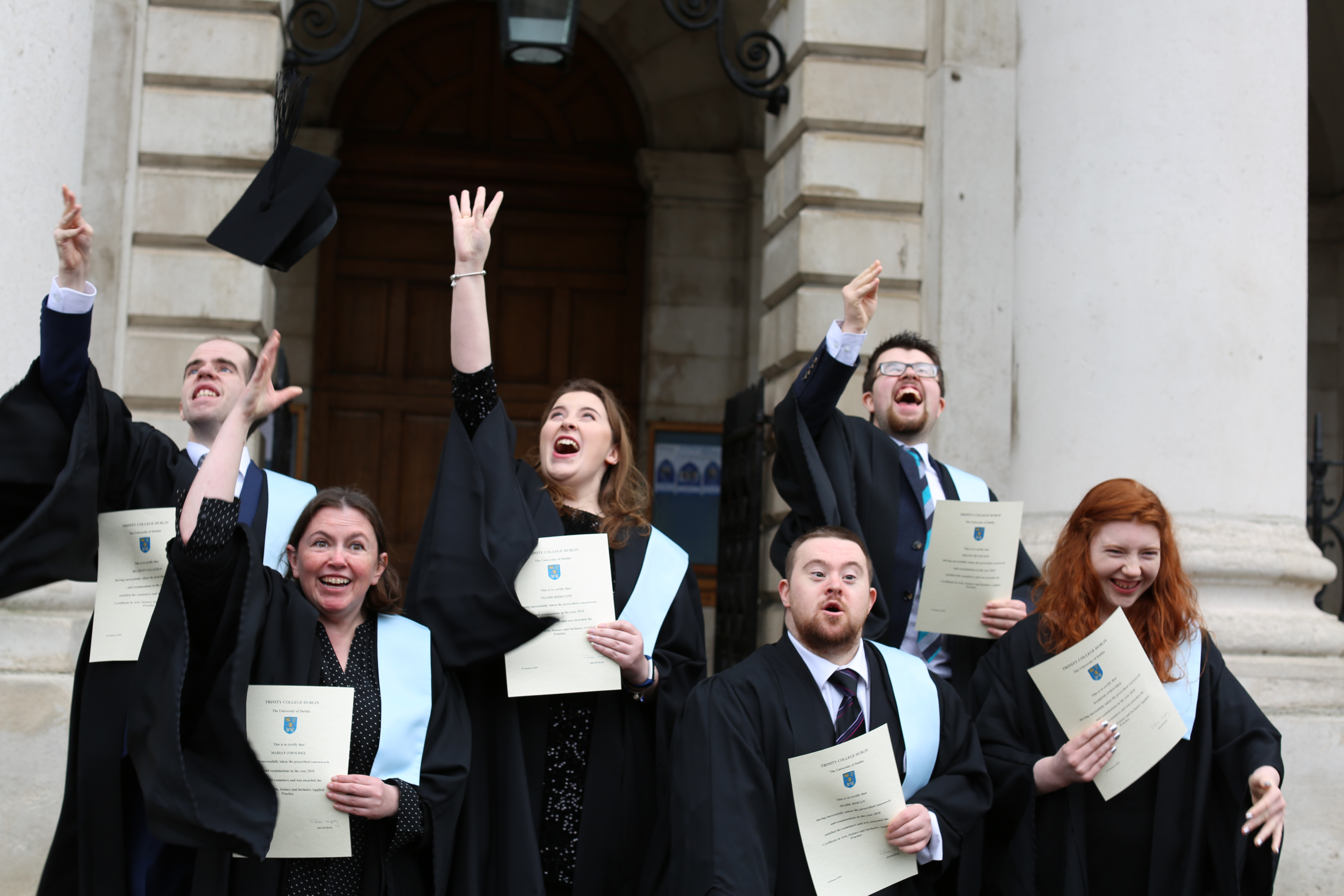 What did you enjoy most about the ASIAP course?
I learnt a lot from the two years in Trinity College. The course made me very independent. I made lots of new friends.
I went out a lot with my friends and had good fun.
My favourite modules were Learning Theory and Practice and Entrepreneurship and Disability.
What helped you during your time in Trinity College Dublin?
Help with reading and spellings
Writing
Being independent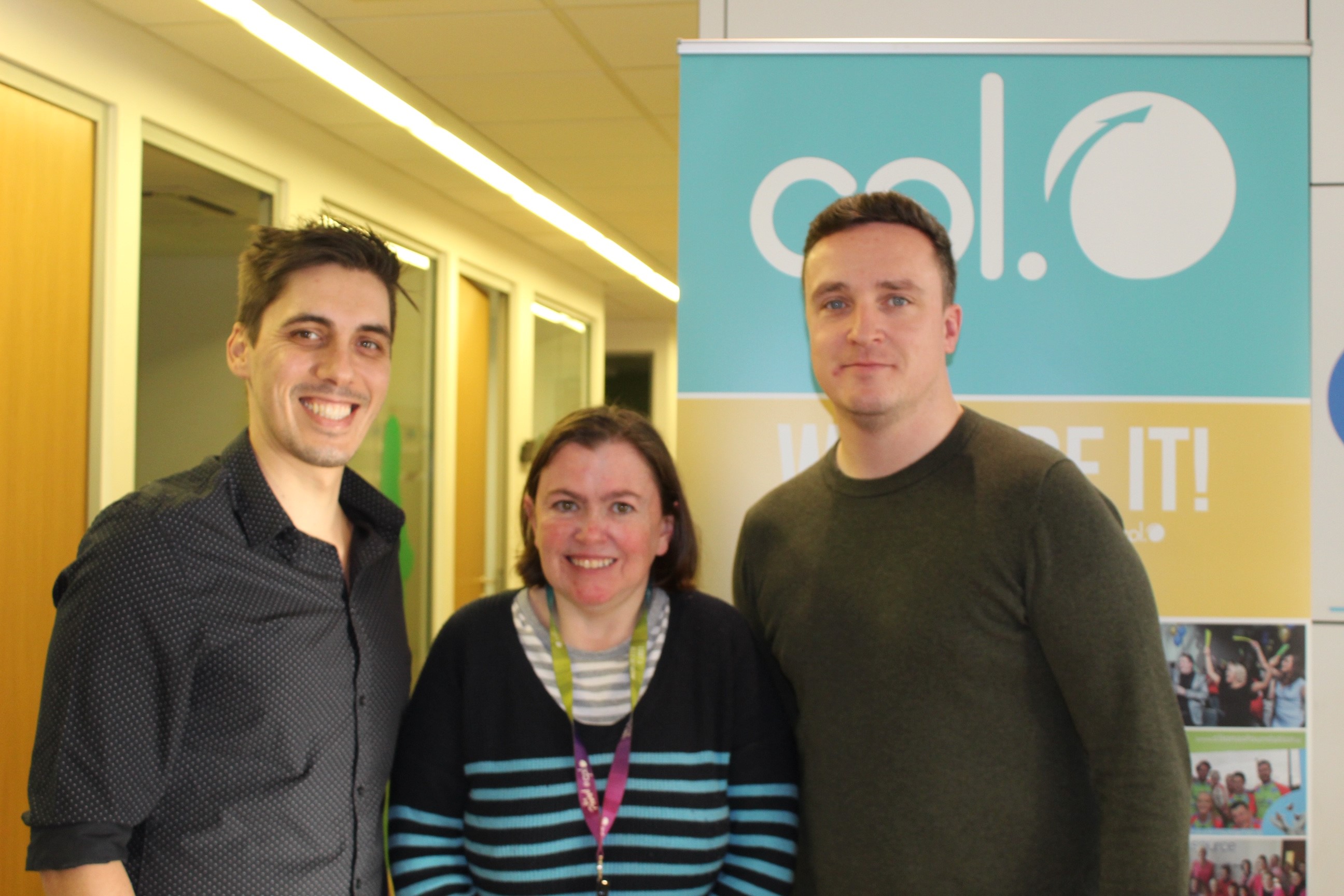 How long have you been working in Cpl Resources?
I started working in Cpl Resources in October 2018. I was really welcomed when I started in Cpl. Everyone is lovely to me. I am very happy in Cpl and proud to work there. I really enjoy the work and I am confident with what I do.
What do you enjoy the most about working in Cpl Resources?
I enjoy being independent and making lots of friends in Cpl and going out for lunch and to parties sometimes.
Can you tell us a little about your role?
My role is Financial Assistant. I help people with work on:
• Excel reports • Gathering data • Pivot Tables • Pie Charts • Post – Out Fridays for invoices • Doing a lot of other things related to my role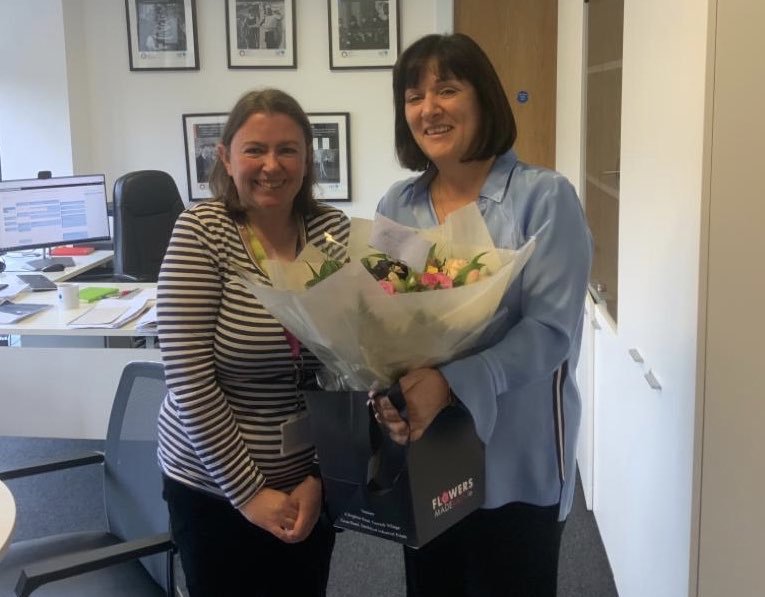 What new Skills have you learnt during your time in Cpl Resources?
Scanning and matching data
Looking up data on Excel
How did you feel when you were told that you had been made permanent in Cpl Resources?
I was very happy with the news. Getting a permanent job was the best thing that ever happened to me!
All the family went out for a meal after the news to celebrate. They are all delighted for me.
I told all my friends in Lakers and they are very happy for me.
It is best thing ever!