Improving the university library experience of students with intellectual disabilities: a case study from an Irish institution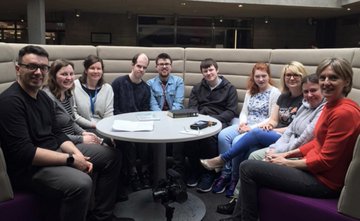 Huge congratulations to Siobhan Dunne and Geraldine Fitzgerald from the Trinity College Dublin Library, as well as to our own Dr. Mary-Ann O Donovan and our graduates Niamh Biddulph, Dairine O Rourke, Hugh O Callaghan, Shane McGilton, Stephen Ryan and Marian O Rourke on the publication of their article on improving the university library experience for students with intellectual disabilities.
This article describes a project on library engagement in an Irish university, involving some of our past TCPID students and colleagues in the Trinity College Dublin library. It provides an opportunity for the project team to showcase to a wider audience, the value of inclusive, action research in resolving real-life challenges. Contributions in the paper touch on the higher education setting for students with disabilities as well as project aims and processes. These include getting University approval and funding, team setup, using focus groups to explore barriers to library use to using findings to create a student-centred library orientation video.
Project outcomes include an accessible learning tool for and by students with intellectual disabilities and greater staff insights into the lived experience of this student group. Significantly, students have become powerful advocates for fellow students and have ensured that they are now visible members of the library community.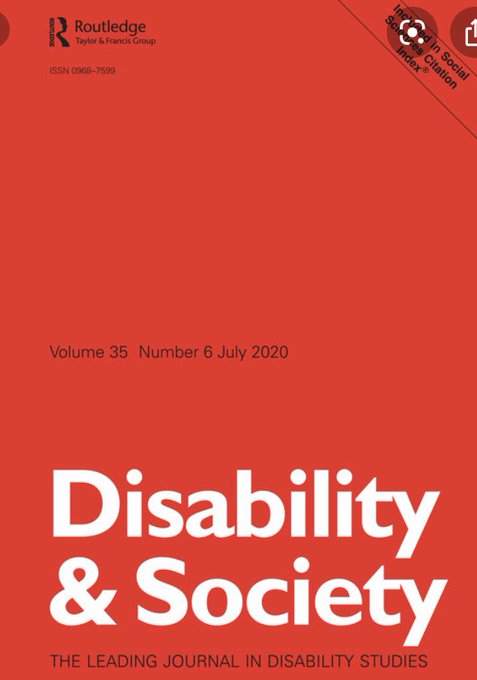 You can read the full article here: https://www.tandfonline.com/
See the accompanying research project video below.
See a second video where our students talk about their experience of taking part in this wonderful research project.