TCPID at the European State of the Art Congress in Salzburg October 27th and 28th 2022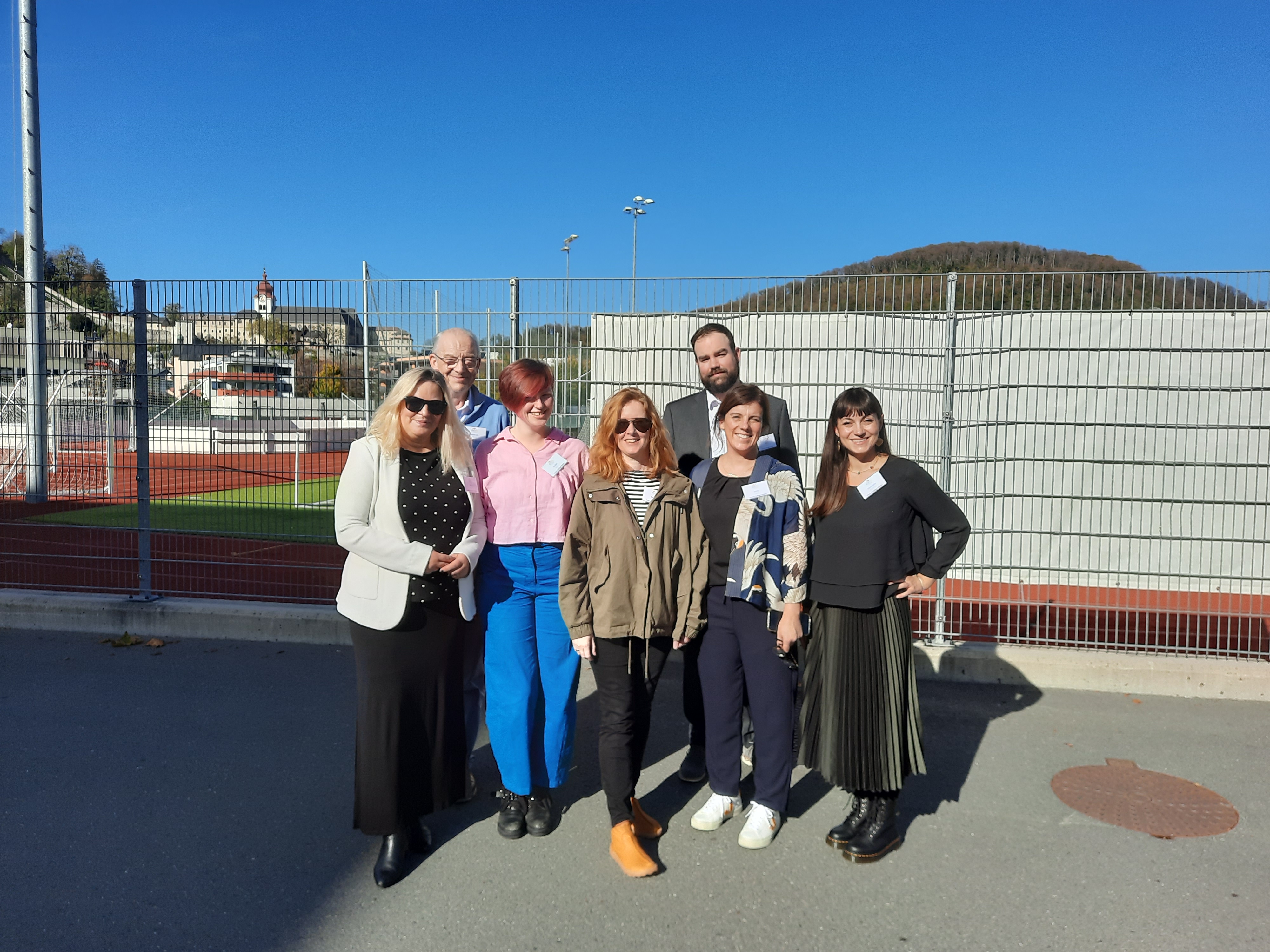 joinIN is the European Network for Inclusive Higher Education. JoinIN was founded by the Erasmus+ Project of the European Union Inclusive Post-Secondary Education [IPSE] Programme for Students with Intellectual Disabilities and was developed by several partners:
Austria:
University of Education Salzburg Stefan Zweig
Germany:
Catholic University of Applied Sciences Berlin
Iceland:
University of Iceland
Ireland:
Trinity College Dublin, University College Cork, Waterford Institute of Technology
Switzerland:
(as an associated partner) University of Education Zürich – Institut Unterstrass joinIN is dedicated to providing a collaborative space for consultation between higher education providers across Europe with a view to building capacity within higher education institutions to establish and deliver initiatives for students who are deemed to have an intellectual disability. In October 2022 joinIN organised their first ever European State-Of-The-Art Congress on Inclusive Post-Secondary Education Programmes for Persons with Intellectual Disabilities. The Congress took place in the University of Education in Salzburg. It was a wonderful opportunity to connect with international colleagues and experts in the field.
The TCPID were very well-represented at the conference with a panel discussion which included TCPID graduate intern Sadbh Feehan and presentations by Professor Michael Shevlin, Dr. Donatella Camedda, Des Aston, Barbara Ringwood, Dr. John Kubiak (pre-recorded), Dr. Joanne Banks (pre-recorded), Marie Devitt and Sadbh Feehan. TCPID Research Coordinator Jenny Banks was also in attendance as she has been a central figure over the past year for the Erasmus+ Project.
The Congress was a huge success with wonderful shared learning opportunities across numerous international educational institutions. More information about the joinIN European network can be found at:
https://joinin.education/about/
Click here to read the full ESOTA Conference Proceedings