My Experience Working in Avolon

By TCPID Graduate Emma McPhillips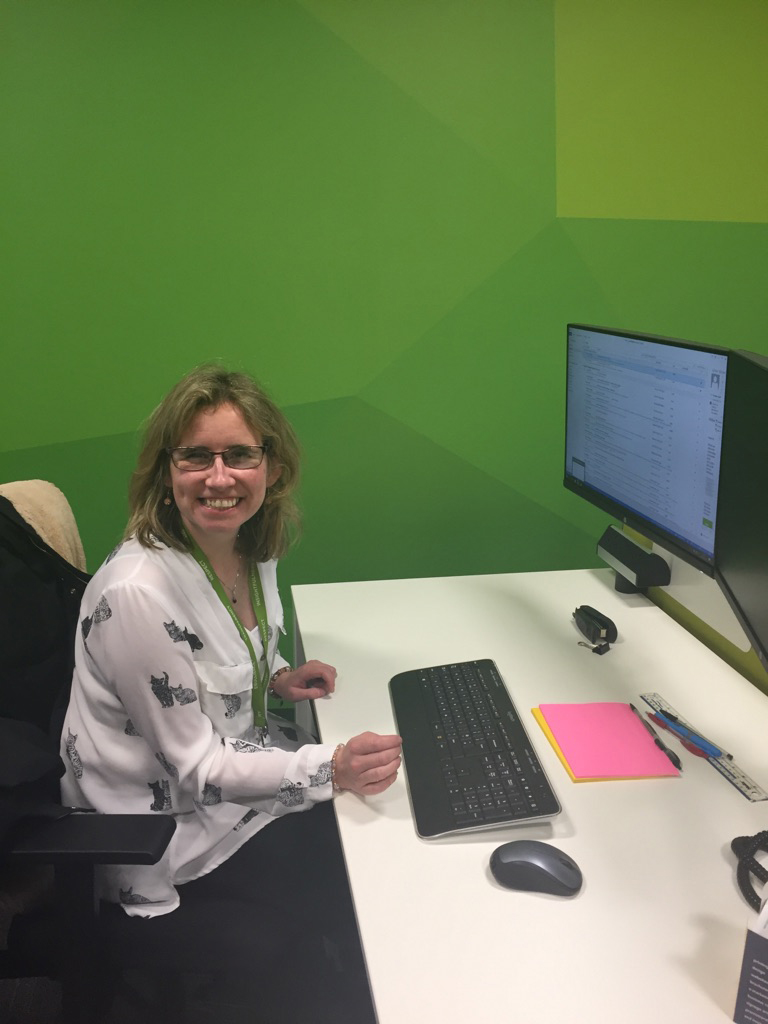 I was offered a 3 month work placement in Avolon in October 2017. Before I started work in Avolon, I went shopping in Next in Blackrock. My auntie Una suggested to buy some trousers and tops. I bought two pairs of trousers and blouses to match.

My first week in Avolon I got my own desk in the HR Department. My desk is beside Jessica and she gives me work to do. I have my own email address and my own business cards to give out to people.

My Mentor is Elaine Smyth in the HR Department. Elaine shows me what to do and I ask her to check my work when I am finished it.

I meet one person for coffee for 15 minutes from the different departments in Avolon. Reyhana Ryan organised this so that I can get to know new people working there. Its very nice of her doing that for me.

I found out in December that my contract is going to be extended by 3 months. I was so happy when I got the news.

In December I went out for dinner with the HR Department. We went to a restaurant in Ranelagh. It was a great night.

The Christmas party with Avolon was a Mistletoe Masquerade Ball in the Royal hospital in Kilmainham. We all wore masks and had a great night.

The boss from Avolon welcomed me to the company at the Christmas party and said he was happy that I am staying for another three months.

Avolon is a great place to work in. I'm really enjoying working there!