TCPID Graduate Eavan Daly: Presentation in Chartered Accountants Ireland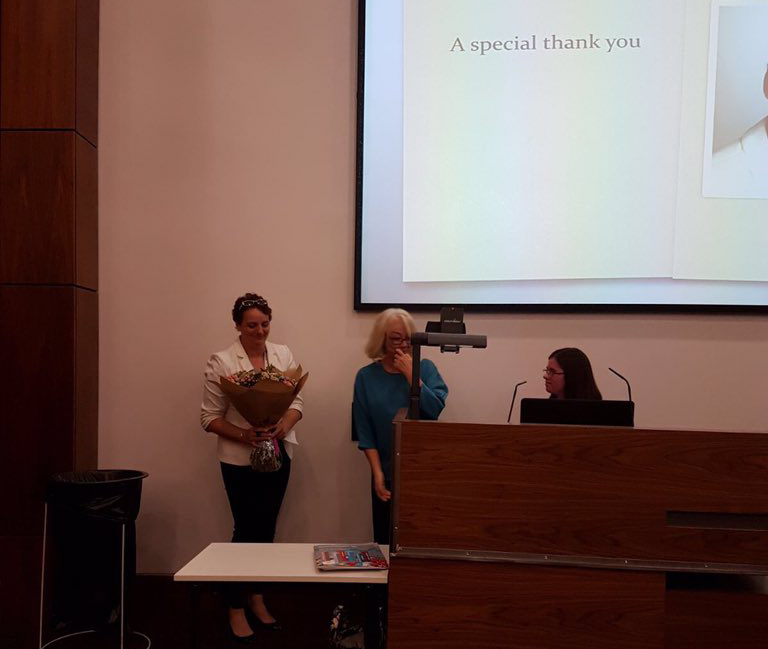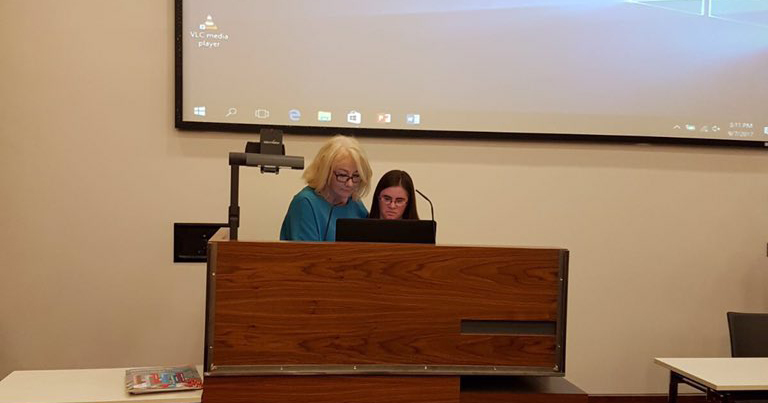 Congratulations to our graduate Eavan Daly on delivering a very professional presentation in Chartered Accountants Ireland. Eavan has completed a three month work placement in CAI and presented to her colleagues and invited guests on her experience there. During her placement, Eavan learnt many new skills which will greatly help her in her future career.

Thank you to her wonderful mentors who supported her throughout the placement and to her 'coffee buddies' who looked after her at break times.

Chartered Accountants Ireland have been a Business Partner of the Trinity Centre for People with Intellectual Disabilities for the past 10 years. We are honoured to be working together to develop further opportunities for our students and graduates. Particular thanks go to Dawn Leane who has championed the partnership from the very beginning.