Permanent contract in Cpl for TCPID Graduate Barry Olwill

In further wonderful news just before Christmas, our graduate Barry Olwill has just receved a permanent contract working with Cpl.
Barry completed the Certificate in Arts, Science and Inclusive Applied Practice in June 2020. He starting working with Cpl in August of this year. Barry made such an amazing impression on his Cpl team that he was offered a permanent contract before his 6 month internship had even been completed. Here is a short interview with Barry, along with some quotes from his Cpl colleagues.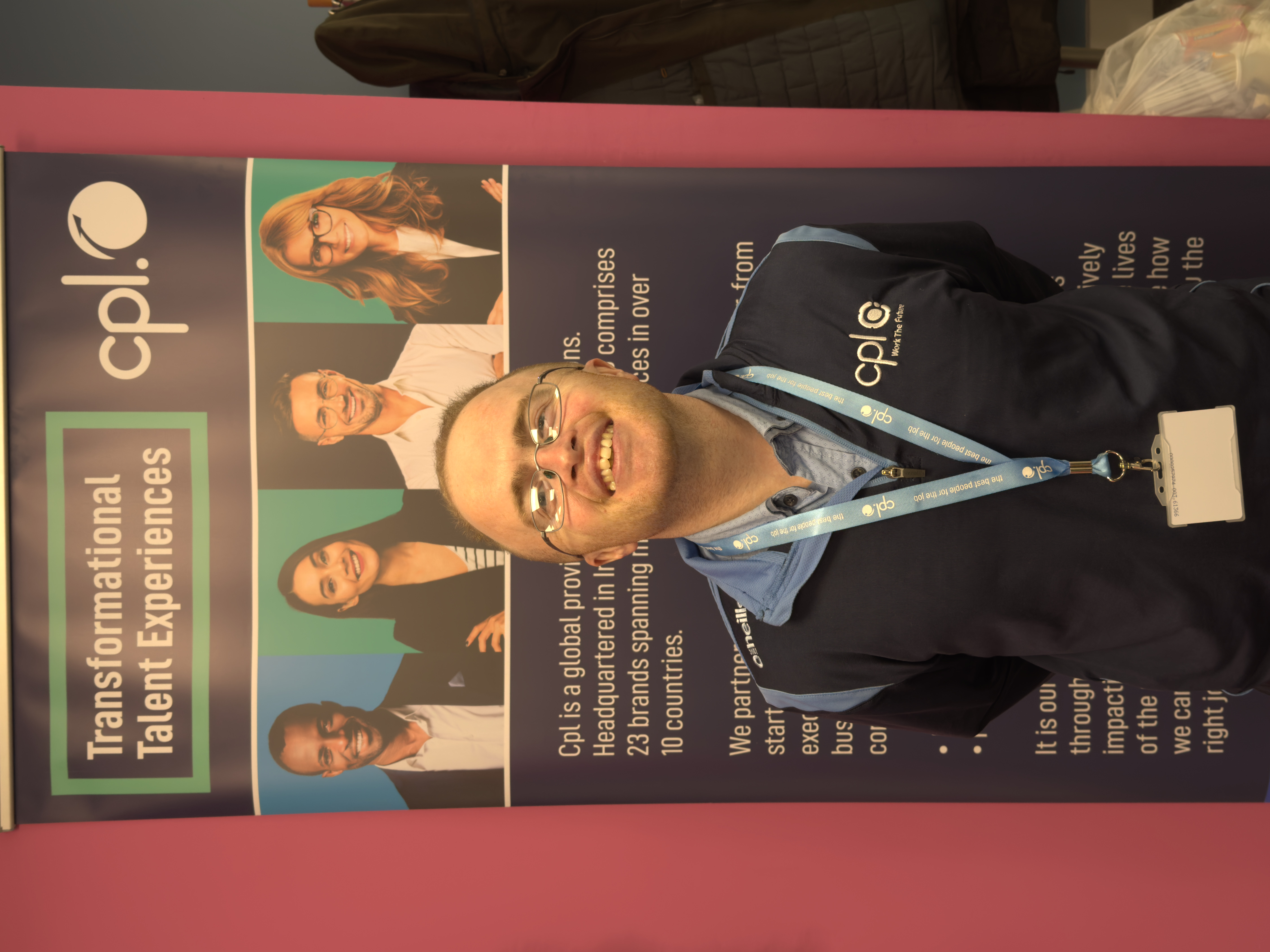 Barry Olwill
What do you enjoy most about working in Cpl?
I enjoy making new friends in Cpl and I love learning new skills. I also love eating lunch with my colleagues.
How do your colleagues support you and make you feel included?
My colleagues help me if I get stuck with something and my colleagues are always there for me they always make me feel included.
Were you surprised when you heard that you were being made permanent?
I was very surprised when I was told that I was being made permanent.
How do you feel now that you have received your first ever permanent contract?
I feel very happy that I received my first ever permanent contract.
What are your hopes for the future?
My hopes for the future are to buy a house and a car and do my driver theory test.
Is there anything else that you would like to say about your time as a student in Trinity College, or about your team in Cpl?
I loved college and being part of college life and I enjoyed the course that I was doing I also really liked making new friends in college. I really loved going to the shop at lunch time and I really being part of a group.
I love being a part of the Cpl team. Everyone has been so supportive of me since I joined the company and I am so happy that I am now a permanent member of the team.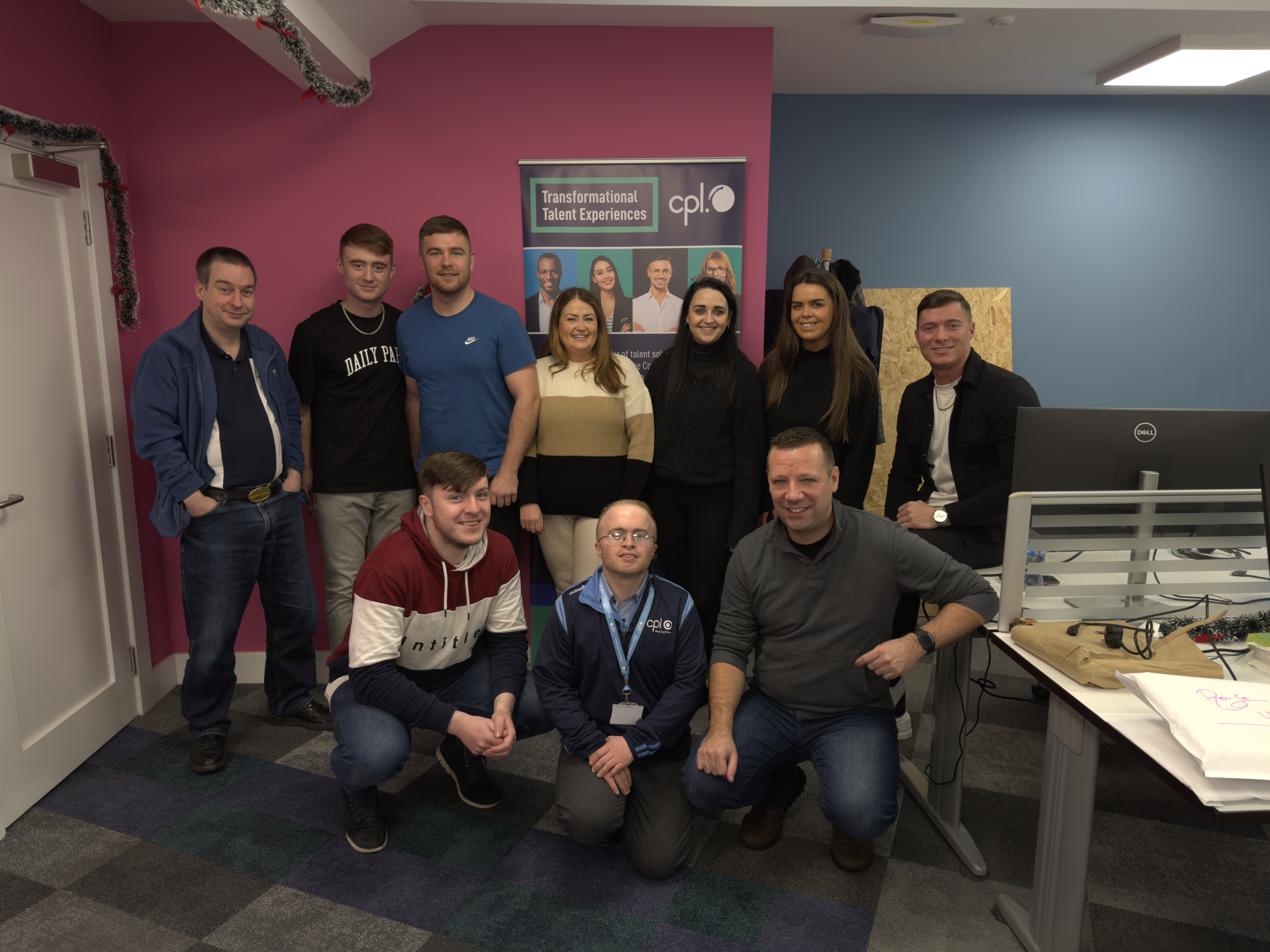 A few words from Barry's Cpl colleagues:
Barry has worked closely with the lads and has been a great help so deserves this fully. He would brighten a dark room, and more importantly he is a great worker - Shane Greene, IT Operations Manager
Barry has proven to be an excellent and impactful team player during his time with Group IT here at CPL.The team have really appreciated the dedication he has put in to making the work environment a better place and the assistance he has provided us since joining. We're happy to have him on our team. - Conor Lyons, IT support @ Cpl
Barry has been by my side since the day he joined Cpl, and I couldn't have asked for a better work colleague and friend. He has been an absolute delight throughout the office, with a smile and laughter. Barry has brought the true meaning of togetherness upon Cpl. This man goes the extra mile in all he does in his work, but also as well as spreading positivity within the team. Keep up the great work my dude! 👍 - Glen Murphy, IT Support @ Cpl