Digi-ID Tech Partner WaytoB
WaytoB is an Irish-based company with the vision to make the world accessible to everyone, regardless of their level of ability. The team has 5 years of experience designing and developing technologies to support people with intellectual disabilities and other higher support needs to lead more independent lives, with a focus on greater independence. The team has a strong track record of utilising Inclusive Design and User-Centric Design to create simple, but powerful solutions that are truly accessible to people with intellectual disabilities. The company has won several prestigious awards as recognition for their work, including the Universal Design Grand Challenge by the National Disability Authority, the James Dyson Award, the UK-based Tech4Good Award and the World Summit Award, with entries from over 100 countries.

The founding team has research experience from their time working at Trinity College Dublin, where they investigated the main barriers people with intellectual disabilities face when it comes to public transport and how to use technology to address these. The team is also highly experienced in rapid prototyping and the agile methodology. The company has strong links to disability support service providers, including the Irish Wheelchair Association, Disability Federation Ireland and Enable Ireland. It has also made national and international headlines for its work, having been featured on RTE, The Guardian and Silicon Republic multiple times. The team's experience and partnerships put waytoB in a key strategic position to create an effective, low cost solution that is accessible to people with intellectual disabilities and other accessibility needs.

WaytoB also has strategic international partnerships with key organisations, as it was part of a Horizon 2020 application with 6 member states in 2019. The team has connections to private and public organisations in the disability space in countries like Spain, the UK, Portugal, Finland, Italy and Greece. These partnerships would allow the company to identify similar solutions that have been deployed in other countries and incorporate state of the art approaches into the proposed solution.
The team involved in this project brings together a unique mix of agility, experience in accessibility and technical expertise, composed of Talita Holzer (CEO), Robbie Fryers (CTO) and Andrew Murtagh (Software Developer). The team is personally invested in solving problems like the ones stated in this proposal, and the company is in a position to commit a lot of its resources to this project.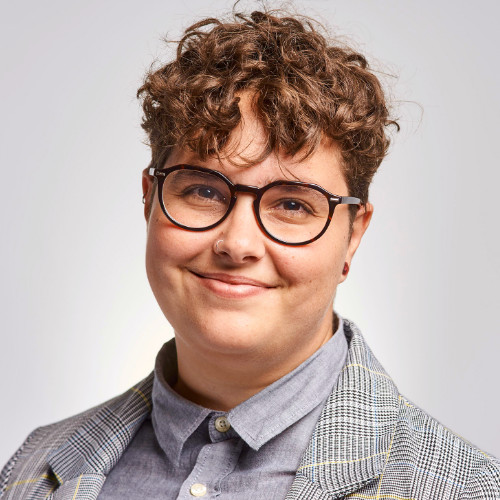 Talita is experienced in user-centric design, inclusive design, business development and commercialising assistive technologies. She is a Manufacturing Engineer from Brazil, with a specialisation in Business and Management. She has 5 years of experience designing new and innovative solutions through the user-centric design approach and has previously worked as a UX/UI Designer and as a Management Consultant. She was the winner of the Women in Tech Award in 2018, was selected as one of the 100 young innovators in the UK and Ireland by Festival Uprise and was a finalist at the Women in IT Awards 2019 in the Young Leader category. Her experience working with disabled people, designing and commercialising assistive technologies will be used to ensure that the proposed solution is as accessible and inclusive as possible, and that a sound commercialisation strategy is developed for an effective, low cost rollout with the potential to scale within and outside Ireland.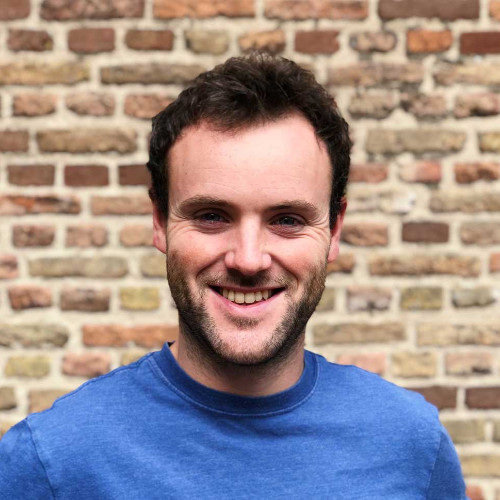 Robbie is a Mechanical Engineering graduate from Trinity College with a Master's in Software Engineering from the University of Glasgow. He has several successful full stack production grade software products currently in circulation and has experience building these solutions from the requirements gathering phase all the way through to deployment. His experience includes Android mobile apps, wearable apps and backend development. He possesses deep knowledge of industry standard security protocols to ensure data protection and integrity for the platform's users. Robbie was selected as one of Ten Outstanding Young Persons by JCI in 2019, for the Scientific and/or Technological Development category.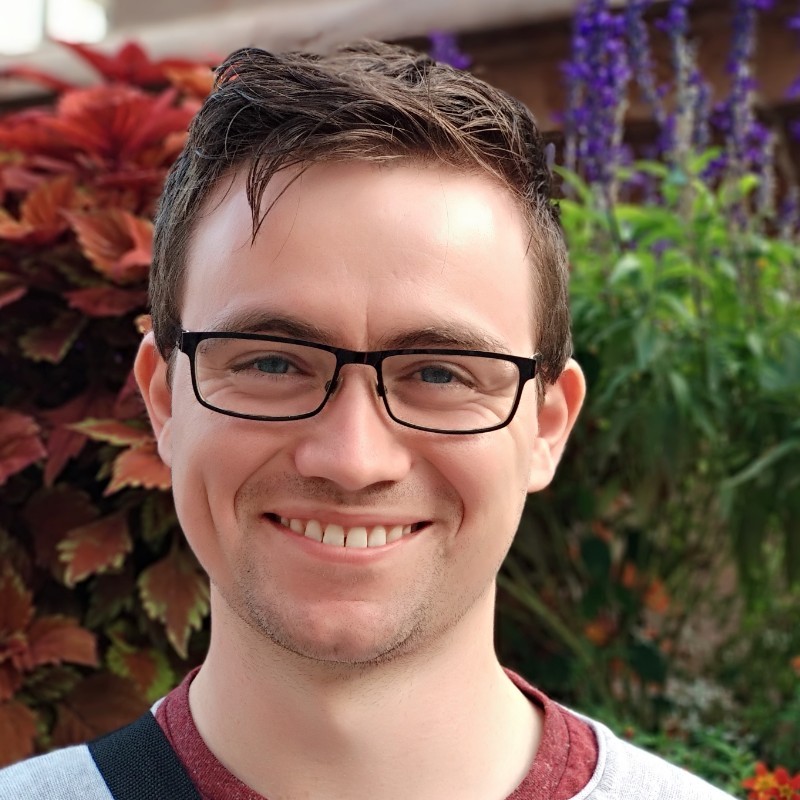 Andrew Murtagh is a Software Developer with extensive experience working with the kinds of technologies used in this proposal whilst following the principles of user-centered design. He has experience designing and developing technology to be used by older adults and people with disabilities and is practiced in considering how to make technology more accessible for a greater range of people. He has experience working with: various sensor technologies (vision, infrared, depth, lidar, etc.) and evaluating the characteristics of each and the communication protocols they use; he has worked with a variety of computing hardware and is equipped to configure them for safe and secure operation in embedded environments (i.e. networking, reliability, fault-tolerance, etc.); he has designed and built a number of web services (websites, APIs, apps, etc.) and is well positioned to ensure our software system adheres to best practices, is extensible, well documented, reliable, secure, and performant; he has completed many projects in the areas of computer vision and machine learning so that we can consider those approaches in our proposal. He completed his Master's thesis at Trinity College Dublin studying and benchmarking the Intel Movidius VPU and recently took part in their Edge AI Incubator. Previous to this role, he worked as a Software Research Engineer in the Robotics and Innovation Lab at TCD and as the lead software developer for Akara Robotics where he was a co-inventor of one of 'Time Magazine's 100 Best Inventions of 2019'. He will be involved with designing and developing the software system throughout phase 1.