Digi-ID Collaborators
Each organization is collaborating with the Digi-ID team in coordinating co-creation focus groups, user testing and evaluation activities.
Our project has received ethical approval from TCD Faculty Health Sciences Ethics Committee. We have also received ethical approval from all our Collaborators Ethics committees. Following approval they support us by sharing our accessible project information, including accessible consent forms with people who use their services to support engage with people interested in participating.
The first phase involves coordination of our co-creation focus groups. The aim of our Digi-ID focus groups to bring together a group of people with intellectual disabilities to talk about their experience using technology for their health, well being and social inclusion. We also have opportunity to share early stage design prototypes of our Digi-ID solution to gather feedback to share with our Technology Partner WayToB. The second phase involves liasion to engage with a smaller group of people to test out the prototype, this group will not have participated in our first phase. The final stage involves our evaluation process to ensure we have co-created the most useful and user friendly digital skills education for our community.
We are delighted to introduce you to our wonderful Collaborators!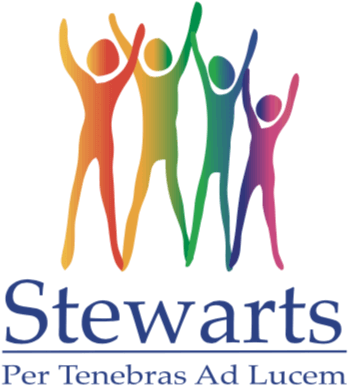 Stewarts provides extensive services to people with an intellectual disability, also with a Home Support Programme. At present, Stewarts supports approximately 800 service users.
Their mission is to support and empower people with an intellectual disability to live meaningful and fulfilling lives by delivering quality, person-centred services, provided by a competent, skilled and caring workforce, in partnership with the person, his / her family and community and statutory authorities, including advocates. Stewarts Care Website

The Daughters of Charity provide comprehensive, caring and collaborative services in a transparent and responsible way for people who are poor, disadvantaged or discriminated against. They offer service to people in need and through working for a more just society. Their mission is to make a difference in the world of frail people in the spirit of their founders St Louise de Marillac and St Vincent de Paul. Daughters of Charity Website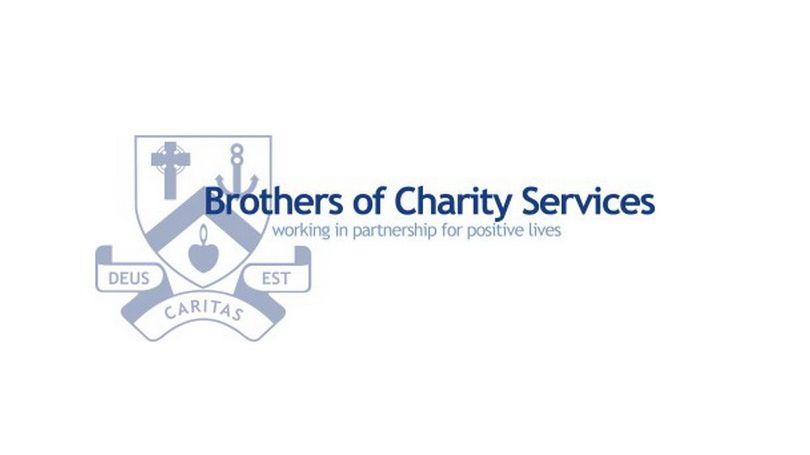 The Brothers of Charity Services is an international, voluntary religious and is the largest provider of services for people with an intellectual disability and their families in Ireland. Their mission is to provide quality services to support people who are in danger of being marginalised and to strive to create opportunities and choices that develop and maintain connected lives where all are cherished as valued and equal citizens in our communities, based on the values of the Christian Gospels.
Brothers of Charity Website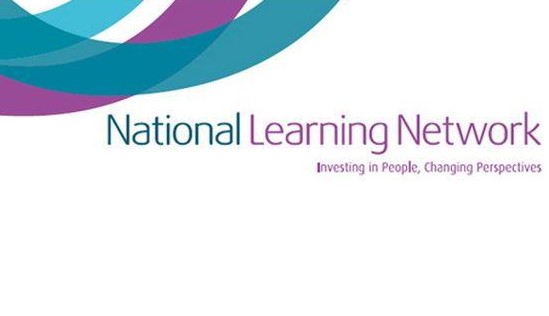 The Rehab Group is a charity that champions the value of diversity and inclusion of people with a disability or disadvantage, in their communities. National Learning Network (NLN) provides a range of flexible training courses for people who have experienced a setback, have had an accident, a mental health issue, an illness, injury or have a disability and extra support needs. They are the largest private provider of personalised education, training and employment services in Ireland. National Learning Network's mission is to promote equality by providing world-class training, education and employment access services, and by actively influencing the creation of a more inclusive society.
Rehab - National Learning Network Website