Honorary Degrees 2018-19

On Friday 7 December 2018 at 3pm, honorary degrees of the University of Dublin were conferred on Catherine Corless, Thomas Kinsella and Michal Lipson at a Commencements Ceremony in the Public Theatre (Orations PDF)
Catherine Corless (LL.D.)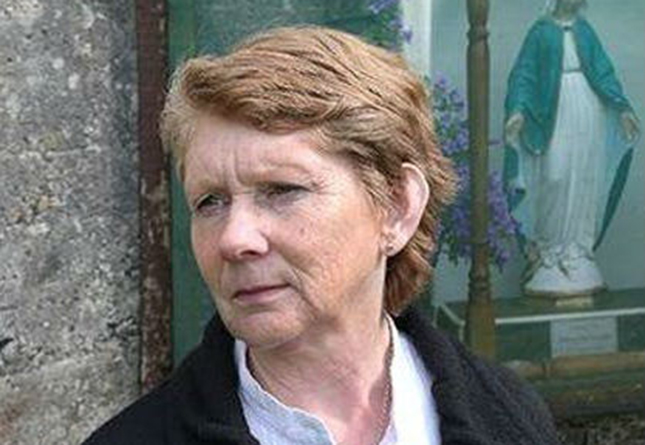 Catherine Corless works on her family farm and is a local historian. Her research focussed on an Irish institution, the Bon Secours Mother and Baby Home in Tuam, not only shedding light on this institution, but suggesting a general pattern, and acting as an important agent of social change in Ireland. Having been informed that no specific records regarding the institution existed, she requested records of 796 deaths at the Home. The meticulous cross-referencing of records of births, deaths and burials ultimately lead to the uncovering of a mass grave and the shameful history of the institution which could no longer be ignored. She pursued this work in the face of many obstacles and without the support and infrastructure of an academic institution. Her work is recognised widely as being of special national and social importance, frequently referenced by the current Minister for Children and Youth Affairs, Katherine Zappone TD. She received the Bar of Ireland Human Rights award in 2017. The awarding of an Honorary Doctorate by the University acknowledges the academic excellence and social importance of Catherine Corless' work which also stands up for truth and reconciliation in this country.
Thomas Kinsella (Litt.D.)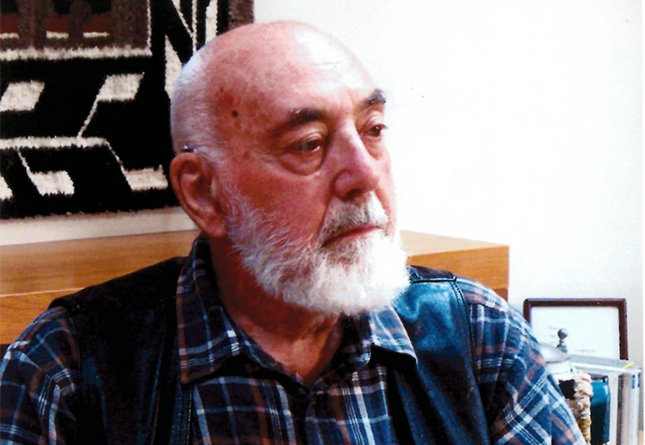 Thomas Kinsella is widely recognised as a major twentieth-century Irish poet. Described in The Cambridge History of Irish Literature as the author of "the most challenging, most achieved, and therefore most rewarding body of poetry… over the past half-century", Kinsella's work is included in all of the major anthologies and critical surveys of Irish poetry in English. While this is undoubtedly a central aspect of his achievement, what makes Kinsella truly exceptional is the contribution he has also made to the understanding of the Irish-language tradition, from his engagements with early Irish in The Táin through to the translations gathered in An Duanaireand, in the New Oxford Book of Irish Verse, his presentation of Ireland's poetry from the beginning, in both languages, with all new translations, the poetry of a shared and painful history, and, in the words of the poet himself "of a dual tradition surviving the extinction of a language". Many of his poems are celebrated and loved for their profound personal candour and sensitivity, but he has also been a poet of searing political and public critical insight. As readers of poetry everywhere celebrate his ninetieth birthday in 2018, it is highly fitting, and timely, to recognise this great Dubliner's achievement.
Michal Lipson (Sc.D.)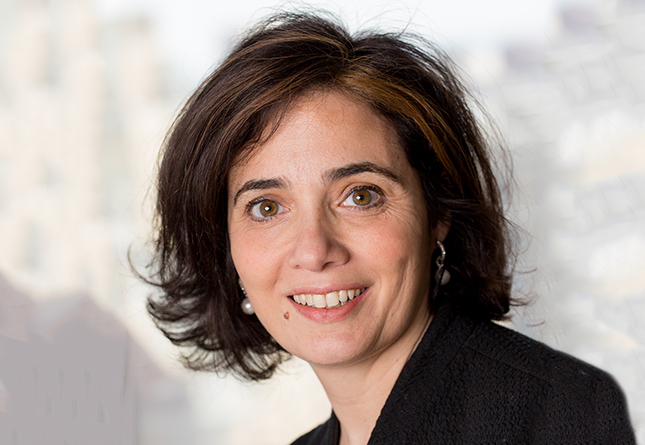 Michal Lipson, an American physicist known for her pioneering work in silicon photonics, is currently the Eugene Higgins Professor of Electrical Engineering and Professor of Applied Physics at Columbia University and was formerly the Given Foundation Professor of Engineering at Cornell University, School of Electrical and Computer Engineering. She works at the interface between physics and electrical engineering and is renowned for enabling optics on a chip for processing and transmitting information with high capacity. She authored over 200 technical papers and over 25 patents on novel micron-size photonic structures for light manipulation, her h-index is 95 and since 2014, she has been named by Thomson Reuters as one of the top 1% most cited physicists. Professor Lipson's honors and awards include the MacArthur Fellow, 2019 IEEE Photonics Award, OSA R. W. Wood Prize, Blavatnik Award, OSA Fellow, IEEE Fellow, IBM Faculty Award, and NSF Early Career Award. She is a member of the Scientific Advisory Board of the CRANN Nanoscience Research Institute.
Related Events:
1. To celebrate Catherine Corless' award of an honorary doctorate, the Trinity Long Room Hub hosted 'In Conversation' with Catherine Corless interviewed by Professor Aoife Mc Lysaght, our Professor in Genetics
Date: Friday 7 December 2018
Time: 11am - 12:30pm
Venue: Edmund Burke Theatre, Arts Building
The event was streamed live to the Trinity Long Room Hub Facebook page


2. To celebrate Thomas Kinsella's award of an honorary doctorate, leading poets and scholars joined Thomas Kinsella in a special event hosted entitled 'Thomas Kinsella Celebratory Readings' hosted by the Professor Philip Coleman, School of English and Professor Eoin Mac Cárthaigh, Department of Irish and Celtic Studies

Date: Tuesday 4 December 2018
Time: 7pm
Venue: Robert Emmet Theatre, Arts Building
3. To celebrate Michal Lipson's award of an honorary doctorate, Professor Lipson delivered a lecture hosted by AMBER on the 'The History and State of Optics on a Chip'
Date: Thursday 6 December 2018
Time: 2:00pm
Venue PACCAR Theatre, Science Gallery

Professor Michal Lipson also gave a 'Masterclass on Navigating a Successful Career in STEM' hosted by the School of Physics
Date: Friday 7 December 2018
Time: 10:30am
Venue: SNIAM Conference Room