Honorary Degrees 2017-18

On Friday 8 December 2017 at 3 pm, honorary degrees of the University of Dublin were conferred on Catriona Crowe, Gero Miesenböck, George Kildare Miley, Brian O'Driscoll and Olivia O'Leary at a Commencements Ceremony in the Public Theatre (Orations PDF)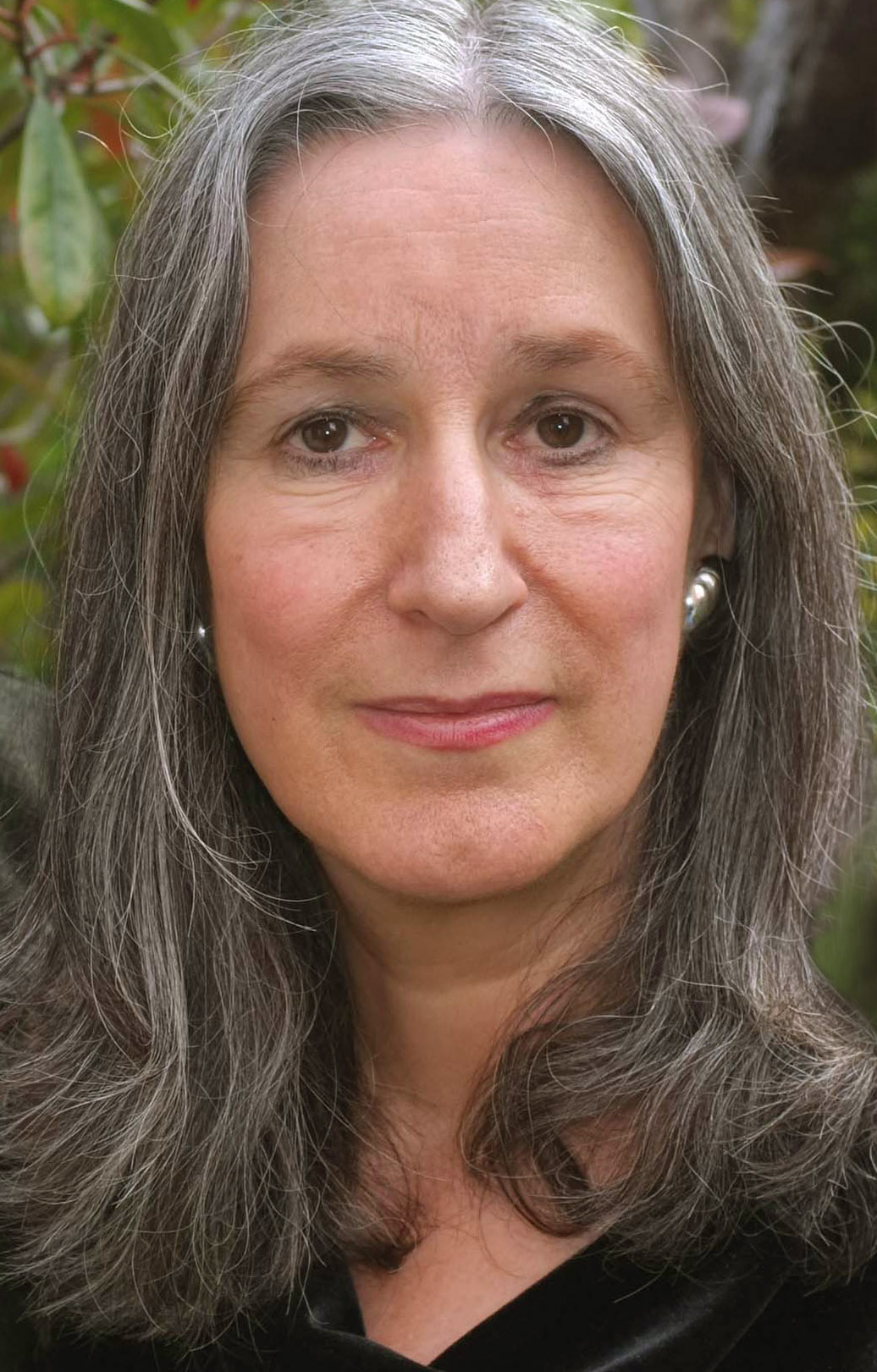 Catriona Crowe (Litt.D.)
Catriona Crowe was Senior Archivist of the National Archives of Ireland until her retirement last year, and has made outstanding contributions to learning, most recently through her initiation and management of the 1911 online census project. Historians of twentieth century Ireland, both in Ireland and abroad, recognise Ms Crowe as the pre-eminent authority on the state's modern records. Ms Crowe has also been heavily involved in community development activities in the north inner city. She has been a research associate of the Trinity Research Centre for Contemporary Irish History since 2004 and has also provided invaluable advice on the acquisition and care of very important collections of papers donated to College since 2001.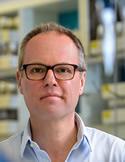 Gero Miesenböck (Sc.D.)
Gero Miesenböck is Waynflete Professor of Physiology and Director of the Centre for Neural Circuits and Behaviour at the University of Oxford. He is a Fellow of the Royal Society and a Member of the Austrian and German Academies of Science. Gero pioneered the field of research called optogenetics, which allows the function of specific neurons in the intact brain to be remote-controlled with light. He has used optogenetics to investigate mechanisms of sleep, learning and memory, and action choice. Potential clinical applications notwithstanding, optogenetics has revolutionised brain research by providing a long-sought tool to link neural activity causally to cognition and behaviour. These profound contributions to neuroscience have been recognised by numerous awards including the Massry Prize, the BBVA Foundation Frontiers of Knowledge Award, the Heinrich Wieland Prize, and The Brain Prize.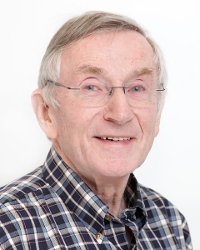 George Kildare Miley (Sc.D.)
George Miley is Emeritus Professor of Astronomy at Leiden University. His research area is distant radio galaxies. He has (co-)authored more than 350 refereed research papers and was involved in several fundamental discoveries. His distinctions include the Shell Oeuvre Prize, a professorship of the Netherlands Royal Academy of Arts and Sciences, an honorary fellowship of the UK Royal Astronomical Society and an asteroid named after him. In 2012 he received a Dutch knighthood for his services to astronomy and society. Miley has championed the use of astronomy as a unique tool for education and development, in particular for very young children and to stimulate international development. In 1997 he initiated the Low Frequency Array (LOFAR), a revolutionary radio telescope, with stations spread over Europe, supporting the development of an all Ireland facility (i-LOFAR) at Birr Castle. Professor Miley was born and educated in Dublin, at Gonzaga College and UCD, and although he has spent most of his working life in The Netherlands, he retains an interest in the development of Irish astronomy and education and has offered practical support to Irish initiatives.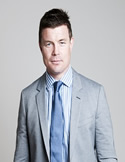 Brian O'Driscoll (LL.D.)
Brian O'Driscoll is the most capped Irish rugby player and the second most capped in rugby union history, having played 141 test matches, 133 for Ireland (83 as captain) and 8 for the British and Irish Lions. He scored 46 tries for Ireland, making him the highest try scorer of all time in Irish rugby. He is the 8th highest try scorer in international rugby union history, and the highest scoring centre of all time. O'Driscoll holds the Six Nations record for most tries scored with 26. He has scored the most Heineken Cup tries (30) for an Irishman. He was chosen as Player of the Tournament in the 2006, 2007 and 2009 Six Nations Championships. He holds a Grand Slam title, four Triple Crowns, three Heineken Cups and four Pro-12 Championships. He has been a patron of many charities and in particular has been an ambassador and fundraiser for Temple Street Children's Hospital. For example gala dinners in London and Dublin (2013) raised substantial funds for ISPCC, the Irish Rugby Union's Charitable Trust and Temple Street Children's Hospital.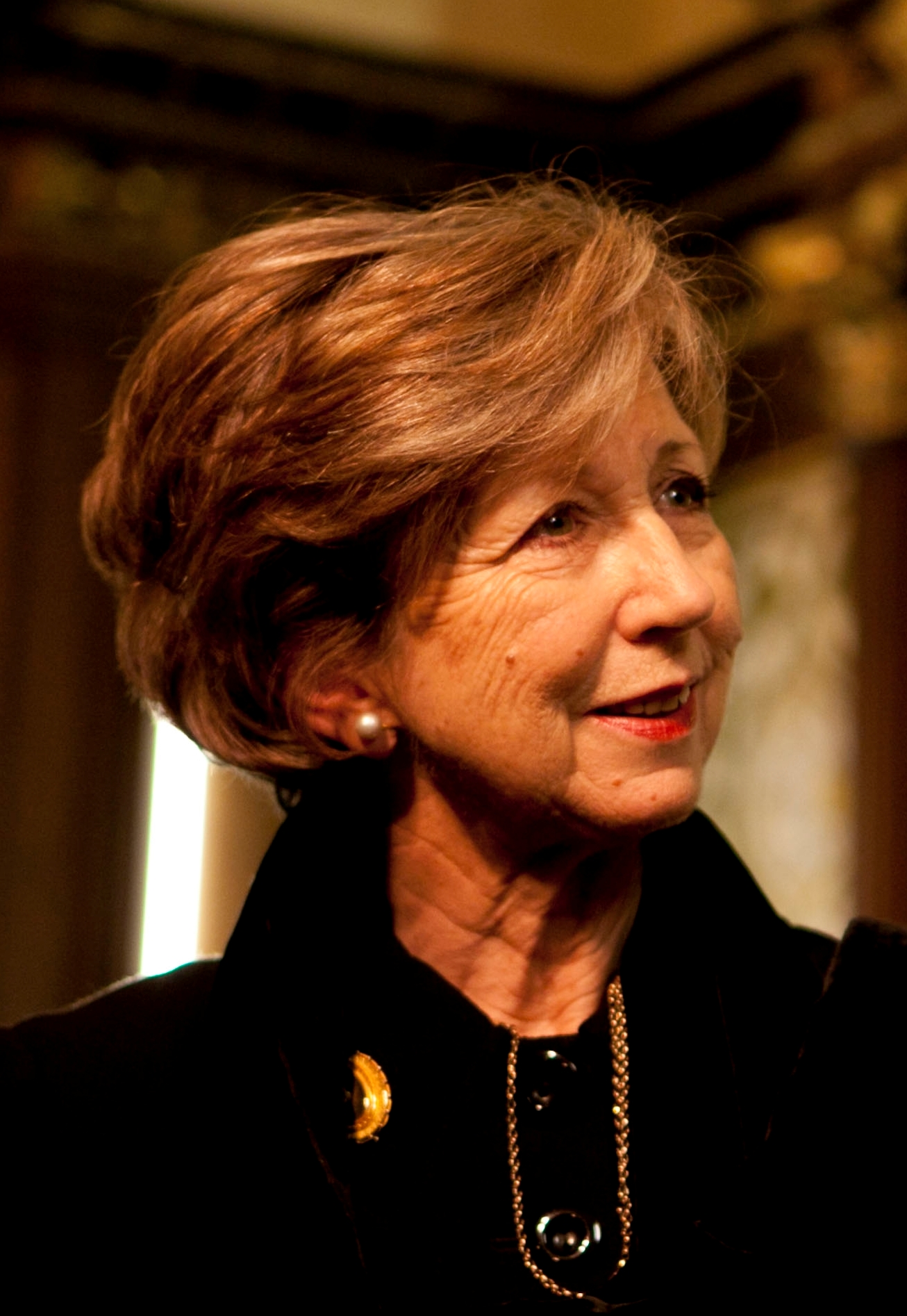 Olivia O'Leary (LL.D.)
For more than four decades, Olivia O'Leary has been recognised as one of Ireland's foremost journalists and broadcasters. Moving from RTE to BBC's Newsnight was a key moment in her career and she became that programme's first senior female presenter in 1985. She returned to RTE to host flagship programmes Today Tonight, Prime Time and Question and Answers, winning awards for these and BBC Radio 4's Between Ourselves. Also writing for the Irish Times, Olivia O'Leary became established as one of the most formidable reporters in political journalism when the domain was almost exclusively male. She is known for her sharp intellect and literary prowess, and earned an early reputation for tenacity and focus as an interviewer. Importantly, her work has contributed to social cohesion and consciousness: reporting from Northern Ireland in the 1970s, she addressed the complexities of the social and political situation and her current Drivetime column always gives food for thought. She seems to sum-up the feelings of the nation, as she did in her address to Queen Elizabeth II in 2011.
Related Events
To celebrate Professor Gero Miesenböck's award of an Honorary Doctorate, the School of Genetics and Microbiology hosted the following lecture:
Date: Friday 8 December 2017
Time: 11.00am
Title: Optogenetics
Venue: The Atrium, Smurfit Institute of Genetics
All welcome
To celebrate Mr Brian O'Driscoll's award of an Honorary Doctorate, the Department of Sport hosted an informal Q&A session with student Sports Clubs on Friday 8 December – by invitation.
To celebrate Ms Olivia O'Leary's award of an Honorary Doctorate, Ms O'Leary will participate in a public discussion in the new year – date and venue to be confirmed.