About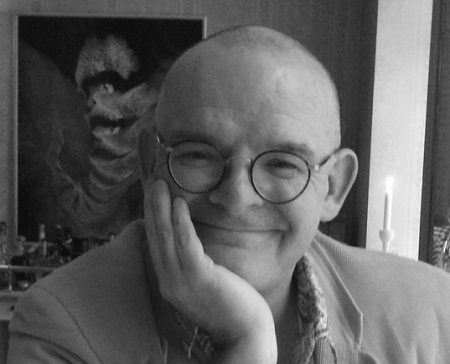 The Faculty of Arts, Humanities and Social Sciences is delighted to lead on this year's programme of events for Trinity Week. The theme for the week is "Silence".
Trinity Week commences at 10am on "Trinity Monday", 29th April, when Trinity College Dublin celebrates the announcement of new Honorary Fellows, Fellows and Scholars of the College. The ceremony is one of the oldest and most colourful at Trinity College and refers back to the foundation of Trinity College in 1592, as a corporation consisting of the Provost, the Fellows and the Scholars. The announcement is made by the Provost, surrounded by members of the Board of College in full academic gowns and hoods, on the steps of the Public Theatre. Students and staff celebrate the occasion with colleagues, friends and family in Front Square and members of the public are very welcome to witness this event.
The programme of events is launched with a 'Silent' event in the Museum Building, followed by a short programme of choral singing by the Mornington Singers.  The week continues with a variety of events including symposia, lectures, and a range of free interactive events. The week closes with a 'Smashing the Silence' event on Friday evening, where people are invited to 'make noise' for 5 minutes, through song, poetry, written word, musical instruments and so on.
We would love to see you in Trinity College Dublin during Trinity Week so you can enjoy our beautiful campus and take part in some of the events that are designed to show you what goes on in the Faculty of Arts, Humanities and Social Sciences, as well as elsewhere in College.
Prof. Darryl Jones
Dean of the Faculty of AHSS