Beckett's First Play
Beckett's First Play draws its inspiration from Eleutheria, the play written by Samuel Beckett before Waiting for Godot. The play itself has famously never been performed: the rights are not available. Instead, we will explore the biography of Beckett as a young writer in Paris during the war as he was writing Eleutheria, and tell his story with a twist: the play will feature no performers, a spectacle of absence. The audience will hear the voices of the characters they cannot see, and will follow a story which is told traditionally, but without bodies. To provide the disembodied voices, we hope to engage the world's leading interpreters of Beckett in performance.
Dead Centre
Dead Centre premiered their latest work Chekhov's First Play at Dublin Theatre Festival 2015. It was nominated for Best Production and won Best Sound Design at the Irish Times Theatre Awards. It has toured internationally to the Schaubuhne Berlin, Estonia (Baltoscandal), France, Holland (Norderzon) and Australia (Brisbane Festival). Our previous project, LIPPY, won the Irish Times Theatre Award for Best Production 2013, a Fringe First, a Herald Angel Award, a Total Theatre Award, and, most recently, 2 OBIEs after touring to New York. LIPPY has also been on tour in 2016 to Berlin, Brisbane and Sweden.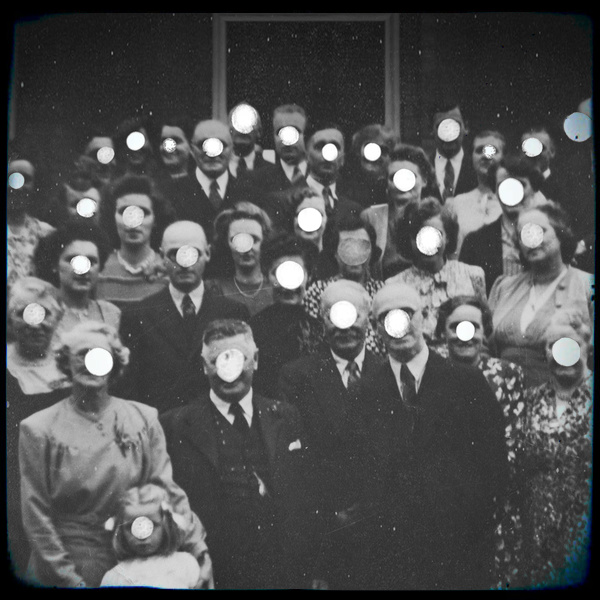 Image Courtesy of Dead Centre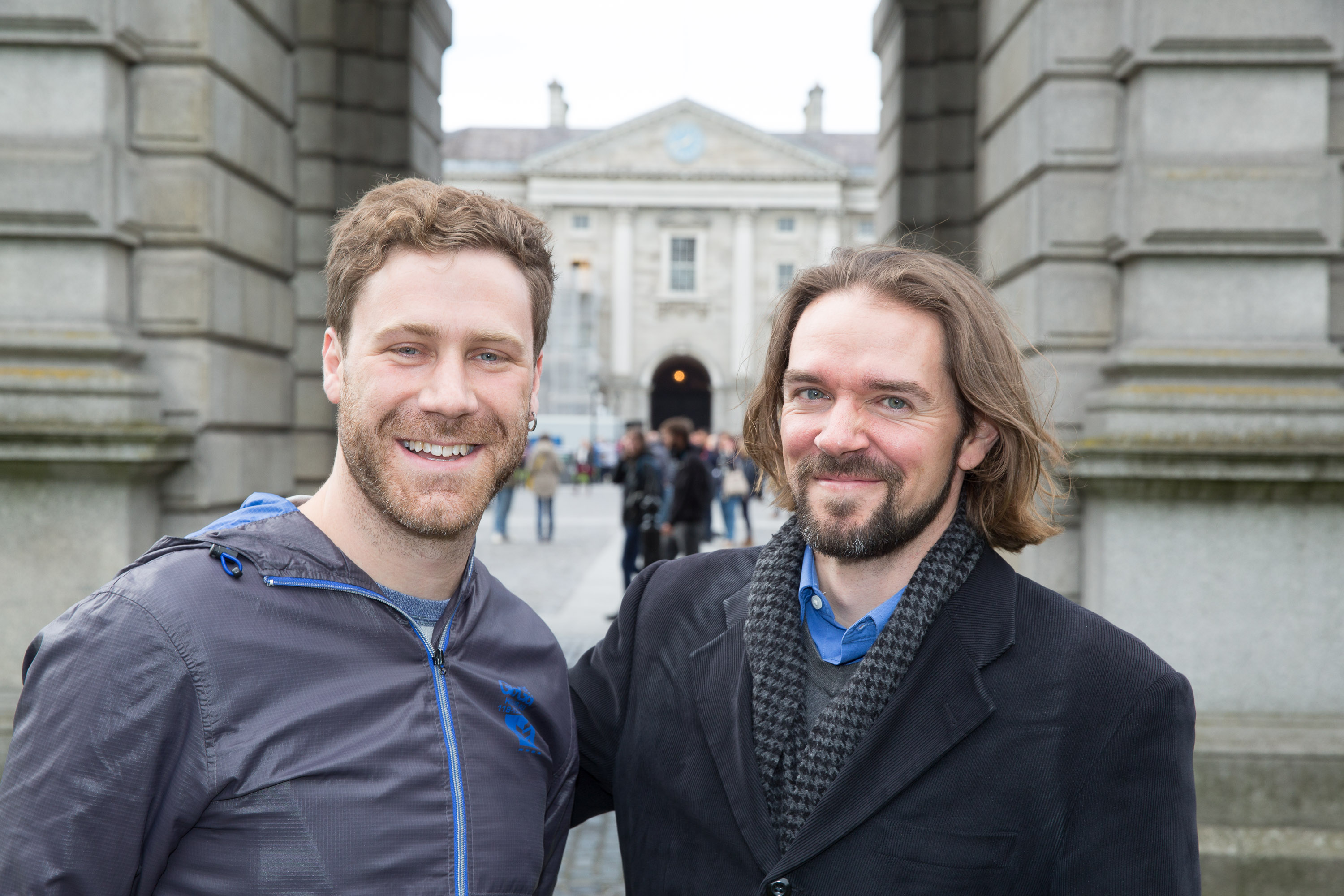 Bush Moukarzel, Co- Artistic Director of Dead Centre and Professor Nicholas Johnson, TCD