Summer camp for secondary students with autism
Published May 24th, 2017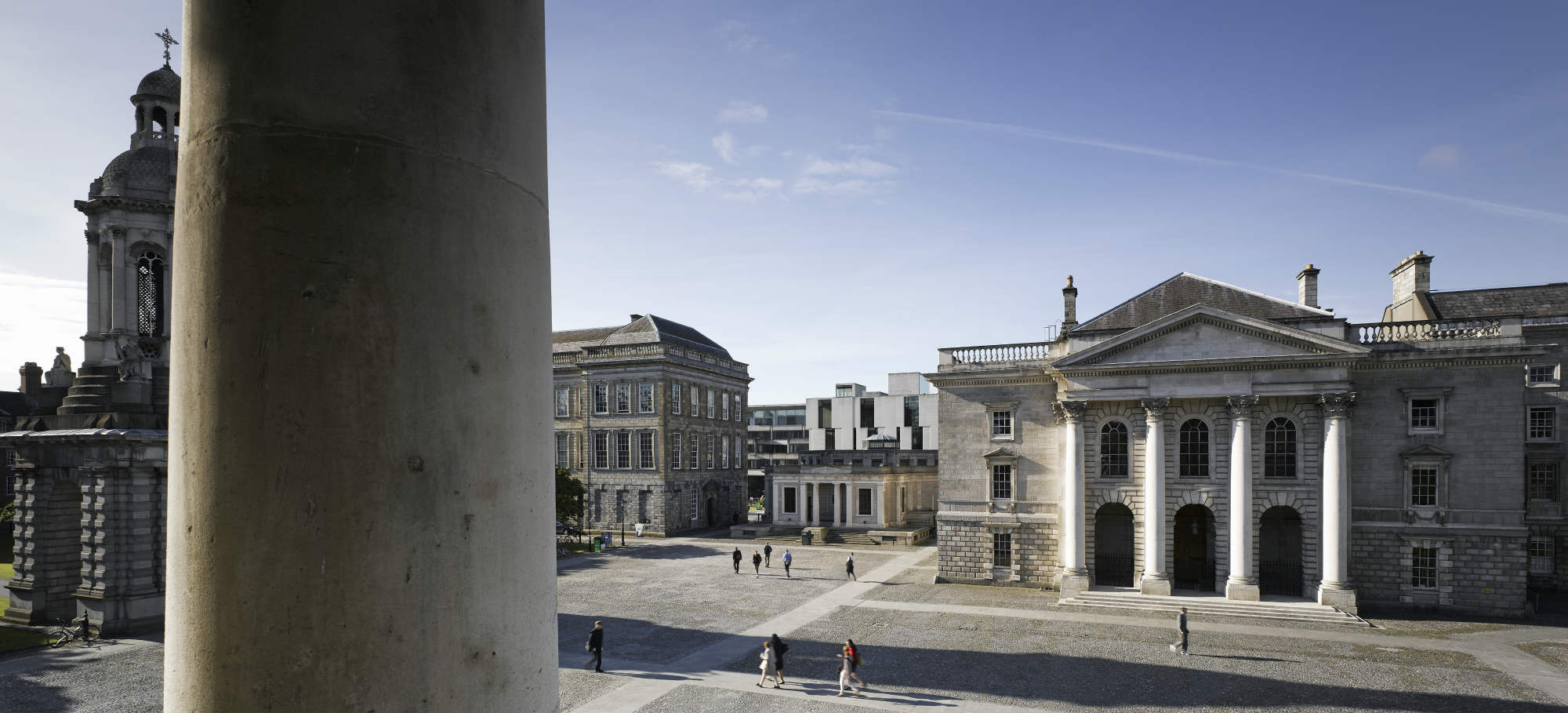 For many post-primary students with autism, the transition from school to college can be stressful and uncertain as they grapple with complicated systems very different to those of post-primary.
In response to this, last year Trinity launched a summer camp, Ready Steady Go, to help these students build skills in self-awareness, self-determination, and self-advocacy, and to make good choices for their future college career.
Such was its popularity that Trinity Disability Service will once again run the camp for 2017, this time in collaboration with the Middletown Centre for Autism. Ready Steady Go takes place on campus from Tuesday July 18th to Thursday July 20th and will provide students to connect with student ambassadors, attend sample lectures, seminars, tutorials, and explore the social and practical skills necessary for academic success.
Declan Treanor, Director of the Disability Service, commented: "We want students with autism or Asperger's Syndrome to come to study at Trinity and this programme is aimed at making the transition to college manageable and it will allow people to connect in earlier."
Trinity currently attracts the highest number of students with autism to any third level institution in Ireland (Ahead National Participation Survey 2016, www.ahead.ie).
Claire Gleeson, Senior Occupational Therapist in the Disability Service, further commented: "The summer camp is a much-needed initiative and has been carefully designed by myself and Dr Alison Doyle from Caerus Education, to ensure that it captures real college experiences, informed by feedback received from students with autism who have already tackled the transition to college life."
Students and families attending Ready Steady Go can book student accommodation on campus, and have the opportunity to take part in social and recreational activities. The structured curriculum incorporates academic skills such as reading and note-taking, assistive technology, team-building activities to boost confidence and peer connections, and mentoring in social skills.  
This year's Ready Steady Go camp is fully subscribed. There are plans to run another next year. For more information email disab@tcd.ie