Cyber-attacks - what to look out for
Published October 3rd, 2017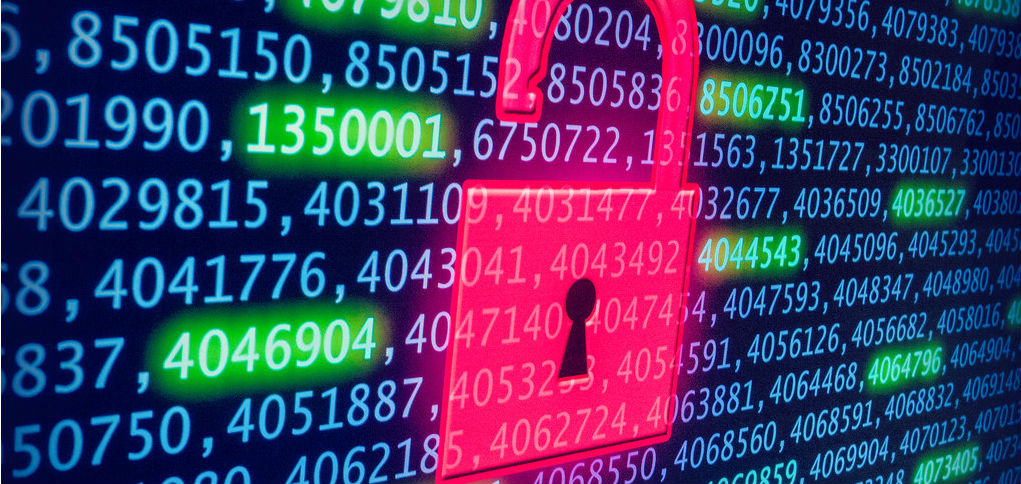 You may recall the ransomware virus Wannacry from earlier this year, which wreaked havoc on the NHS in the UK. More recently a similar cyberattack on the global shipping company Maersk resulted in them writing off up to $300m.
What both these cases show is that no organisation or institution can afford to be complacent when it comes to cyber security. Director of IT Services in Trinity, Patrick Magee, is keen to stress that we all have a role to play in this regard.
"What's clear from the last few months is that there are several sectors that tend to be particularly targeted – including financial, healthcare and the higher education sector," says Patrick.
The reasons for the latter, he explains, are two-fold.
"A university holds a lot of personal and research data that is attractive to cybercriminals. Secondly, because we are a liberal and complex institution, attackers regularly probe our systems and look for any opportunity that arises where we may have less rigorous and uniform controls on an individual's computer than you'll find in many large businesses."
A curious mind is part of the fabric of academia. People in places of learning, Patrick says, tend to have a natural curiosity and may want to explore and to fully understand the information about highly publicised cyberattacks. This can inadvertently lead them to trigger a piece of malware inside our network. It's another reason why everyone on a device connected to the university network needs to be extra vigilant.
"It's important that individuals working in the university are highly alert to and very sceptical about any unexpected emails they receive that contain links or attachments.  These latest types of attacks are targeted at individuals inside organisations. Once you get to them, and can get them to load your software on their computer, the cybercriminals are attacking from the inside," Patrick explains.
What you can do:
Be wary of anything you receive from someone you don't know, or didn't expect, or seems unusual in any way.
Just because you may recognise the sender's email address, this is no longer a sufficient guarantee of its integrity as the sender's account may have been compromised.
Similarly, email addresses can be masked to look like they come from someone you know.
Look out for attachments or for links inside emails which can take you to a separate website.
Be mindful of emails that try to trigger a fast response; for example, urging you to do something immediately or else something detrimental will happen to your account or service.
If something is ringing even a vague alarm bell with you, the advice is to pause and ask yourself why this communication is being sent to you. The reality is that these types of attacks have become more sophisticated and it's no longer sufficient to rely on traditional red flags such as bad grammar or poor spellings.
*For more information visit the IT Services website