'Customer culture' continues to grow at Academic Registry
Published March 26th, 2018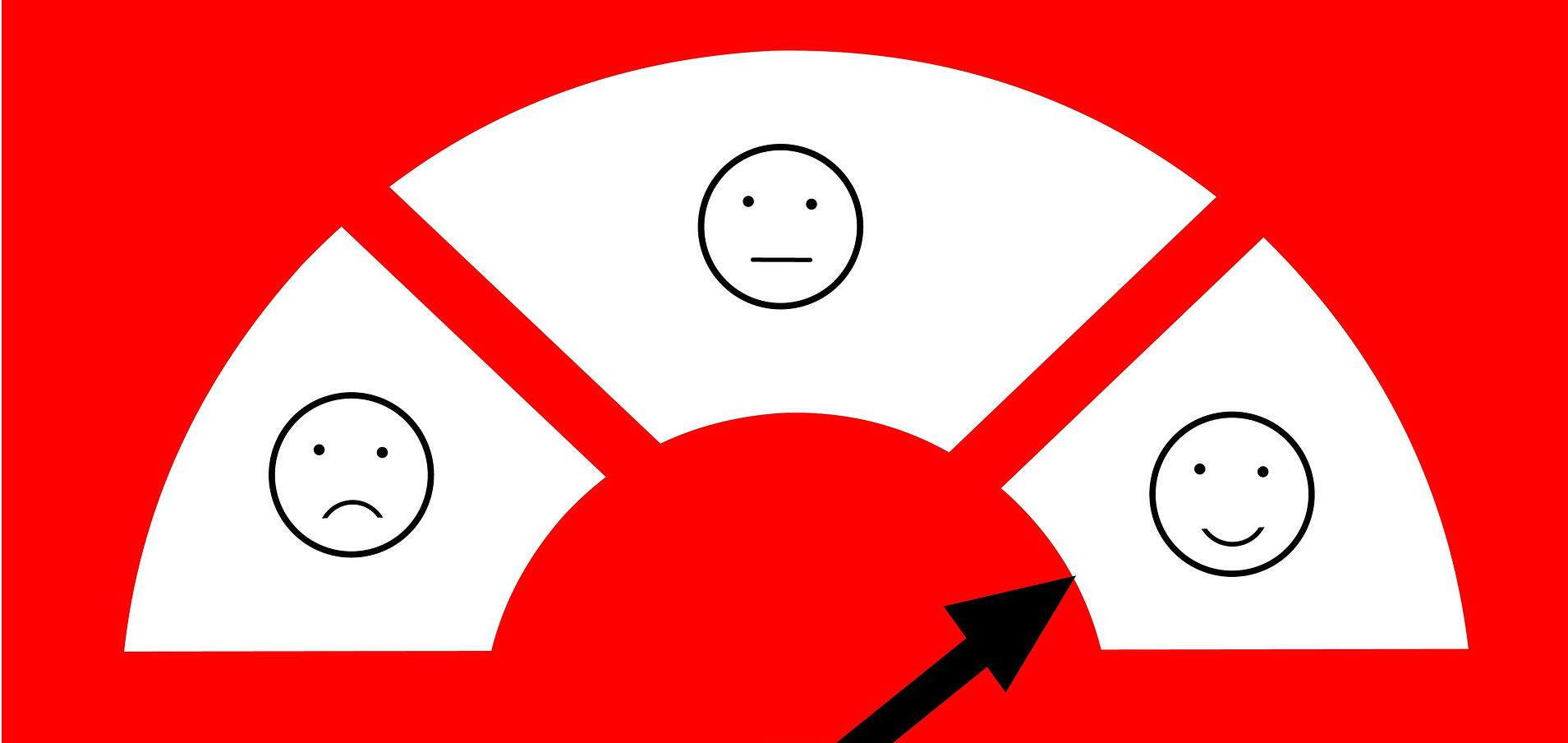 The Academic Registry has worked hard over the last number of years to embed a new customer-centric culture. This began back in 2015 and since then the registry has been transformed. The restructured teams' efforts now look to be paying off, if Academic Registry's latest stakeholder feedback is anything to go by.
Among some of the stand-out figures from the latest annual student survey are:
a 40% increase in overall student satisfaction levels in 2017 compared to 2016 
Significant improvements across the whole range of Academic Registry activities, with 19 out of 24 of them showing double-digit improvements in student satisfaction
Improvements in the knowledge, friendliness and in particular the response times of the registry across all channels (phone, email and Service Desk walk-ins)
The improvements in the delivery of services are based on direct feedback from staff and students. In particular, actions taken in response to the first annual student survey – which took place in 2016 – have had a significant impact on the quality of services provided.
Some quotes from students in the 2017 survey include:
"The AR service desk, where you can visit in person, is particularly helpful as you know you'll get a response immediately and the staff are happy to help"
"All staff have been extremely helpful and accommodating so I can't see how the service could be improved as it is already excellent"
Speaking about the survey, Leona Coady, Director of the Academic Registry, commented: "The whole of the registry team can be justifiably proud of our achievements in 2017. We listened to the feedback in 2016 and made significant improvements to our operations in the areas highlighted by our stakeholders. It is gratifying that the feedback one year on suggests we have made material improvements in the quality of our delivery of services throughout the student lifecycle.
"Notwithstanding our 2017 achievements we will continue to drive improvements and are already working on our AR Continuous Improvement 2018 programme, the success of which we expect to be again reflected in the next annual student survey."