* * * We have moved! Please visit our new website: www.dublinhistoryresearch.ie * * *
History of the City of Dublin Research Group

• Introduction • About • Events • Listings • Links
Professor David Dickson
Dr Lisa-Marie Griffith
Dr Ciarán Wallace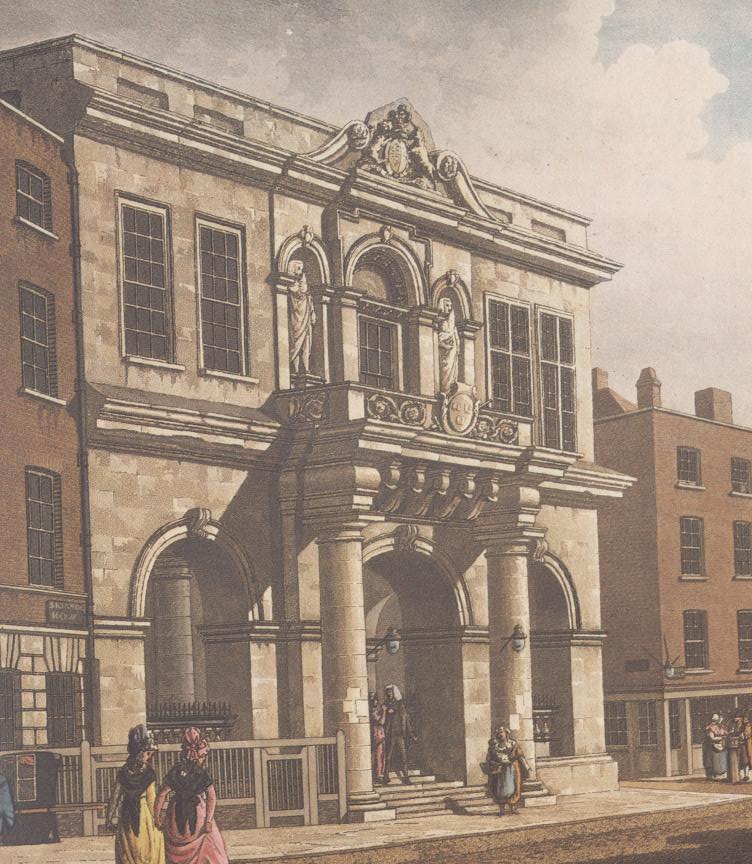 The History of the City of Dublin Research Group includes a register of members' contact information, research interests, and publications.
Alphabetical listings
Listings divided by century
Listings divided by discipline

To search the Register open the documet and press Ctrl + F (Command + F for Mac).

The Network organizers invite anyone not on the attached listing who is working on any aspect of the development of Dublin after 1500 to contribute their contact and research details. If you would like to so, you can download the attached form and send this to griffitl@tcd.ie for inclusion on this webpage and for updates on events.