* * * We have moved! Please visit our new website: www.dublinhistoryresearch.ie * * *
History of the City of Dublin Research Group
• Introduction • About • Events • Listings • Links
Call for Papers: Grave Matters; Death and dying in Dublin 1500 - 2000
A one day conference at Glasnevin Cemetery
Funeral rites and practices, expressions of grief, and symbols of death including sculptures and literary descriptions tell us a great deal about a society, its values and concerns. For centuries Dubliners have left very visible signs and monuments throughout the landscape that allow us to gain some understanding about their attitudes towards death. But how did these societies really cope with death, loss and grief?
On Saturday 12 of April 2014 a one day conference in Glasnevin cemetery aims at exploring the social, economic, legal and medical aspects of dying in Dublin 1500-2000. The Dublin City Research group invites relevant papers from researchers in all disciplines who are undertaking work on post-medieval Dublin.
To submit a proposed abstract (200-400 words) please email Lisa Griffith (griffitl@tcd.ie) by Friday 28 of November or see the History of the City of Dublin Research Group website for further details: https://www.tcd.ie/CISS/dublinresearchgroup.php
PAST EVENTS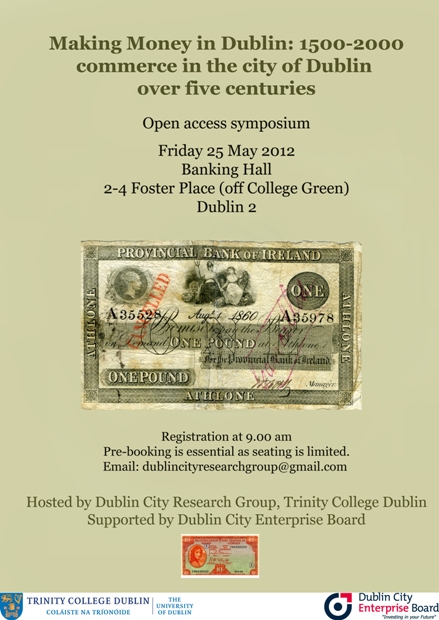 Directions to Foster Place on TCD Campus map and on Google Maps
To read abstracts of the papers delivered at the event click here.

* * *
The History of the City of Dublin Research Group hosted their first event on 5 November 2009: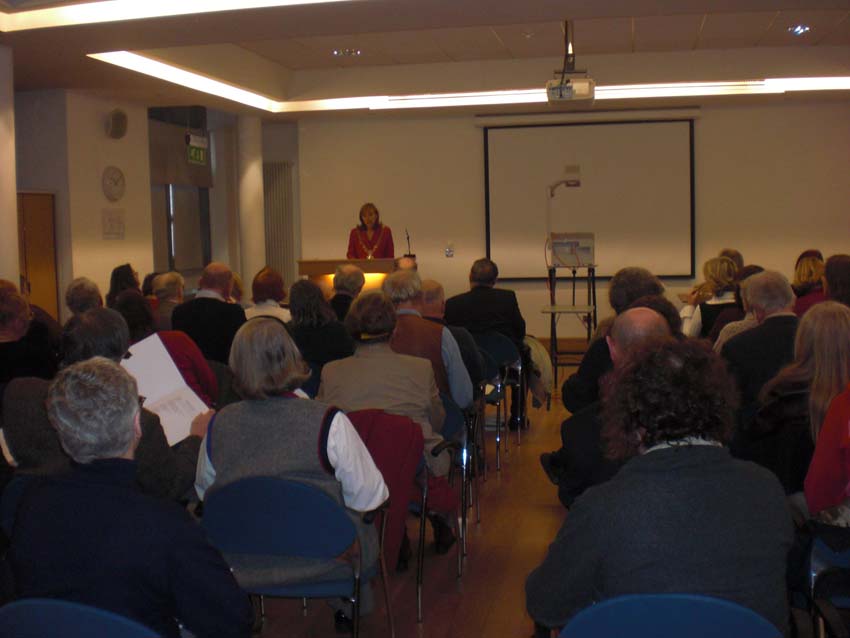 'Leaders of the City? The Dublin mayoralty over Five Centuries'.
Further Information

The men elected to be mayor of Dublin became the chief magistrate and first citizen of the city for a year. An examination of those who held the mayoralty and of the debates and controversies surrounding office can reveal a great deal about the shifting make-up of the urban community and the ever-changing politics of the city. Focusing on four periods - 1500-1640, 1641-1800, 1801-1900 and 1901-2000. The symposium will examine how mayors could be the harbingers of reform or of corruption, and it will seek to determine how much leadership the holders of the office actually gave over these centuries. In the light of current calls for the office of Dublin lord mayor to become a directly elected post, a review of the highs and lows of the office may have a particular relevance.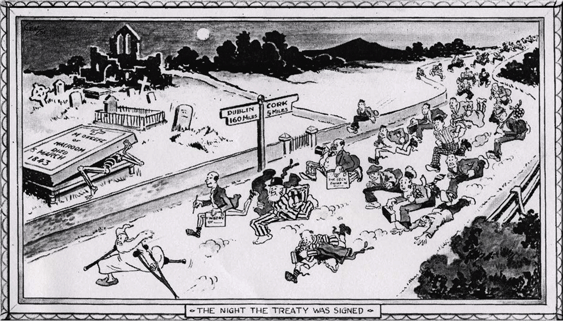 The symposium was opened by by Councillor Emer Costello, lord mayor of Dublin, had over 90 attendees and 16 participants. The event was free to attend and was hosted in conjunction with Dublin City Library and Archive, 138-144 Pearse Street, Dublin 2.

Back To Top