Welcome to the Old Irish (P.Grad.Dip) website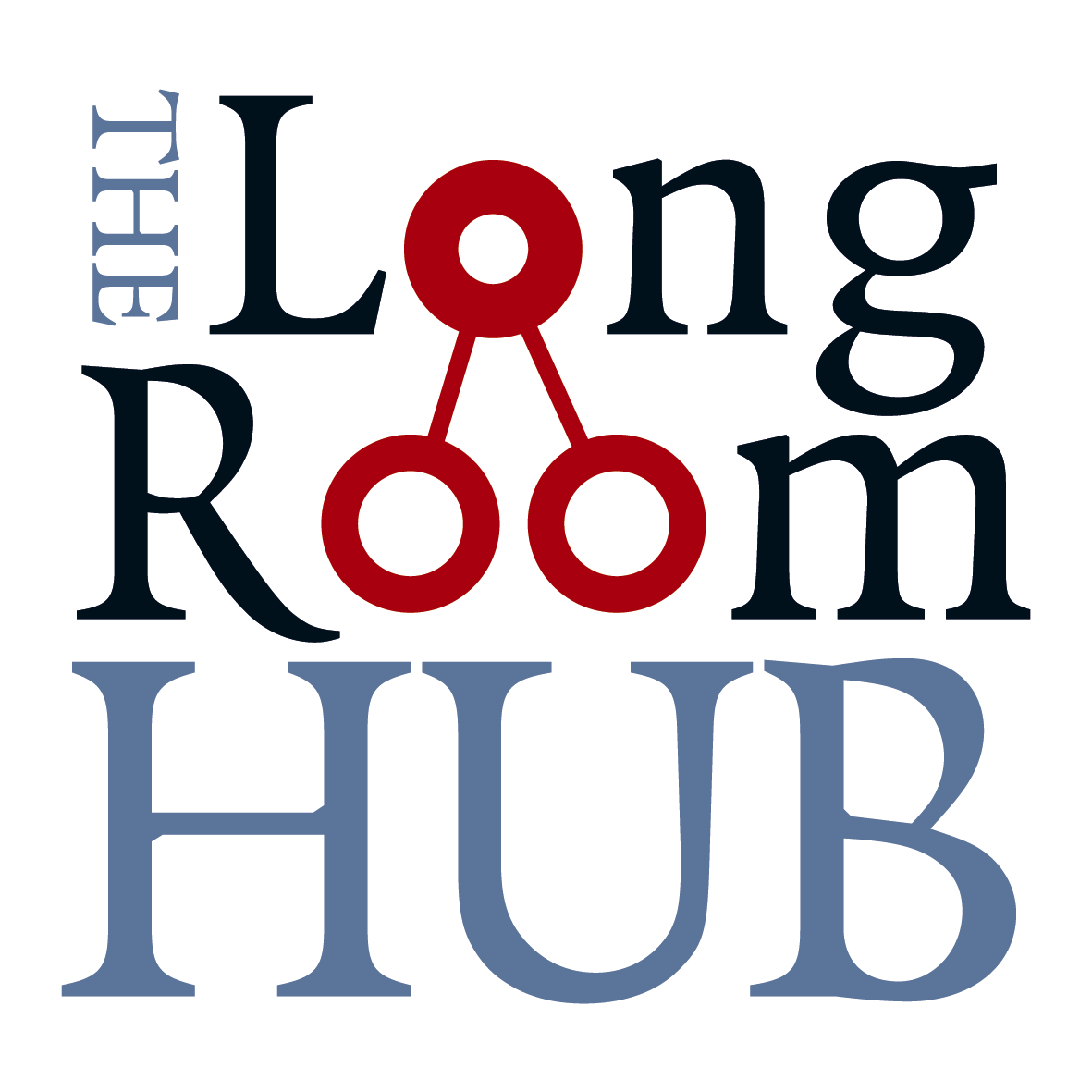 Glucksman Memorial Symposium & Long Room Hub Poster Exhibition Launch, Wednesday, June 13th 2007 - Burke Theatre Concourse

On Wednesday, June 13th Trinity's Long Room Hub mounted the Glucksman Memorial Symposium
titled Commemorating the Unthinkable: Europe, Ireland and the Great War.
The symposium opened with readings by Sebastian Barry and Michael Longley. Sebastian Barry, poet, novelist and dramatist is author of the Man Booker-shortlisted novel A Long Long Way (2005). The readings were followed by presentations by Professor John Horne (Professor of Modern European History at Trinity College, Dublin), Mr Gerald Dawe ( poet and Director of the Oscar Wilde Center for Irish Writing, Trinity College, Dublin) and Ms Jane Leonard (1997-2006, Community History Outreach Officer at the Ulster Museum, Belfast). The School of Languages, Literatures and Cultural Studies exhibited posters from all of the taught postgraduate courses.
Please see the poster designs below:

M. Phil in Literary Translation

M. Phil in German Literature with Language Pedagogy

M. Phil in Early Irish
M. Phil in Medieval Language, Literature and Culture

M. Phil in Textual and Visual Studies: 19th and 20th Century France
M. Phil in Comparative Literature

Postgraduate Diploma in Old Irish
For further information on the Long Room Hub Activities, please contact Richard Kirwan at lrhub@tcd.ie or 01 8963890