Trinity swings into summer mode
Published July 3rd, 2019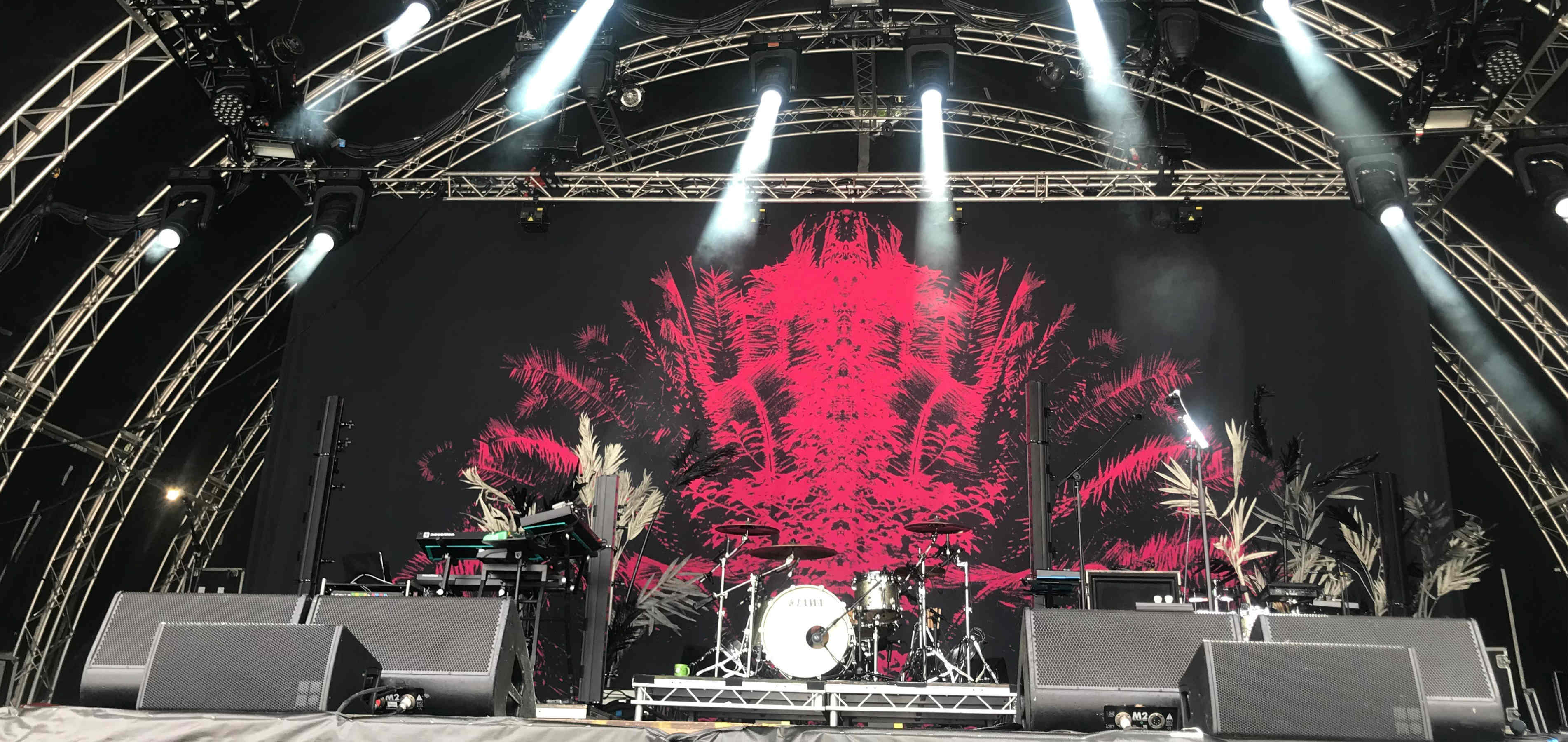 Trinity's transition from students to summer operations happens almost overnight. That can only happen thanks to all the collaborative efforts, across Corporate Services, that are going on behind the scenes.
For example, did you know that:
The housekeeping and maintenance team turned around 600 rooms in a week in preparation for our summer guests.
Human Resources on-boarded 130 seasonal staff in support of summer operations.
That's just on the visitor side of things. On the student side, summer is perhaps the busiest time of year for Academic Registry who are currently juggling three academic years – 2018-2019, 2019-2020 and 2020-2021.
As well as this the registry will deal with approximately 36,000 student interactions between June and August.
Some other Corporate Services projects happening at the moment are:
the Long Room shop refit, which has just gotten underway.
Arts Building phase two refresh will continue up to the end of August.
Decanting of the old biochemistry building will take place this summer to prepare for the E3 Learning Foundry.
Over the course of the next few months Corporate Services will be working on inputs for the college's next strategy.
So, while summer might be a quiet time for some, that's certainly not the case for Corporate Services!
Photo: the stage is set of Trinity Summer Series 2019