Trinity Creative
Trinity College Dublin is committed to playing a leading role in helping to catalyse the creative and cultural arts in Dublin city and fostering the development of the creative and cultural industries sector. As Ireland's leading university, located in Dublin's city centre, Trinity has a long history of engagement with the creative ecosystem of Dublin city and aims to playing an increasingly vital role as a creative arts catalyst, connecting its creative potentials, research and education to creative practices in Dublin, Ireland and internationally. By making such connections Trinity can create the conditions for developing and supporting creative talent and contributing to the sustainability of arts and creative enterprise in Ireland.
Trinity Creative is committed to making space for creative expression, collaboration, interdisciplinary experimentation and creating platforms to explore and stimulate new developments in creative arts practice.
Trinity Creative Challenge 2015- 2016
Trinity Creative Challenge is a key initiative of Trinity Creative. Sponsored by the Provost of the University, this funding award aims to foster the development of ambitious and innovative interdisciplinary projects and works, ideally involving a collaboration with, or within, Trinity College Dublin. The award is open to projects and ideas with a focus on interdisciplinary creative arts practices across a wide range of forms including performance, visual art, music, film, design, new media, animation, gaming and creative technologies. We are open to diverse approaches, new ideas and external collaborations. Projects linking creative arts, science and technology are especially welcome, as are those that are likely to catalyse new initiatives and ventures.
 
Five proposals were selected to share the award fund of €40,000. All five winning applicants presented new works in Trinity in April 2016.
The Trinity Creative Challenge was shortlisted for the 2016 Allianz Business to Arts Awards in the Jim McNaughton Perpetual Award for Best Commissioning Practice category as announced here
Trinity 360
New composition of spatial music for multiple loudspeakers and performers to be performed and recorded in Front Square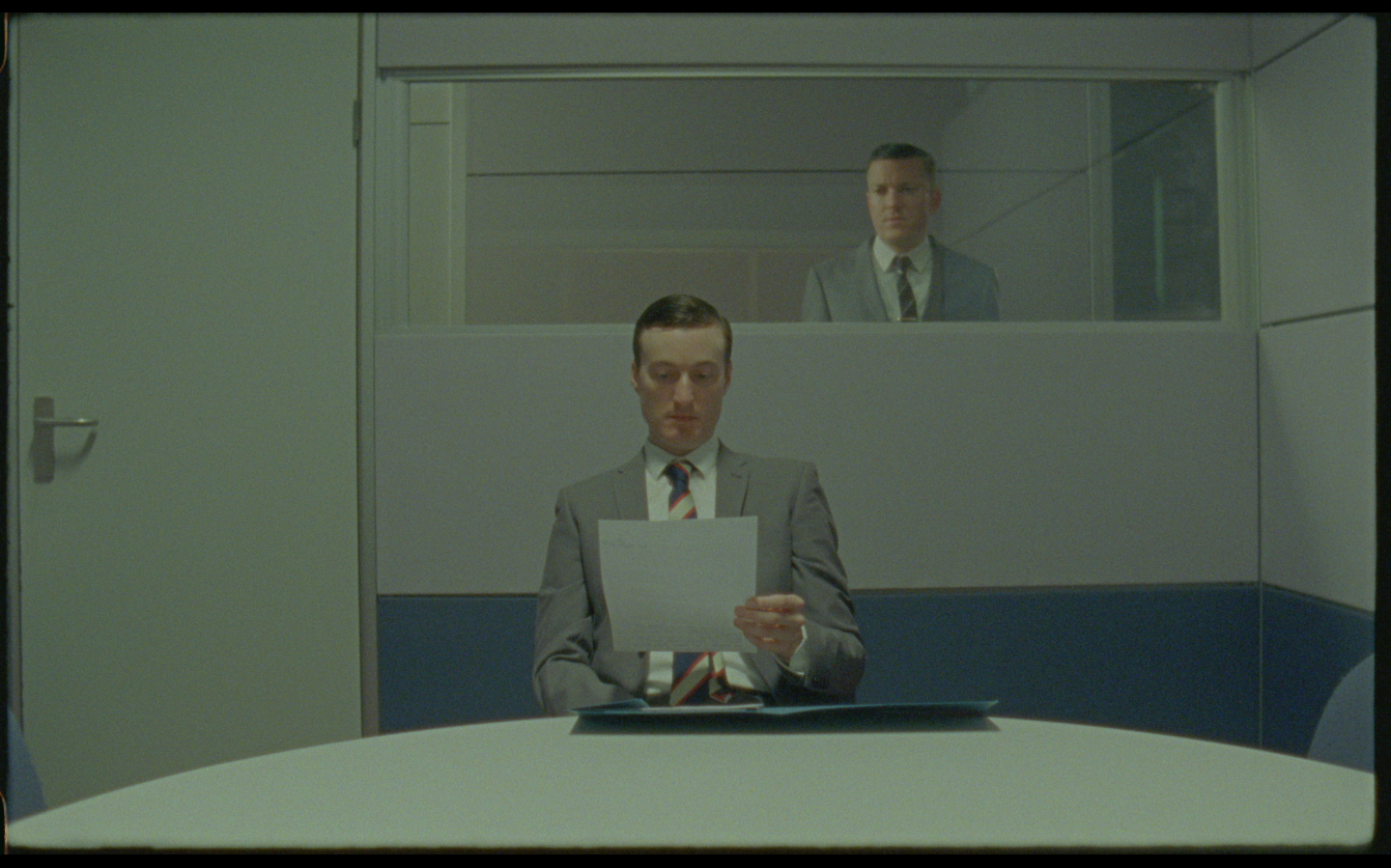 The Hopeless End of a Great Dream
New film work exploring the social and political heritage of contemporary Ireland through the lens of Trinity College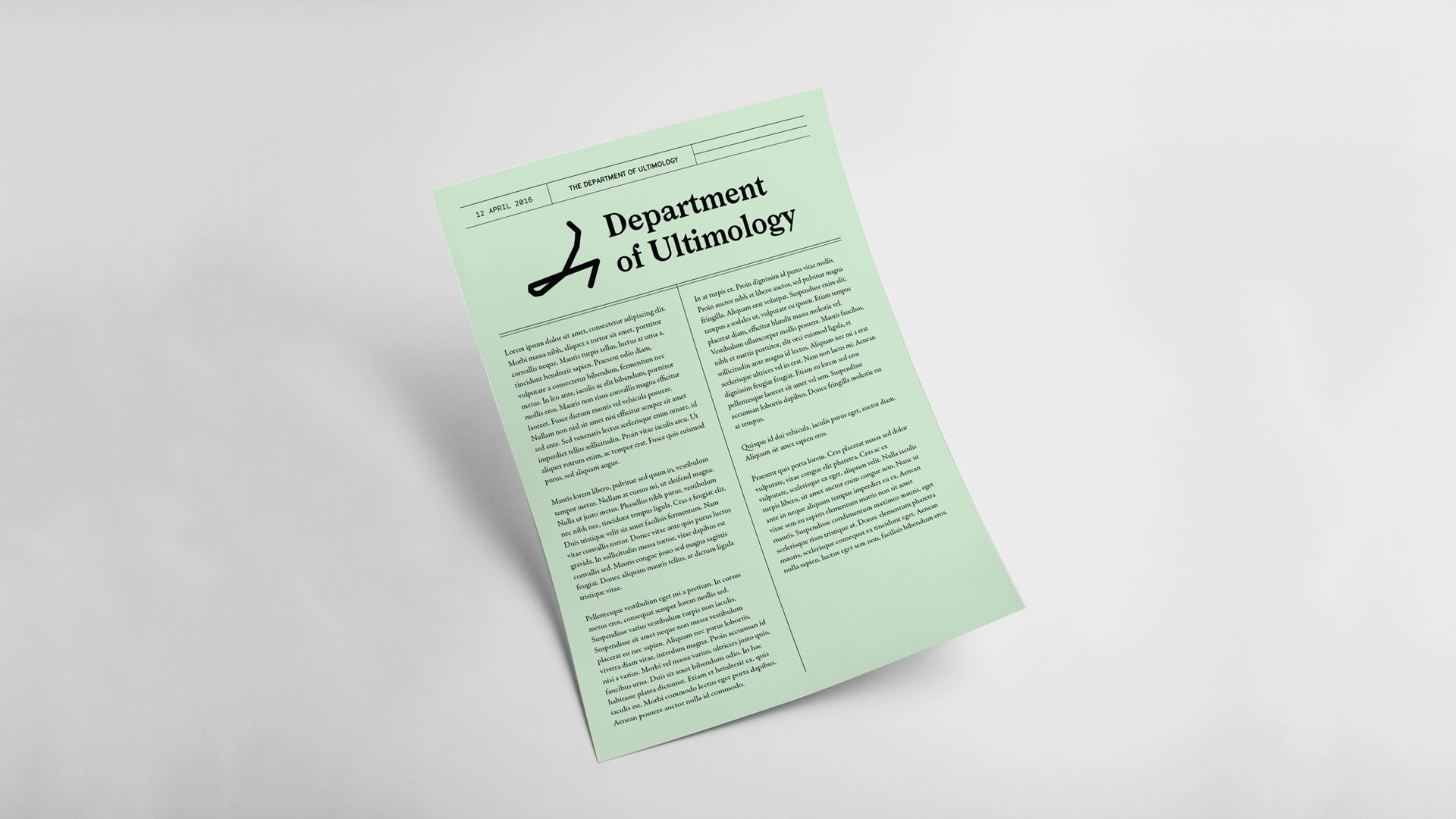 Department of Ultimology
Art research project exploring the evolution and disappearance of forms of knowledge within academic disciplines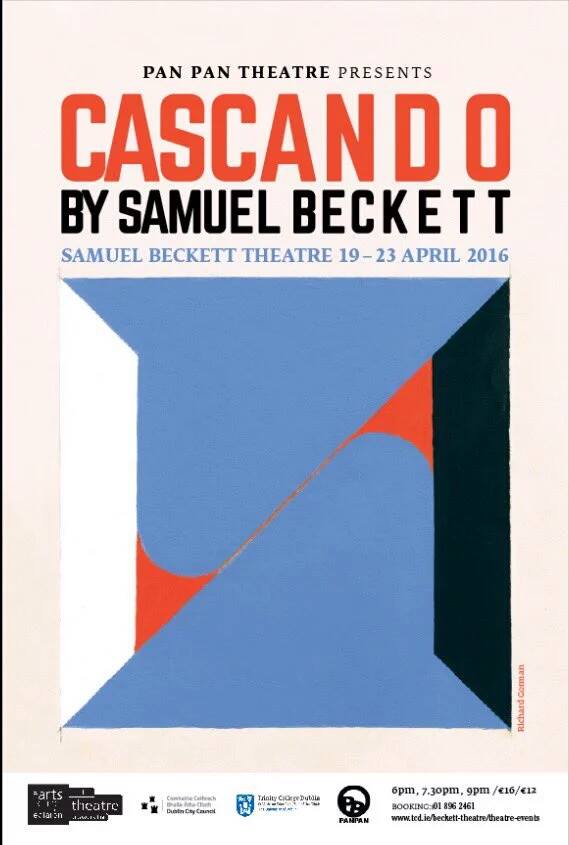 Cascando
New immersive theatre performance and installation featuring binaural technology to be developed with Trinity College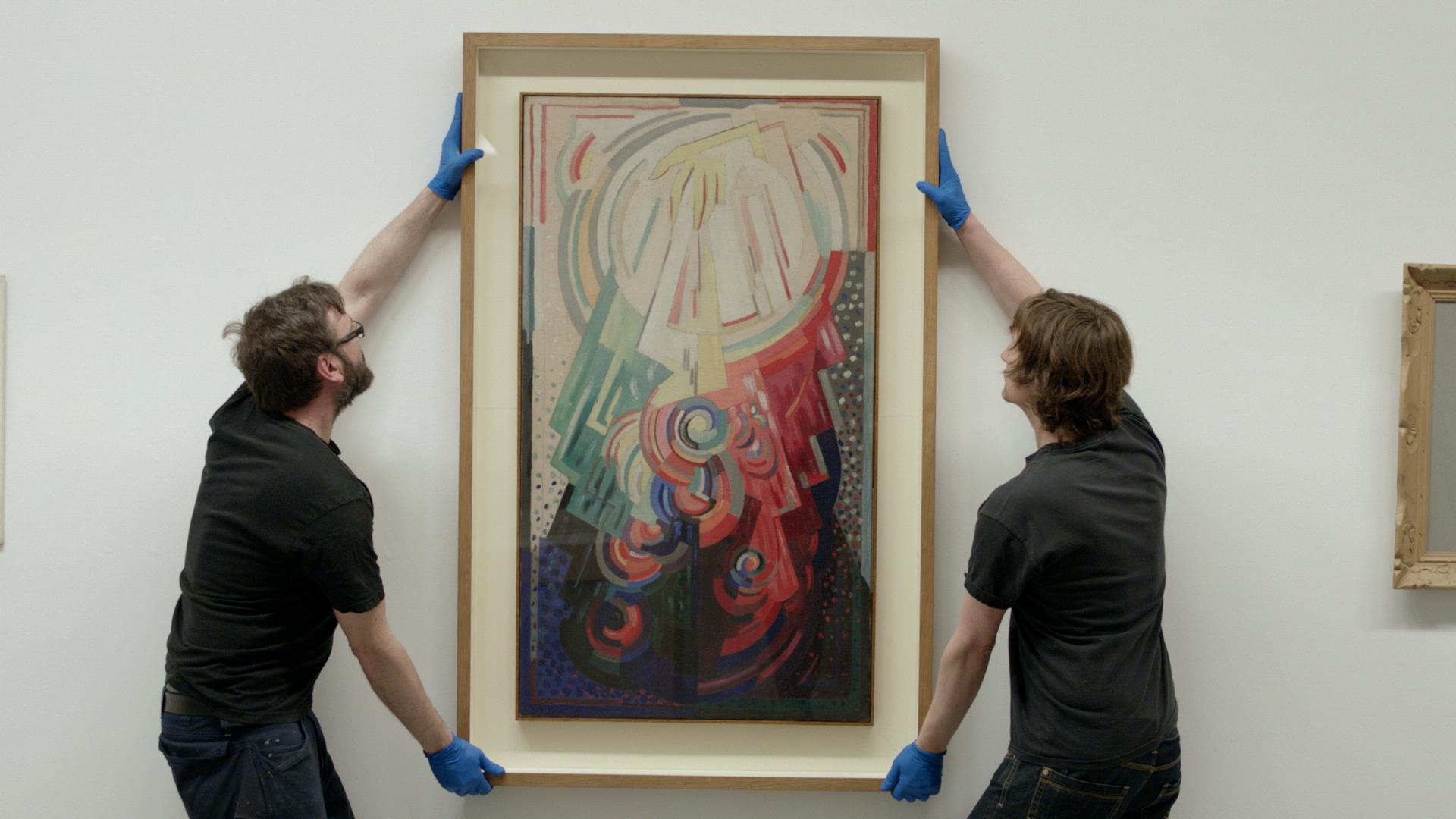 A Reflection on Light
New film work telling the history of a painting, Let there be Light by Mainie Jellett, which hangs in the School of Physics in Trinity  College

Selection process
Proposals were reviewed by a panel comprised of creative arts practitioners and experts
The Selectors for Trinity Creative Challenge 2015 were:
Lenny Abrahamson
Film and television director, best known for his award winning films which include Adam & Paul (2004), Garage (2007), What Richard Did Next (2012) and Frank (2014)
Brian Cass
Trinity Creative Curator
Loughlin Deegan
Director of The Lir, Ireland's National Academy of Dramatic Art at Trinity College
Sarah Glennie
Director of the Irish Museum of Modern Art
Benedict Schlepper-Connolly
Composer and Director of Ergodos record label and production company
Trinity Creative Challenge Objectives
To nurture, promote and develop new approaches to interdisciplinary creative and cultural arts practice in Dublin and Ireland, including projects by staff and students of Trinity College Dublin and Associated Colleges
To foster new collaborations between the Trinity community and the cultural and creative industries sector
To identify emerging creative talent and support innovative and ambitious projects in and around Trinity College Dublin and the wider community
Application Process
Who could apply
Applications were accepted from individuals, collectives and organisations. Proposals that include collaborations with co-production partners were also permissible
Proposals should identify how they intended to collaborate with Trinity College Dublin and what support might be required to facilitate the development of the project
The aim of the award is to foster the development of ambitious, impactful and innovative projects, ideally involving collaboration with Trinity College Dublin. We wanted to hear of ideas that cut across disciplines such as performance, visual art, music, film, design, new media, animation, gaming and creative technologies
How to apply
Entry was by online application.
All entries must have been fully completed by 12 July 2015.
Submissions could be emailed to trinitycreative@tcd.ie
Selection Criteria
Applications were evaluated with the following criteria in mind:
We are looking for interdisciplinary collaborative projects exploring new developments in creative arts practices
Projects should be ambitious, innovative and experimental
Proposals will be assessed on their artistic impact but consideration will also be given to social, creative innovation and entrepreneurial value
We will consider the projects' practical viability based on the indicated budget and production plan
Key Dates
14 May 2015:
Open submission
12 July 2015:
Deadline for submissions
Mid-August 2015:
Selected proposals notified and announced
April 2016:
Selected proposals realised
Image Details
1. TARDIGRADE
© Luca Truffarelli
Choreography: Philip Connaughton
Music: Michael Gallen
Costume design & creation: Emily Ní Bhroin
The Samuel Beckett Theatre. Programmed as part of Tiger Dublin Fringe, 2014. Funded by the Arts Council / An Chomhairle Ealaíon and Dublin City Council, supported by Dance Ireland and axis: Ballymun.
2. ENEMY OF THE STARS After Wyndham Lewis
© Colm Summers
Adapted and directed by Nicholas Johnson and Colm Summers, devised by Ensemble
Supported by the School of Drama, Film and Music / The Provost's Fund for the Visual and Performing Arts / Trinity Association and Trust / Thomas Dammann Jr Memorial Trust
3. TALL SHIPS in performance
© Matthew Causey
Supported by the PhD Programme in Digital Arts and Humanities; the School of Drama, Film and Music, TCD; and the Arts Technology Research Laboratory. Programmed as part of Tiger Dublin Fringe, 2014