The Silents of Jesus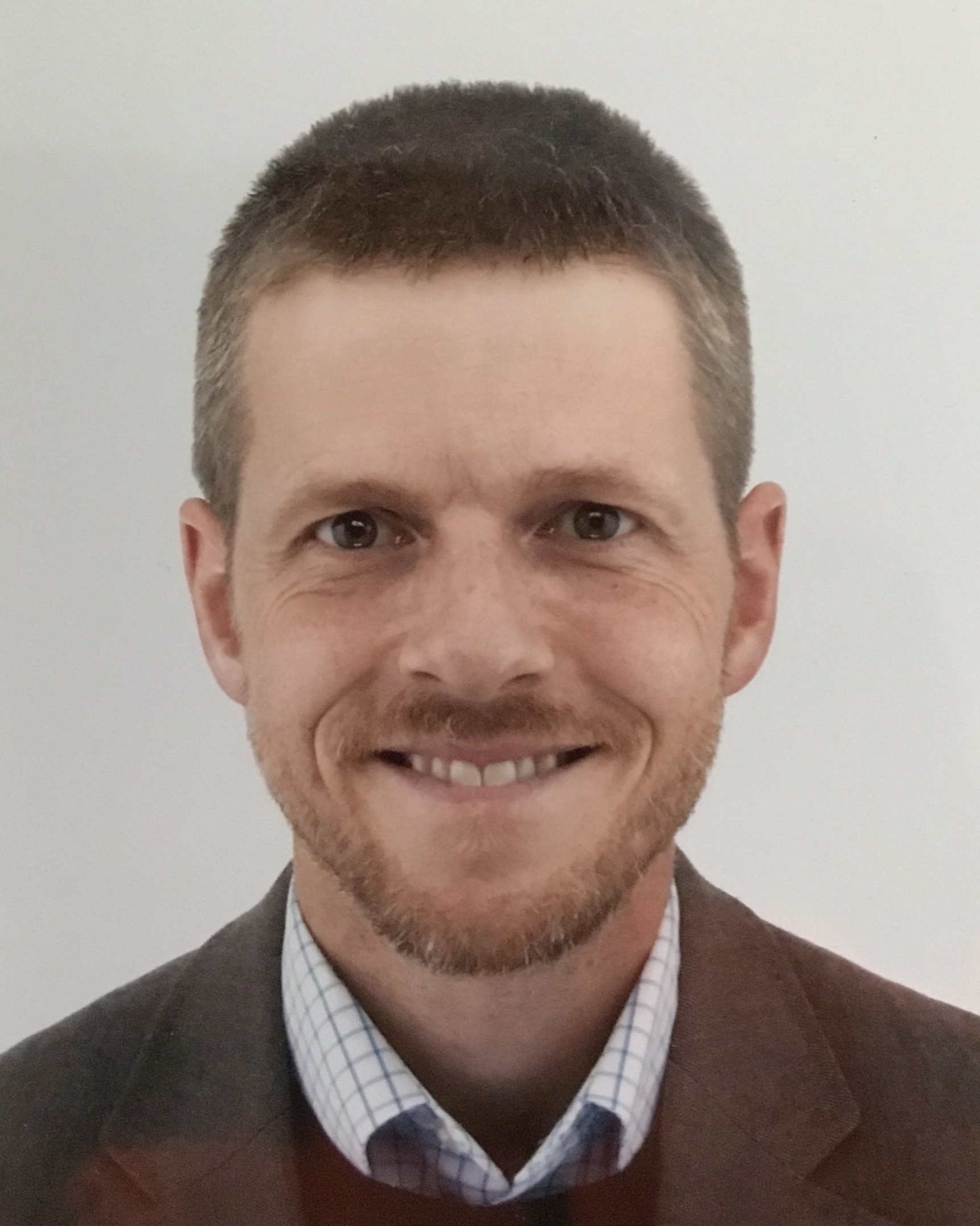 'I am the Way, the Truth and the Life'… 'Love one another'… 'It is finished'. The words of Jesus are central not only to western culture but also the story of his life we find in the Gospels. So how do you tell the story of Jesus, if he can't speak and neither can anyone else? 
Book
Date:
Time:
Venue:

Samuel Beckett Theatre, Trinity College Dublin

Booking:
About this event:
Join Prof. David Shepherd for an introduction to the earliest 'silent' films of Jesus and a special screening and discussion of 'The Life of Christ' (1906), an extraordinary 30 min film made by the world's first female film director and studio head, Alice Guy.

Event Facilitators:
This film is presented by Prof. David Shepherd, Lecturer in Hebrew Bible in the School of Religion at Trinity College Dublin. He is author of The Bible on Silent Film (CUP, 2013), editor of The Silents of Jesus (Routledge, 2016), co-chair of the 'Bible and Visual Culture' unit of the Society of Biblical Literature's International Meeting and was the founding director of the Trinity Centre for Biblical Studies.