Silence and Potential Space in the Work of Psychotherapy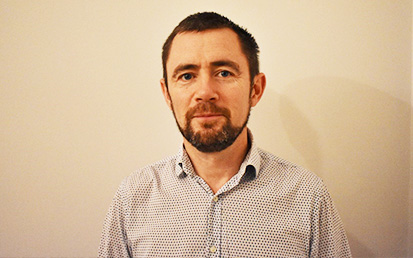 This talk explores the idea of silence as a potential space in the work of psychotherapy. The therapist partly represents silence as a kind of receptive state. Into the space offered by silence enters important, often silenced, material. Such silence allows spontaneity and surprise; and ultimately the finding of different experiences.
Date:
Time:
Venue:
Booking:
About this event:
We consider how change takes place in a non-verbal sphere, though carried and aided often too by verbal engagement.
Event Facilitator:
John O'Connor is Assistant Professor of Clinical Psychology and Course Director of the MPhil in Psychoanalytic Studies in the School of Psychology, Trinity College Dublin. He is a former Principal Clinical Psychologist in adult mental health at the HSE and former Course Director of the MSc in Psychoanalytic Psychotherapy.