Smashing the Silence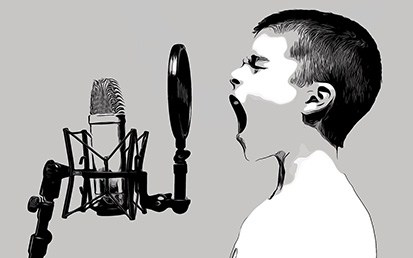 After a week celebrating silence, Trinity week ends with an event which will 'Smash the silence'.  
Date:
Time:
Venue:

East Dining Hall, Trinity College Dublin

Booking:
About this event:
Participants are invited to 'make noise' for 5 minutes - with a song, poem, story, instrument. Join us for a night of culture and... who knows what else?