Lost Bodies: Becket, Gender and Sexuality
Thursday, 7 July, 9:30am – Friday, 8 July 2022, 5:15pm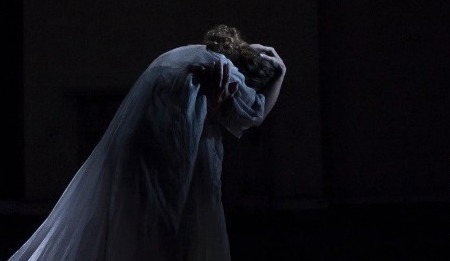 An in-person conference organised by the School of English and supported by the Trinity Long Room Hub.
 
This conference takes stock of the contributions of gender, queer, trans and sexuality studies in the field of Beckett studies. The 2020 Samuel Beckett Society annual conference, "'Stepping down into the sexpit': Sex and Gender in Samuel Beckett's Work', which was to be held in Bordeaux before the intervention of the pandemic, planned to address the issues raised by these questions. By drawing on the preliminary work done for that event, this conference will confront the polite silence that has persistently gender and sexuality in Beckett's work. Among the questions that will be addressed are: How are male and female characters represented in Beckett's writing across the decades? What is the place of ageing women in Beckett's drama and in performance? Why are female characters more confined by stage directions than their male counterparts? Can pseudocouples be queer couples? Can Beckett's resistance to the social normal be read in queer terms?
In the interests of promoting inclusivity and allowing as wide access as possible, there will be no attendance fee. Registration is open now. Participants should contact the conference at sbconference2022@gmail.com
More information can be found on the conference website: https://beckettandgender.wordpress.com/ 

Image: Come and Go. Mouth on Fire Theatre Company. Pic: Futoshi Sakauchi.
Campus Location
:
Trinity Long Room Hub Arts and Humanities Research Institute
Accessibility
: Yes
Room
: Neill Lecture Theatre
Event Category
: Conferences
Type of Event
: One-time event
Audience
: Researchers, Postgrad, Alumni, Faculty & Staff
Cost
: Free but registration is required
Contact Name
: Dr Julie Bates
Contact Email
:
sbconference2022@gmail.com