Neurohumanities panel discussion
Friday, 10 December 2021, 4 – 5pm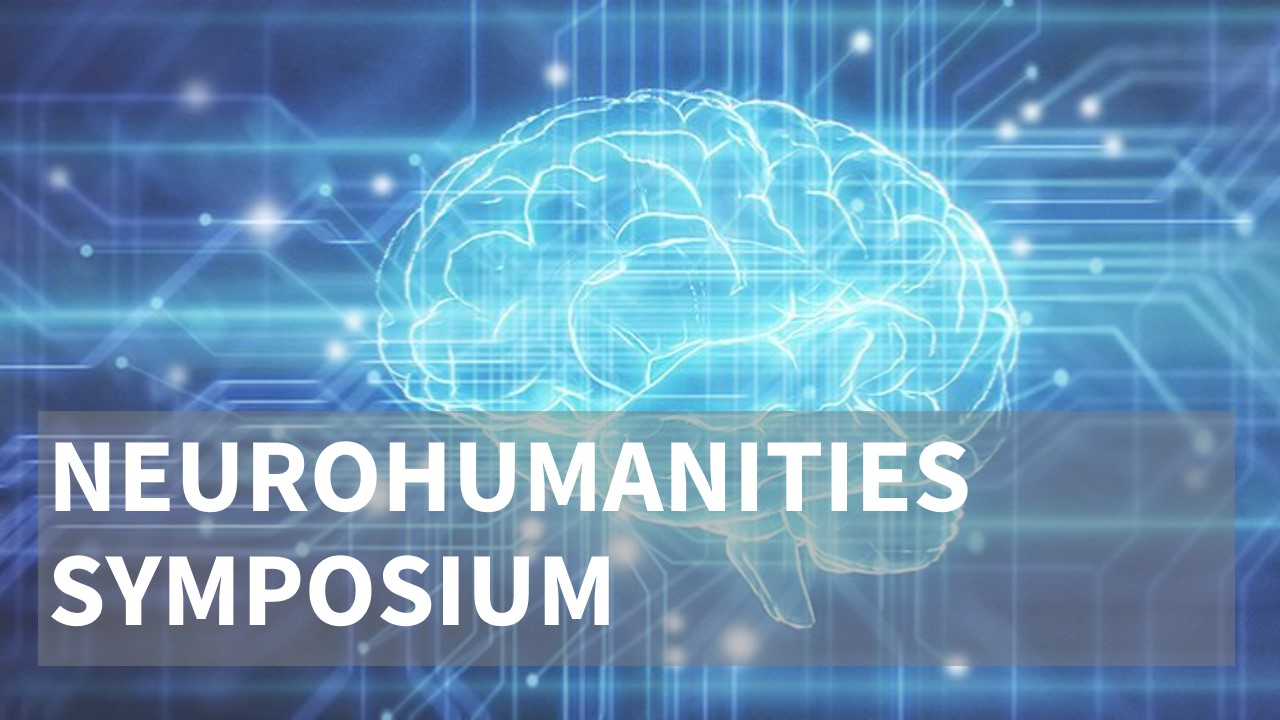 A panel discussion as part of the Neurohumanities Symposium, chaired by Clare Kelly with Catherine Malabou, Kevin Mitchell, Ian Robertson, Tomás Ryan & Tony Sampson.

LISTEN TO THE DISCUSSION HERE
---
About the panel speakers 
Catherine Malabou (b. 1959) is a French philosopher. She is a professor of philosophy at The European Graduate School / EGS, professor of modern European philosophy at the Centre for Research in Modern European Philosophy (CRMEP) at Kingston University, London, and professor of comparative literature at University of California, Irvine. She is known for her work on plasticity, a concept she culled from Hegel's Phenomenology of Spirit, which has proved fertile within contemporary economic, political, and social discourses. Widely regarded as one of the most exciting figures in what has been called "The New French Philosophy," Malabou's research and writing covers a range of figures and issues, including the work of Hegel, Freud, Heidegger, and Derrida; the relationship between philosophy, neuroscience, and psychoanalysis; and concepts of essence and difference within feminism. Some of her recent work translated into English includes: What Should We Do With Our Brain? (2008), Plasticity at the Dusk of Writing (2009), Before Tomorrow: Epigenesis and Rationality (2016), and Morphing Intelligence: From IQ Measurement to Artificial Brains (2019)
Kevin Mitchell is Associate Professor of Genetics and Neuroscience at Trinity College Dublin. He studies the genetic program specifying the wiring of the brain and its relevance to variation in human faculties, psychiatric disease and perceptual conditions like synaesthesia. He is the author of "INNATE – How the Wiring of Our Brains Shapes Who We Are" (Princeton University Press, 2018), writes the Wiring the Brain blog and is on Twitter @WiringtheBrain. He is currently working on a new book on Agency for Princeton University Press.
Ian Robertson is Professor Emeritus of Psychology at Trinity College Dublin and was the founding Director of Trinity College Institute of Neuroscience. He is a member of the Royal Irish Academy. Previously a senior scientist at the MRC Cognition and Brain Sciences Unit in Cambridge, where he was also a fellow at Hughes Hall, Ian Robertson continues to be a Visiting Professor at University College London, University of Wales at Bangor and is a Visiting Scientist at the Rotman Research Institute, University of Toronto. A graduate of Glasgow University, he gained his Masters and Doctoral degrees at the University of London. His research focusses on the neuropsychology of brain rehabilitation and attention: he has more than 200 published books and articles in this field. A former science writer for the London Times, his multiply-translated popular science books are Mind Sculpture and The Mind's Eye.
Tomás Ryan originally graduated from Trinity College Dublin in 2005 with a BA in genetics. He completed his PhD in molecular neuroscience under the supervision of Seth Grant at the University of Cambridge and the Wellcome Trust Sanger Institute in the UK in 2009. His thesis work was supported by a Wellcome Trust PhD Fellowship. Following a year as Junior Research Fellow at Wolfson College, University Cambridge, he relocated to the USA to work as a Postdoctoral Researcher in the group of Susumu Tonegawa (Nobel Laureate, 1987) at Massachusetts Institute of Technology (MIT). At MIT he was centrally involved in the development of novel genetic methods that allow for the labelling and manipulation of specific memory engrams in the rodent brain. This work was supported by Howard Hughes Medical Institute (HHMI) and RIKEN Brain Sciences Institute, Japan. He started his research group in 2017 at Trinity College Dublin, where he is Associate Professor in the School of Biochemistry and Immunology (sub-discipline of Biochemistry) and a Principle Investigator at the Trinity College Institute of Neuroscience. Tomás also holds a joint faculty position at the Florey Institute of Neuroscience and Mental Health at the University of Melbourne, Australia. His research team is supported by the European Research Council (ERC), Science Foundation Ireland (SFI), the Irish Research Council (IRC), the Jacobs Foundation, the Brain & Behavior Research Foundation, the Lister Institute of Preventative Medicine, and the Canadian Institute for Advanced Research (CIFAR). He has recently been elected as the Chair of the European FENS-Kavli Network of Excellence
Tony D Sampson's publications include The Spam Book, co-edited with Jussi Parikka (Hampton Press, 2009), Virality: Contagion Theory in the Age of Networks (University of Minnesota Press, 2012), The Assemblage Brain: Sense Making in Neuroculture (University of Minnesota Press, 2016) and Affect and Social Media: Emotion, Mediation, Anxiety and Contagion, co-edited with Darren Ellis and Stephen Maddison (Rowman and Littlefield, 2018). His latest book - A Sleepwalker's Guide to Social Media - was published by Polity Press in 2020. In addition to his published work Tony is the host and organizer of the Affect and Social Media international conferences in east London and a co-founder of the public engagement initiative the Cultural Engine Research Group CERG). He currently works as a reader in digital media cultures and communication at the University of East London in the UK.
Please indicate if you have any access requirements, such as ISL/English
interpreting, so that we can facilitate you in attending this event. Contact:
foraffer@tcd.ie
.
Campus Location
:
Trinity Long Room Hub Arts and Humanities Research Institute
Accessibility
: Yes
Room
: Online webinar
Event Category
: Alumni, Arts and Culture, Conferences, Lectures and Seminars, Public, Special events
Type of Event
: One-time event
Audience
: Undergrad, Postgrad, Alumni, Faculty & Staff, Public
Cost
: Free but Registration Required
More info
:
trinitylongroomhub-ie.zoom.us…