Symposium on New Perspectives on Theory and Method in the Social Sciences
Monday, 26 June 2017, 10:30am – 2:30pm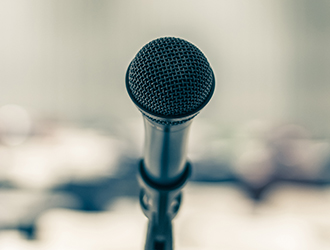 A half day symposium featuring a panel of Papers by Members of School of Social Work & Social Policy, TCD.

'Consulting with Bourdieu and McNay for Queried Pregnancy' | Dr Catherine Conlon, TCD. (10.30am - 11.10am)
'New Materialism and Narrative Analysis' | Dr Michael Feely, TCD. (11.10am - 11.50am)
'Reconciling Bronfenbrenner and Bourdieu: A Synthesis for Child and Family Social Work' | Dr Stan Houston, TCD (11.50am - 12.30pm)
10.30am-12.30pm
Lunch Provided 12.30-1pm
Key-note Speaker | 1pm - 2.30pm
'A critical commentary on why the work of Michel Foucault should play a lead role in the development of theoretical frameworks for current and future social work research and practice'
| Professor Caroline McGreggor, NUI Galway.
This event is free but places are limited so please RSVP to
conlonce@tcd.ie
Campus Location
:
Trinity Long Room Hub Arts and Humanities Research Institute
Accessibility
: Yes
Room
: Neill Lecture Theatre
Event Category
: Lectures and Seminars
Type of Event
: One-time event
Audience
: Postgrad, Alumni, Faculty & Staff, Public