Office of the Dean of Research
The Office of the Dean of Research works in support of the Dean of Research, Associate Deans of Research and Trinity's Research Committee.
The Office is responsible for implementing Trinity's Living Research Excellence Strategy and driving institutional research strategy and policy development. The Office conducts strategic research analytics, works on institutional strategic research initiatives, informs external policy development, coordinates institutional responses to external stakeholders, and promotes good research practice across the University. The Office is home to a number of strategic research communications projects and the Research Impact Unit.
Meet the Team
Dr Fiona C. Killard, Head of Strategic Research Development and Director of the Office of the Dean of Research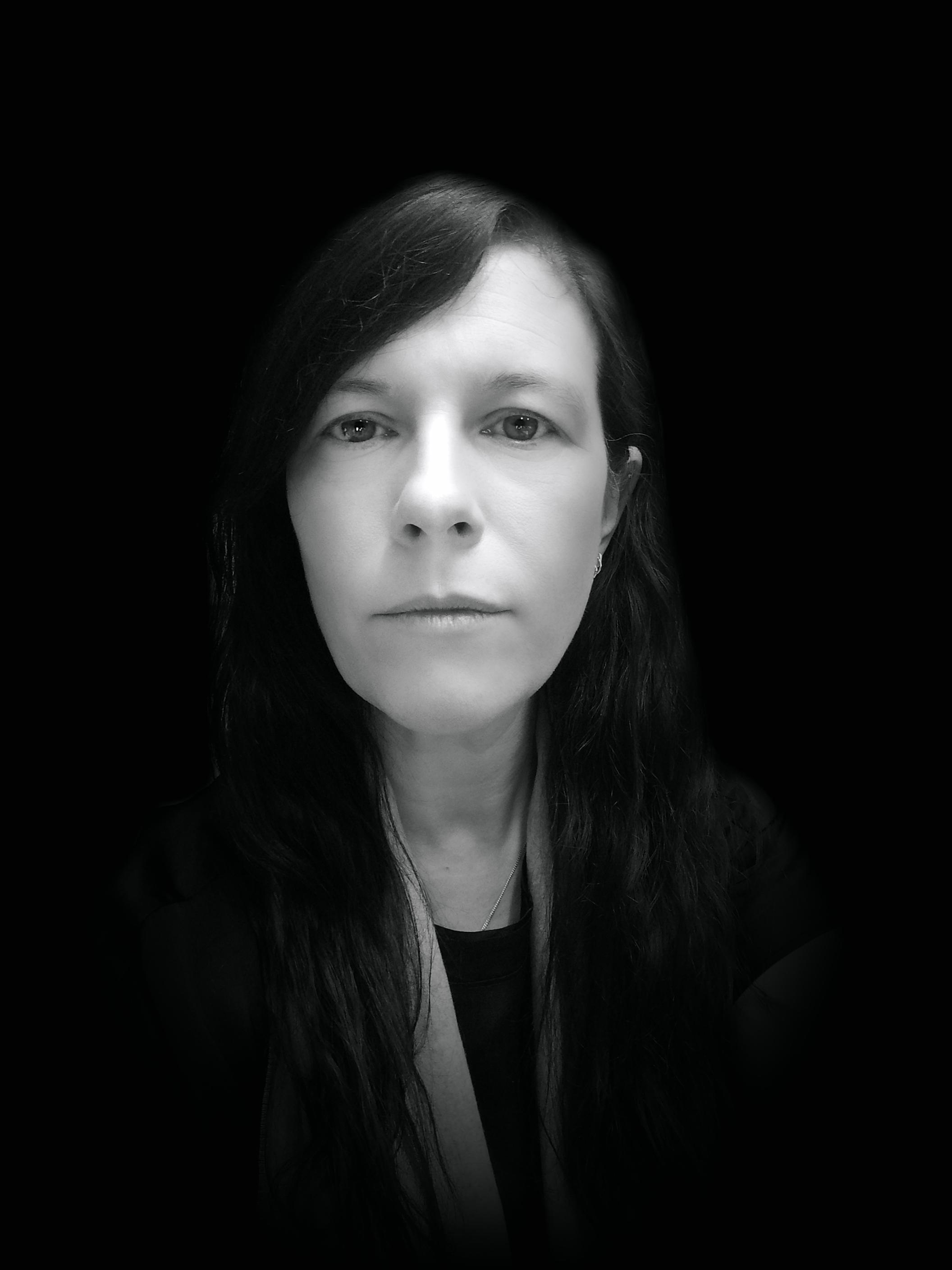 Dr Fiona C. Killard is the Director of the Office of the Dean of Research at Trinity College Dublin with responsibility for the management of the Office and its team. As Head of Strategic Research Development she maintains expert knowledge of the national, European and international research policy agenda and environment, advises the Dean of Research and Associate Deans of Research, drives the development and implementation of Trinity's research strategies and policies, and leads on strategic research development initiatives at institutional level. Fiona also has responsibility for the College's strategic research analytics, coordinating and managing the University's participation in periodic external research assessments and rankings. She also works with external agencies such as CRDI and the IUA to coordinate the University's response and contribution to external policy development.
Fiona has almost 20 years' experience in the higher education sector and has worked in HEIs in France, New Zealand, the UK and Ireland. She holds a BSc. (Hons) in Analytical Science, a PhD in Inorganic Chemistry and has held Postdoc positions at the SFI-Funded Biomedical Diagnostics Institute. She came to Trinity from the University of Bristol in the UK where she established and managed the Bristol Doctoral College (BDC). She was also an EU-funding consultant and Framework expert (FP6, FP7, H2020, LLP, FET-Flagships, Peace, CIP, Erasmus+, Life, etc) and an invited member of the UK Council for Graduate Education working group. Fiona has worked in Trinity since 2014, and has been instrumental in the development of a number of innovative research policies and strategies.
Sarah Bowman, Director of Strategic Engagement & Impact Assessment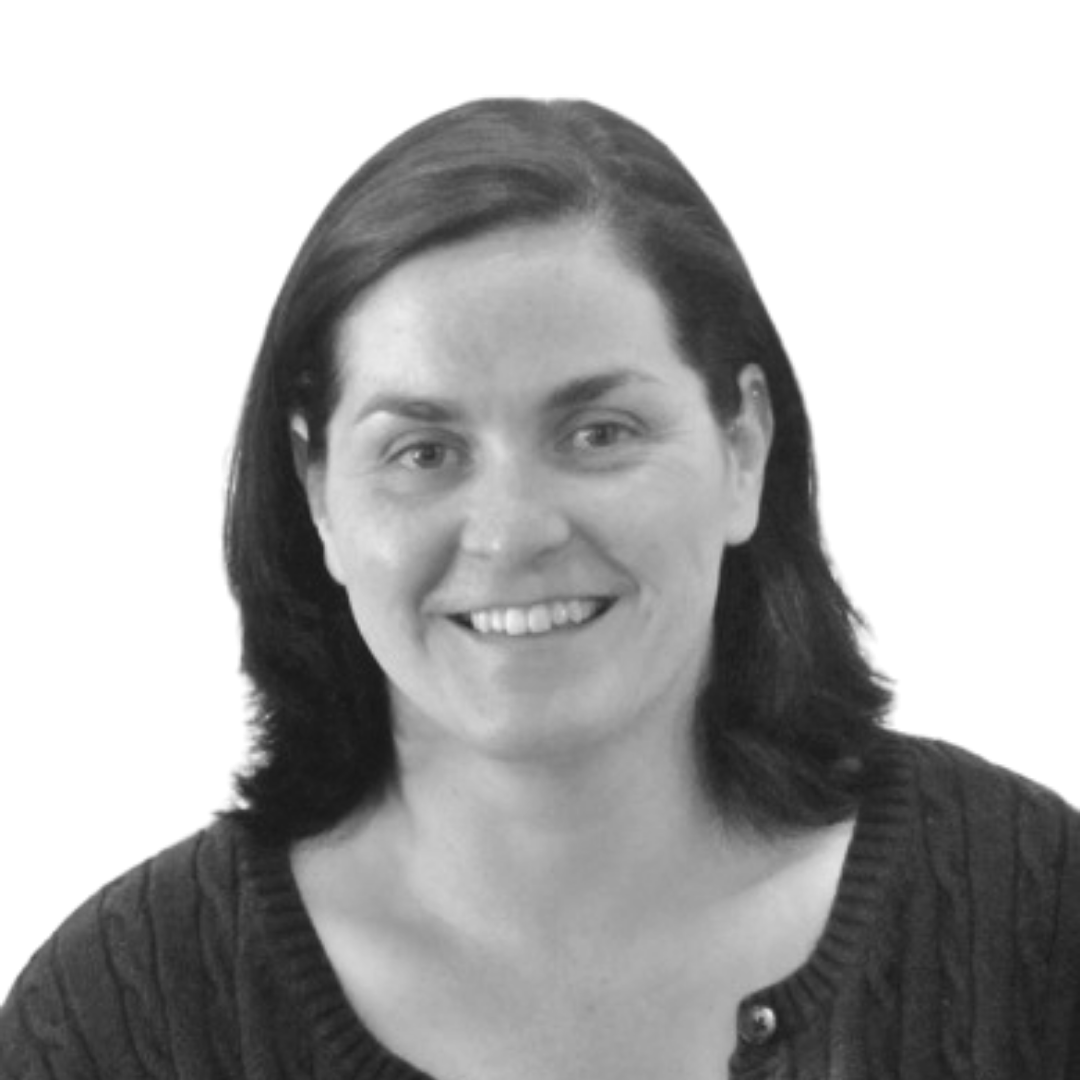 Sarah Bowman is Director of Strategic Engagement & Impact Assessment for the Office of the Dean of Research at Trinity College Dublin. She leads the Research Impact Unit based in the Office of the Dean of Research. In 2017, Sarah was selected as Director of the Health Research Board-Irish Research Council IGNITE Programme, which advances public and patient involvement in health research. Sarah has twenty years of experience as a public engagement specialist, guiding teams and ensuring programme work plans and products advance initiatives. Sarah is co-author of the Engaged Research Report: Society & Higher Education Working Together to Address Grand Societal Challenges and co-creator of the Engaged Research Framework and Planning for Impact Framework with Campus Engage. Working with more than 1,200 communities, Sarah has managed a wide range of community engagement projects ranging from single-day workshops to multi-year planning and design efforts, in addition to developing educational tools and resources for the European Institute of Technology, FutureLearn, the Marine and Renewable Energy Institute (MaREI), University College Cork, U.S. Department of Transportation, AARP, Federal Highway Administration Transportation Research Board, Quebec Ministry of Health, Honolulu Department of Transportation Services, Blue Zones, and others.  In 2009, Sarah co-founded the 501c3 non-profit organisation, Walkable and Livable Communities Institute with Dan Burden, facilitating public engagement activities in the United States, Canada, Puerto Rico and the United Arab Emirates. Prior to this, Sarah led community engagement activities at the University of Notre Dame, working with land owners during campus expansion of facilities and ensuring proactive environmental stewardship to protect sensitive areas through citizen science programmes.
Dr Jennifer Daly, Research Strategy Officer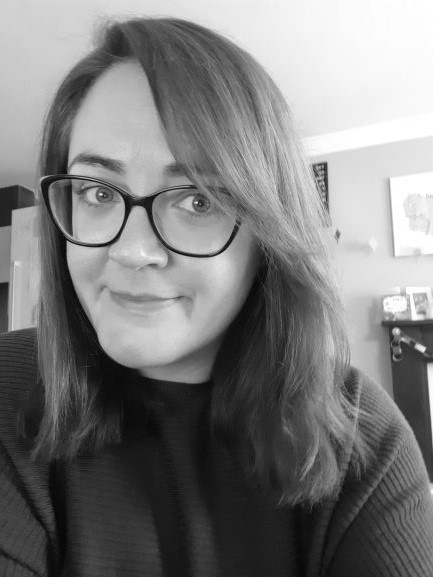 Dr Jennifer Daly is Research Strategy Officer in the Office of the Dean of Research. Jenny has worked in the Office of the Dean of Research since 2015 and has worked on a variety of different projects in that time. Jenny supports the work of the Research Committee in overseeing policies and strategies relating to research in Trinity. She manages the Trinity Research website and was responsible for its redesign and relaunch in 2019. Jenny was involved in the development of the Living Research Excellence Strategy in 2018/19 and works with the team in the Office of the Dean of Research to ensure its implementation. As part of that strategy, Jenny has begun a number of new initiatives including the annual Festive Research Showcase, established and leads the Story Curation Team, is editor of the #researchMATTERS web magazine, and is creator and host of the podcast What Do You Want To Know? Jenny is the Principal Investigator and organiser of Trinity's 2020 European Researchers' Night event, START, which has received funding from the European Union's Horizon 2020 research and innovation programme under grant agreement No 955428.
Jenny holds a BA in English Literature and Greek & Roman Civilization (UCD, 2003), MAs in American Literature (UCD, 2004) and American Studies (UCD Clinton Institute, 2006) and a PhD in American Literature (Trinity College Dublin, 2016). She is the editor of a collection of essays on the American author Richard Yates, and is co-editing a collection of essays on the author Marilynne Robinson. She served on the Executive Committee of the Irish Association for American Studies for six years, including four years as Secretary.