Mature Careers in Focus: 7 March 2019
Join us for a practical and informative careers day for mature students in Trinity.
The Mature Students Office, with generous support from Student Affairs Ireland, has developed a careers guidance day specifically for mature students.
Thursday 07 March 2019, 9.30am - 3pm, Regent's House (above Front Arch) - FREE lunch included
REGISTER TO ATTEND - ALL MATURE STUDENTS WELCOME!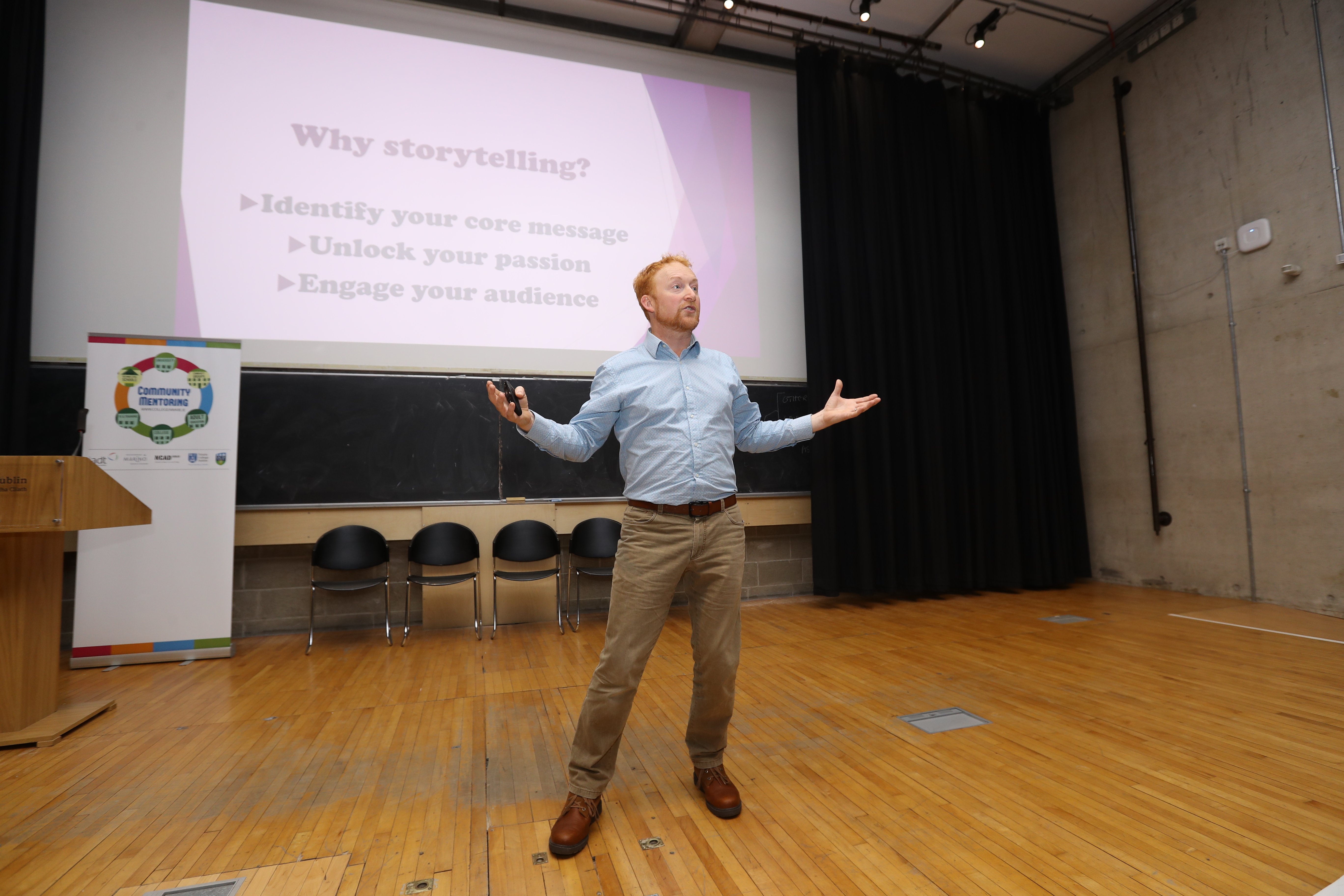 Mature students have different careers guidance needs to more traditional graduates, and this careers day aims to address a current gap in provision.
Adult learners face challenges that traditional students do not. Many mature students have had previous careers, while others may be joining the workforce for the first time after graduation.
They bring valuable experience and diversity to the workforce, but have added pressures, sometimes negative. These can be inwardly-directed, such as regaining the confidence to excel in a new career; or outwardly-expressed, such as ageism in interviews.
The careers day will be targeted to mature students in foundation and undergraduate courses in Trinity. It aims to be highly practical and give students the chance to ask questions, be inspired and come away equipped with knowledge and confidence for life.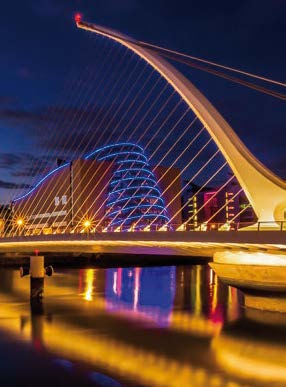 Programme for 7 March 2019
Welcome and introduction - Catherine O'Brien, Mature Students Office
Understanding your career choices - Gráinne McInerney, Guidance Counsellor, TAP
CV Top Tips - Sarah Jones, Trinity Careers Service
Public speaking and communication - Karl Quinn, Actor, Writer, Director
Resilience and stress management at work - Prof. Julie Byrne, School of Social Work & Policy
QA panel discussion with former mature students, now working professionally
Funding for Professional Masters in Education - Prof. Andrew Loxley, School of Education
Funding to work abroad - Rosemary Kavanagh, Employer Relations Officer, Dept. Employment Affairs
Funding for postgraduate study - Helen Thornbury, Graduate Studies Office
Building your online profile through LinkedIn - Mick Lynam, Communications Manager, Tangent
Interview Top Tips - contributor from Grant Thornton, professional services firm and graduate recruiter
For comment or questions, please contact Catherine O'Brien, Mature Students Project Officer, TAP at mature.student.officer@tcd.ie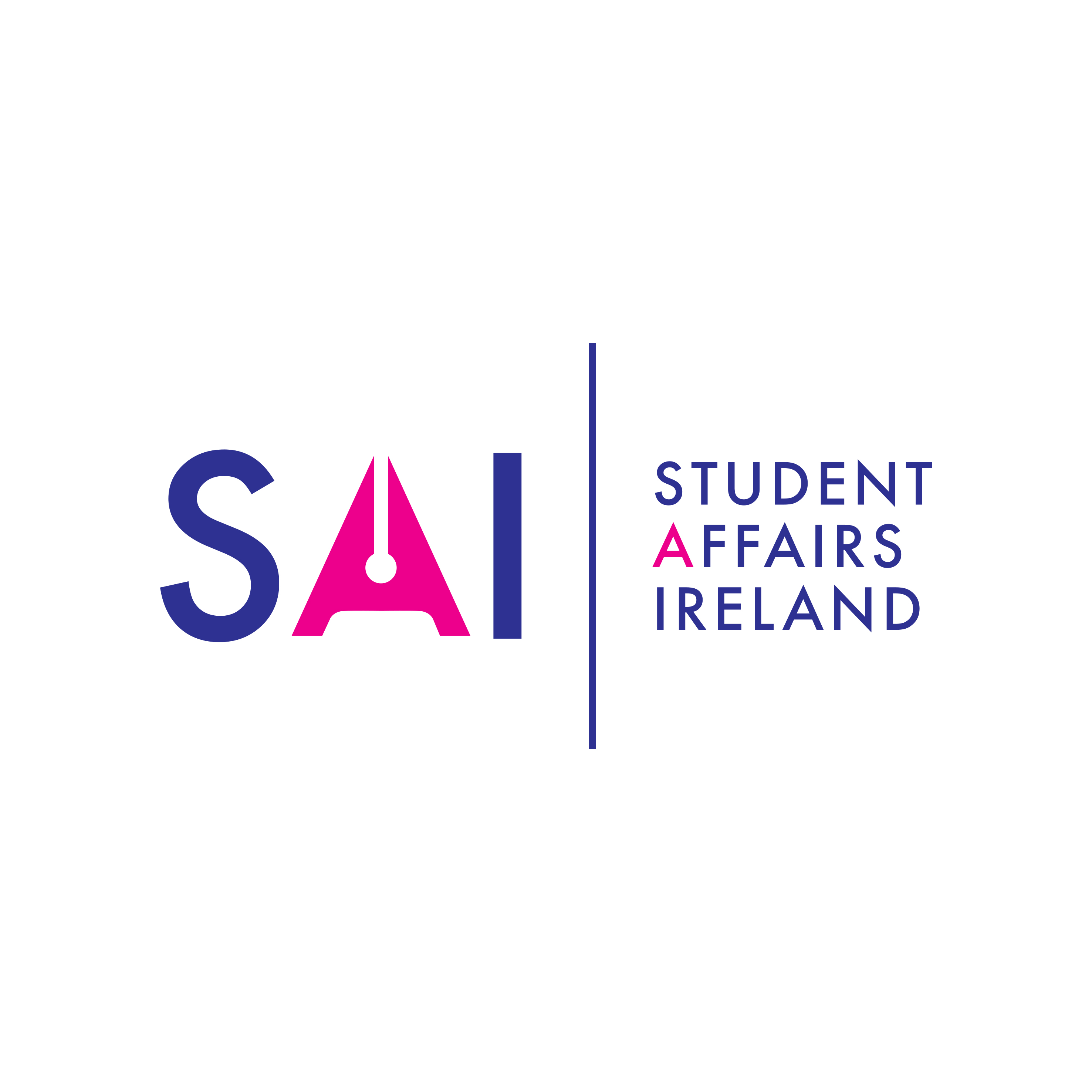 With thanks to Student Affairs Ireland for their generous support