Application Info Seminar - 10 January 2019
Robert Emmet Theatre, Arts Building: 5-6pm and 6-7pm (repeated)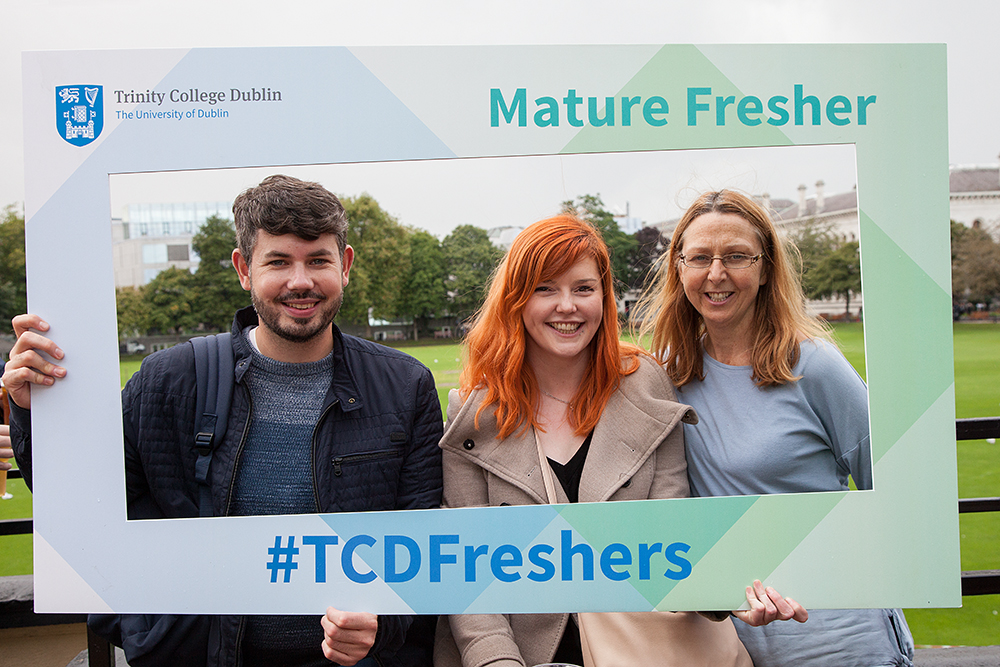 Join us for an information seminar about the application process for mature students in Trinity.
The Mature Student Officer will go through the supplemental application form and the online application portal in detail and explain each section. It is an opportunity for mature applicants to make sure they have completed the supplemental application form correctly and to ask questions after the seminar.
This is a highly practical session aimed at those who are in the process, or seriously considering, an application as a mature student in 2019.
Register for the Info Seminar here - all welcome!