Immunology
Subject Librarian - Margaret Rooney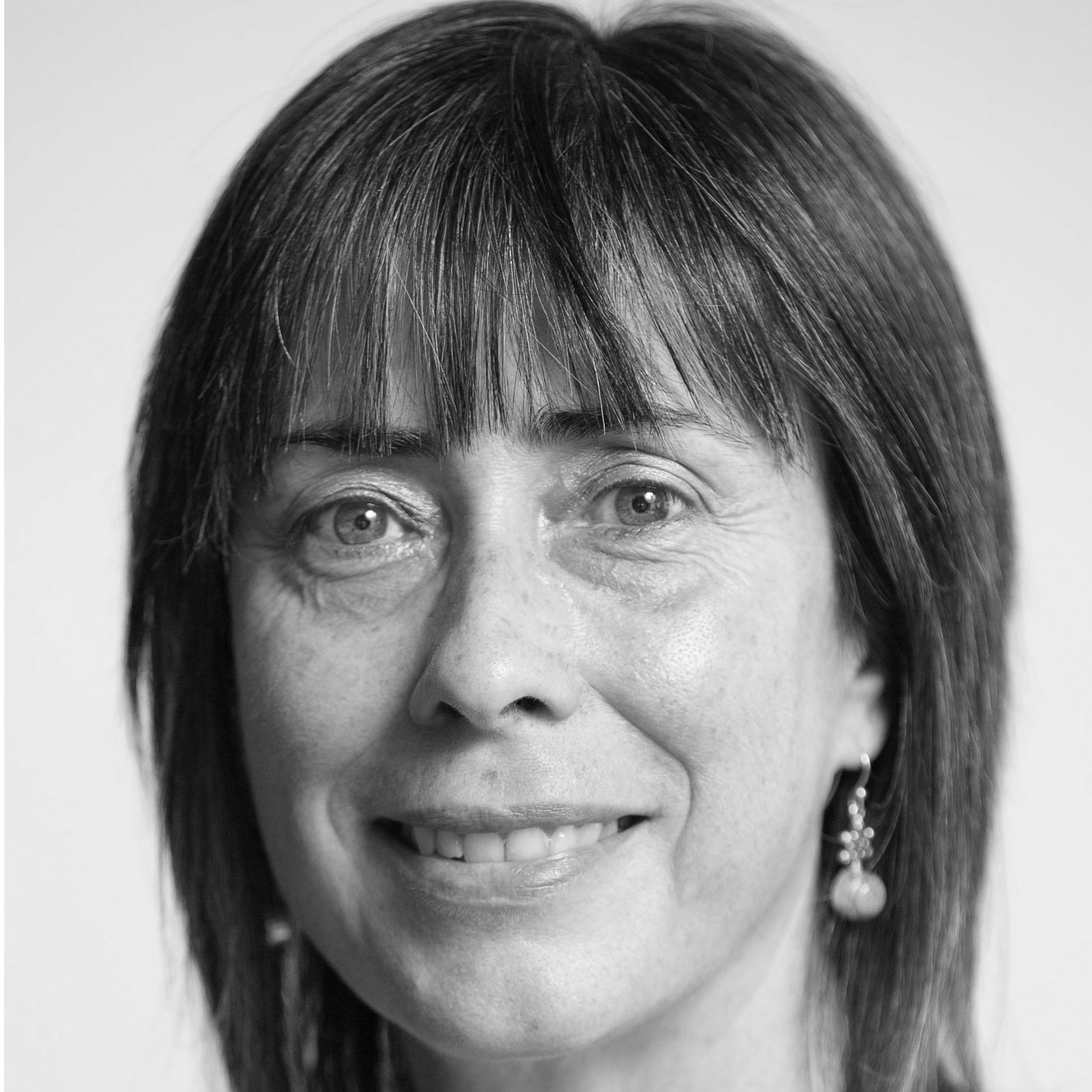 Office Location: Lower Level, Hamilton Library
Telephone: +353 1 8962392
Faculty of Engineering, Mathematics and Science
Subject Librarian Recommends...
Most Useful Databases
Grey Literature
Referencing
What is citation management software?
Citation management software allows a user to organise and retrieve information by interfacing with databases and websites. The citation manager then works with word-processing software to insert footnotes or citations into a paper and create a properly formatted bibliography. Comparison of reference management software (Wikipedia).
Research & General Interest