Genetics
Subject Librarian - Pat Creamer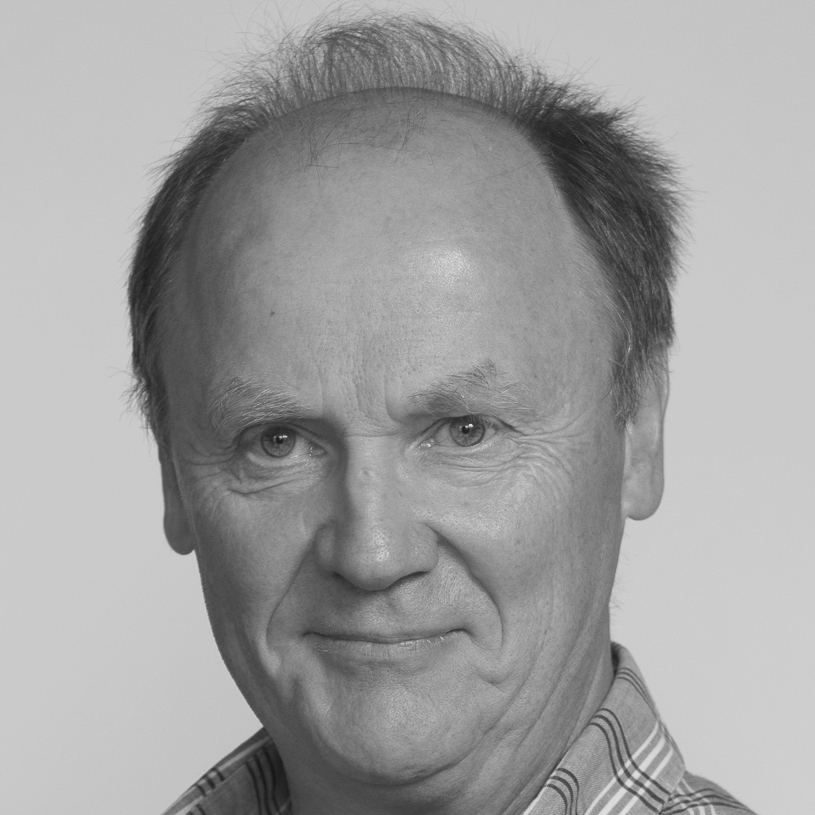 Office Location: Lower Level, Hamilton Library
Telephone: +353 1 8962392
School of Genetics and Microbiology
Faculty of Engineering, Mathematics and Science
Subject Librarian Recommends...
Databases
Free Irish Resources
Free International Resources
Terminology
Referencing
What is citation management software?
Citation management software allows a user to organise and retrieve information by interfacing with databases and websites. The citation manager then works with word-processing software to insert footnotes%20OR%20citations into a paper and create a properly formatted bibliography. Comparison of reference management software (Wikipedia).
Online Genetics Education Resources
Research & General Interest