Film Studies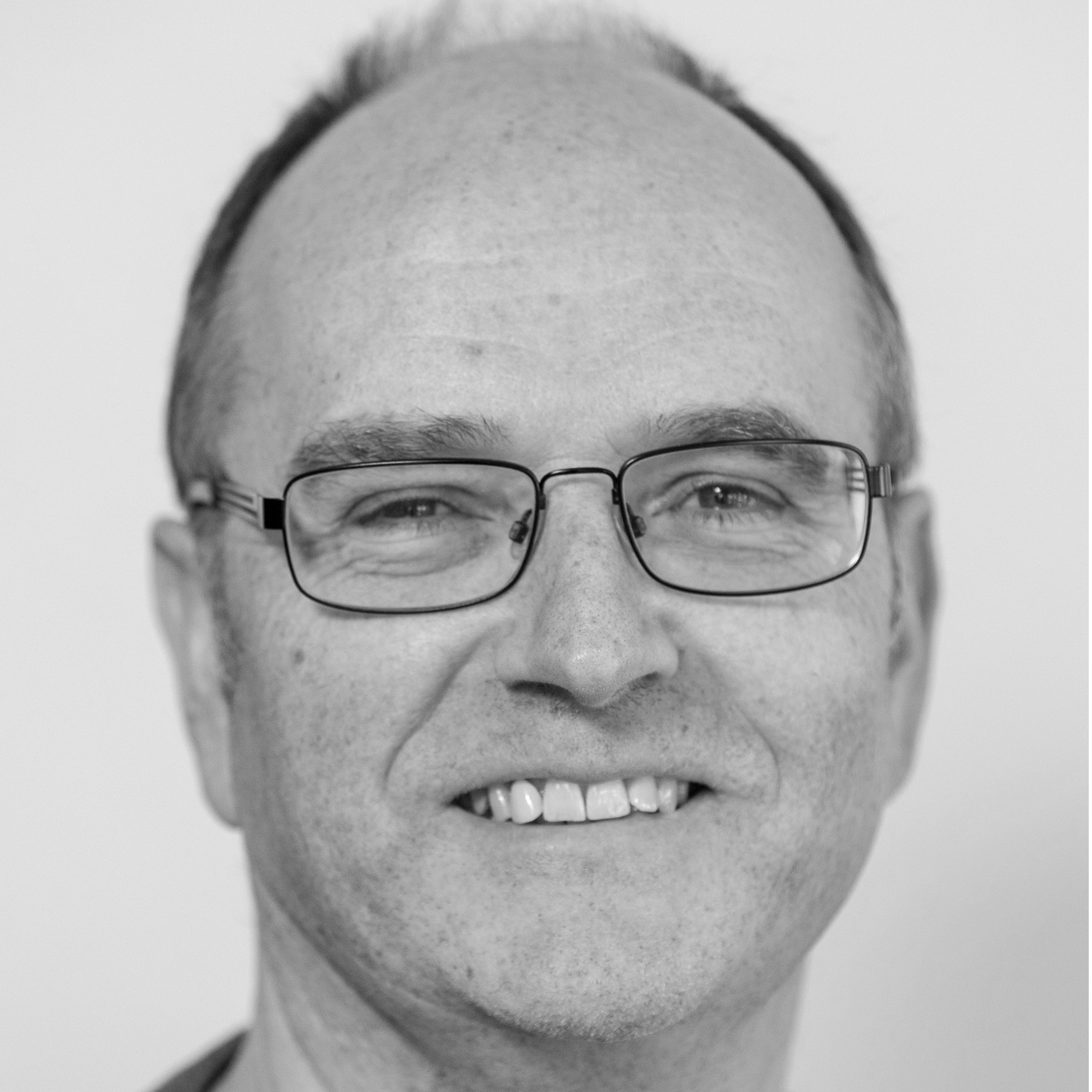 Subject Librarian - John Cremin
Office Location: Fourth Floor, Ussher Library
Telephone: +353 1 8962733
School of Creative Arts formerly the School of Drama, Film and Music
Faculty of Arts, Humanities and Social Sciences
Subject Librarian Recommends...
Most Useful Databases (provided by the Library)
FREE Databases
Websites
Find a book, thesis or journal title in the Library
Find online Articles and Databases in the Library system
Find films on DVD in the Library
Please let the Subject Librarian know if TCD has access to other relevant databases and resources which are not being found using these searches.
Find a book, thesis or article NOT held in the Library of Trinity College Dublin
Plagiarism and Citation
Training Materials
Download presentations, training material, handouts.
Essential Library Skills for Film Studies (tailored for M.Phil. students, but of benefit to all)