Overview
Overview
This course is suitable for complete beginners and those actor-combatants looking to improve their unarmed fighting skills for film and theatre. Unarmed is probably the most requested skill set for fight performers and this course will cover all the essentials as well as build your strength and confidence to make you a more effective performer. Focusing on acting skills the students will work on incorporating their fight choreography into dramatic scenes. Exploring topics such as character objective, fight rhythm and staging, actor will learn to create a fight where they are connected and truthful and as such engaging to an audience. The course culminates in an exam with the Irish Dramatic Combat Academy in unarmed fighting, providing industry recognised certification.
Date, Time and Place
Weekday evenings, 7pm-10pm at The Lir Academy, Pearse Street at Grand Canal Quay. This course is run at least three times during the year. Please check the website for further dates.
Course Details
Course Coordinator
Charlie Chaplin
Closing Date
Tomorrow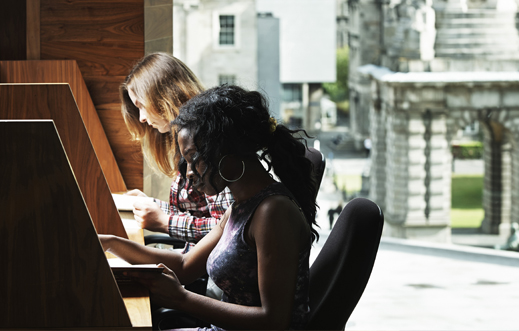 Get in Touch
Website
www.thelir.ie/courses/stage-combat