News & Events (from Home page)
2017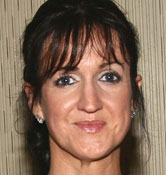 H2020 Marie Sklodowska-Curie Innovation Training Network TBSI's Lorraine O'Driscoll has been awarded almost 4 million euro Horizon 2020 funding for a programme entitled "Training in Extracellular vesicles for benefit in Health and Disease". The Programme will train 15 PhD students over its 4-year lifetime and will work on establishing standards and best practice for exosomes and other extracellular vesicles (EVs) research. TCD Press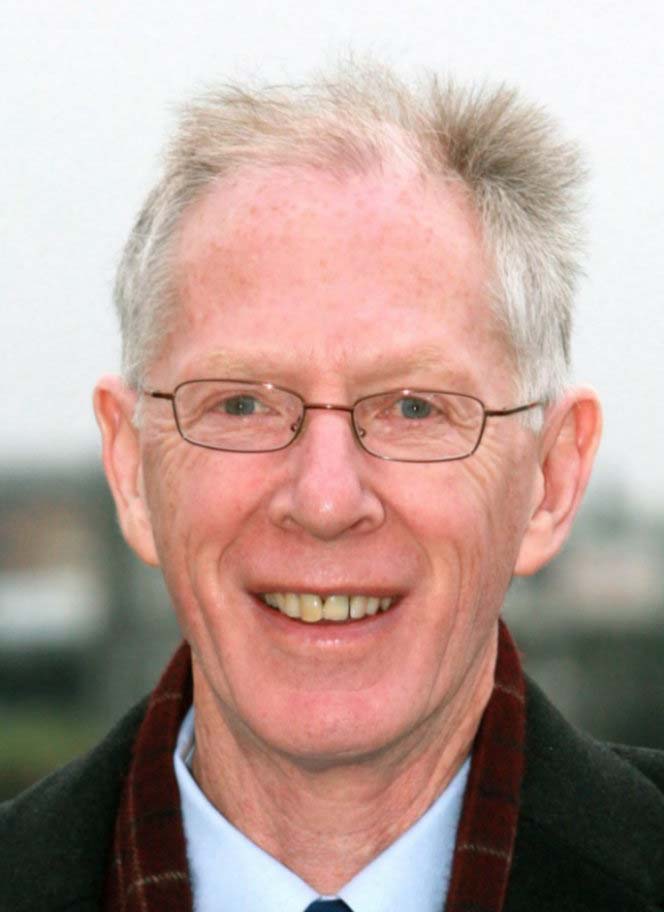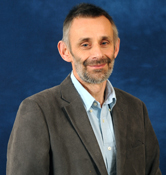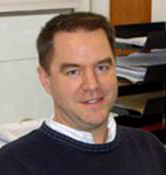 Congratulations to TBSI's Martin Caffrey, Kingston Mills, Andrew Bowie on their success as Minister John Halligan announces research investment of 43 million euro through SFI Investigators Programme SFI news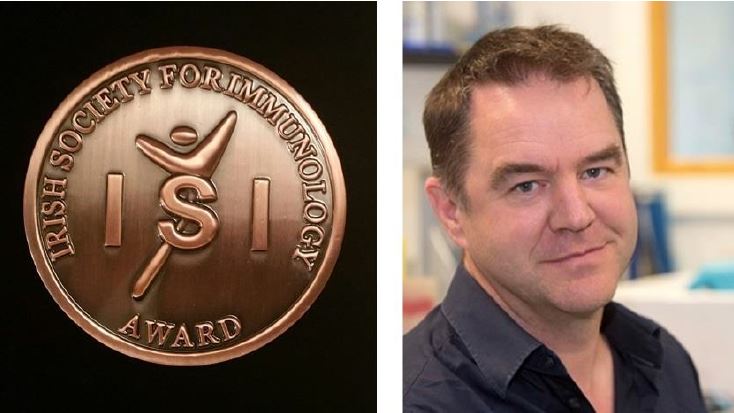 Professor Andrew Bowie (School of Biochemistry and Immunology, Trinity Biomedical Sciences Institute, TCD) is the 2017 recipient of the ISI Public Lecture Award, which will be hosted on 27th April in association with the Irish Times. A public lecture will take place in the Tercentenary Hall, Floor 2, Trinity Biomedical Sciences Institute, 152-160 Pearse Street, Dublin 2. at 7.00 pm on Thursday, 27th April 2017. (Doors will open for the event from 6.30pm and no pre-booking of tickets is required) This lecture will also mark part of the ISI's contribution to the European Day of Immunology 2017 Bio .pdf 371.kb
Minister Mitchell O'Connor announces 4.6 million euro SFI investment to support 37 research commercialisation project. Prof Mark Ferguson, Director General of Science Foundation Ireland and Chief Scientific Adviser to the Government of Ireland, with Dr Gráinne Cunniffe, Research Fellow with TBSI's Centre for Bioengineering, who is one of the TIDA Awards recipients, working on adding biological function to 3D printed bones, Minister for Jobs, Enterprise and Innovation, Mary Mitchell O'Connor TD and Ann Riordan, Chairperson of the Board of SF. Other TBSI award recipients were Prof. Isabel Rozas, Dr. Emma Creagh, Prof. Andrew Bowie and Dr. Nigel Stevenson
TRAining in Cancer mechanisms and Therapeutics (TRACT) Congratulations to TBSI's Dr Daniela Zisterer (project coordinator) and colleagues in the School of Biochemistry & Immunology and School of Dental Science who, along with European partners Queen's University Belfast, University of Siena, University of Valencia and OROBOROS INSTRUMENTS, have been awarded 2.9 million for research into oral and oesophageal cancer. This project, entitled "TRAining in Cancer mechanisms & Therapeutics" (TRACT), has received funding from the European Union's Horizon 2020 research & innovation programme under the Marie Sklodowska-Curie grant agreement No. 721906.
TCD press office
2016
Wellcome – Health Research Board Irish Clinical Academic Training (ICAT) programme. ICAT is an exciting new all Ireland clinician PhD programme funded by Wellcome and the Health Research Board, HSE-NDTP; HSC R&D Division; and six Universities; TCD, UCD, NUIG, QUB, RCSI and UCC. The programme is coordinated by Molecular Medicine Ireland. Integrated with postgraduate medical training, ICAT will support 4 years of academic training at the beginning of higher specialist training (HST) or equivalent, with clinical and academic mentoring until completion of PhD and CCST/CCT. ICAT now seeks to appoint the first cohort of 8 well qualified and ambitious medical graduates who aspire to become the next generation of clinical academic leaders. Web link for further details Advert poster pdf 740kb
New Company: Inflazome to tackle chronic inflammatory diseases. The intellectual property is based on the Science Foundation Ireland-funded research. Luke O'Neill and his team initially discovered that a known molecule seemed to suppress the target inflammasome. In collaboration with Professor Cooper, the team developed and subsequently patented new therapeutic inhibitor compounds based on this molecule. These compounds are now being developed by Inflazome and hopes are high that they might be useful new treatments for a range of inflammatory diseases. TCD Press Office report read the Irish Times Tue, Sep 13, 2016 Business Section
Congratulations to TBSI PIs who secured prestigious SFI awards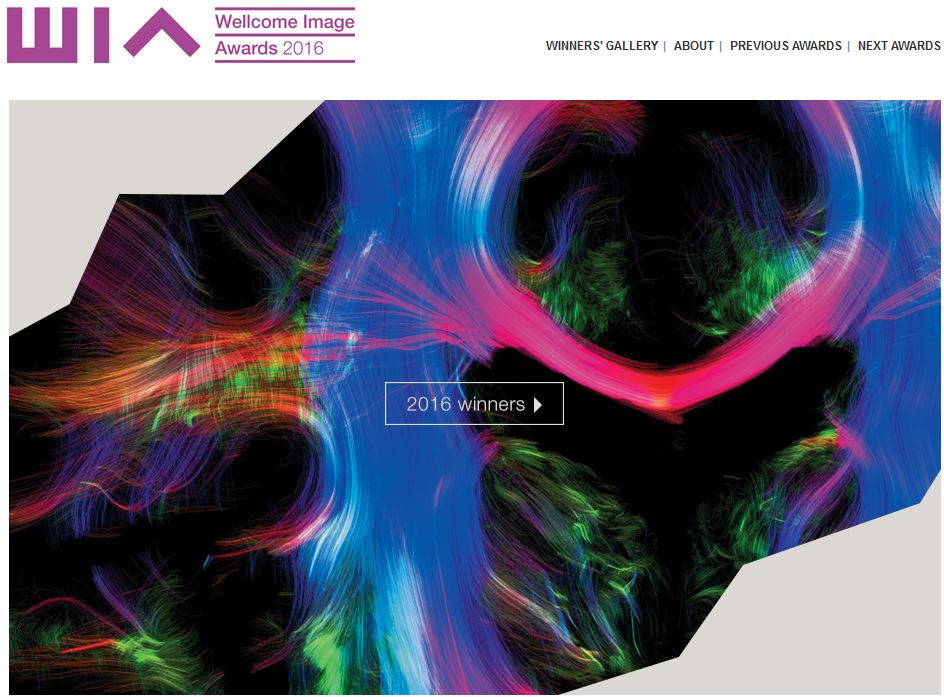 Wellcome Image Awards 2016 - The winning images have arrived in TBSI. These wonderful images can been seen in the Lobby. These images were on display to celebrate the 5 year anniversary of TBSI's opening. Details here

TBSI'S Luke O'Neill, is one of five academics worldwide to join a new immunology research collaboration programme operated by the global healthcare company, GSK. The Immunology Network hosts global experts to set up research labs called 'the Immunology Catalyst'. Details here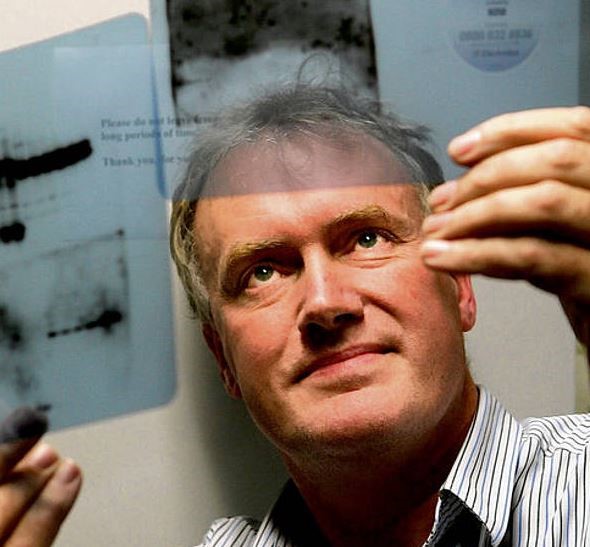 Congratulations to Professor Luke O'Neill who has been elected as a Fellow of the Royal Society, where scientists are elected to the Fellowship by their peers as recognised leaders who have advanced their fields through their ground breaking work. Prof O'Neill has made many contributions to improved knowledge of how the human body works including metabolism, the immune system and cell signalling. He is Professor of Biochemistry in the School of Biochemistry and Immunology in Trinity College Dublin and is a leading researcher in the school and in the Trinity Biomedical Sciences Institute (TBSI), where he was the first Academic Director.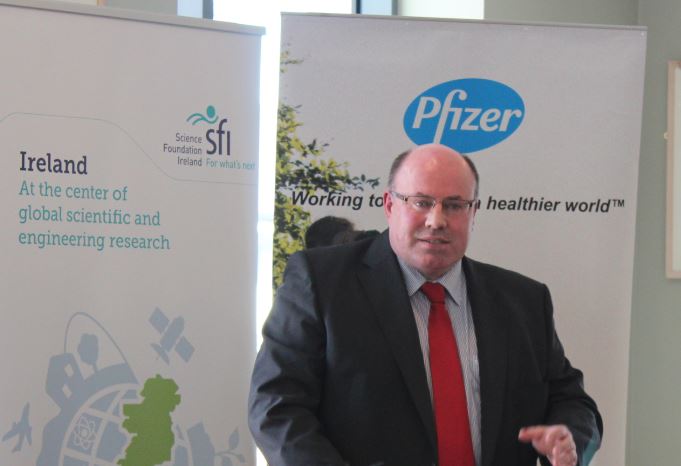 In TBSI on 13th April, Minister English announced the recipients of the 2016 SFI-Pfizer Biotherapeutics Innovation Award programme. The collaboration between SFI and Pfizer provides qualified academic researchers with an opportunity to deliver important potential discoveries in the areas of immunology, oncology, cardiovascular and rare diseases. TBSI's Padraic Fallon, one of the 2015 grant recipients, spoke at the event of the positive experiences he and his team have had during the project to date, which have been not only at the research level but also the cultural level, where his research group have adopted organisational practices used by Pfizer. Professor Fallon said that the latter has been an unexpected and welcome benefit from the collaboration.
Congratulations to Luke O'Neill who has secured a €2 million Investigator Award announced through the SFI-HRB-Wellcome Trust partnership to investigate totally new theories about how certain cells behave and cause inflammation in the hope of finding new therapies.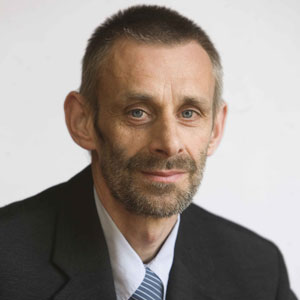 Congratulations to TBSI's Kingston Mills and Luke O'Neill who have been awarded €2.5million to work on biomarkers and drug targets for autoimmune and other immune-mediated diseases. Professor Mills (pictured) will lead the project. This funding has been provided by SFI and international biopharmaceutical company, AbbVie.
2015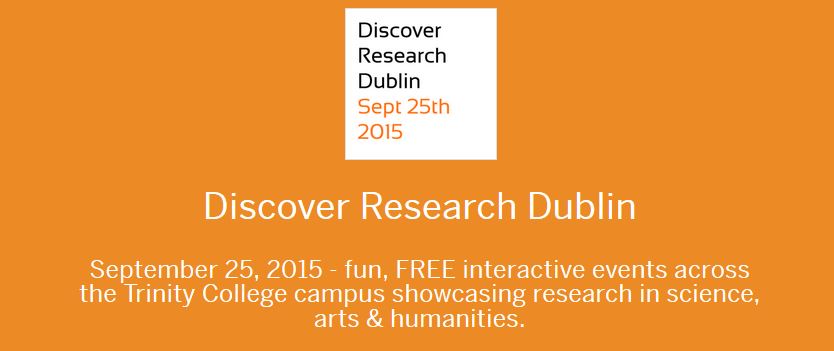 25th September 2015: Discover Research Dublin, hosted by TBSI was a huge success, list of events press release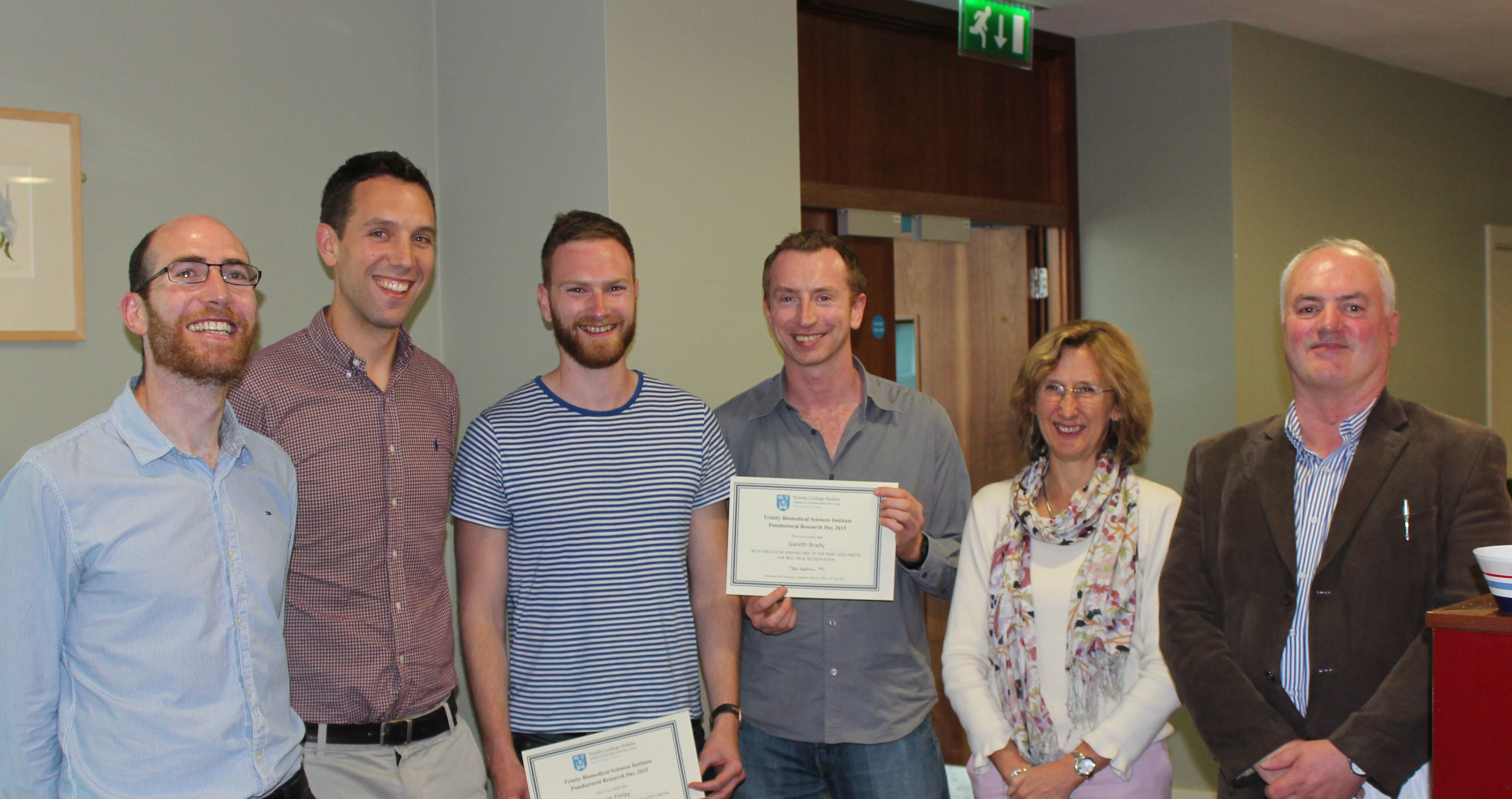 Post Doc Day 2015. Congratulations to Prize Winners: Dr. Conor Finlay, Dr. Gareth Brady, (centre) pictured here with Committee members, Dr. Michael Carty and Dr. Mark Robinson, also in photograph is Academic Director TBSI, Prof Orla Hardiman and Prof Frank Barry, Scientific Director of Remedi.
2015 TBSI Postdoctoral Research Day was held on Wednesday the 24th of June in the TBSI Building. Thirty six abstracts were received spanning the breadth of research endeavour within TBSI. This included abstracts from postdocs in the School of Medicine, the School of Chemistry, the School of Biochemistry and Immunology, and the Trinity Centre for Bioengineering. More photographs of the event in our
Gallery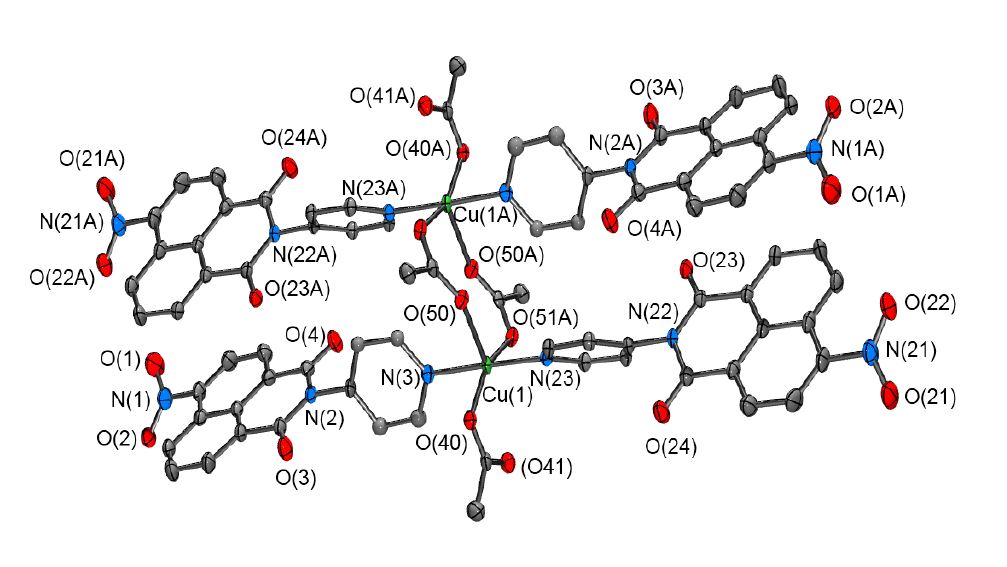 'Synthesis, crystal structure and EPR spectroscopic analysis of novel copper complexes formed from N-pyridyl-4-nitro-1,8-naphthalimide ligands' Dalton Trans., 2014,43, 6468-6479, DOI: 10.1039/C3DT53323A) was one of the top 20 most accessed Dalton Transactions articles from the 1900+ articles published in 2014.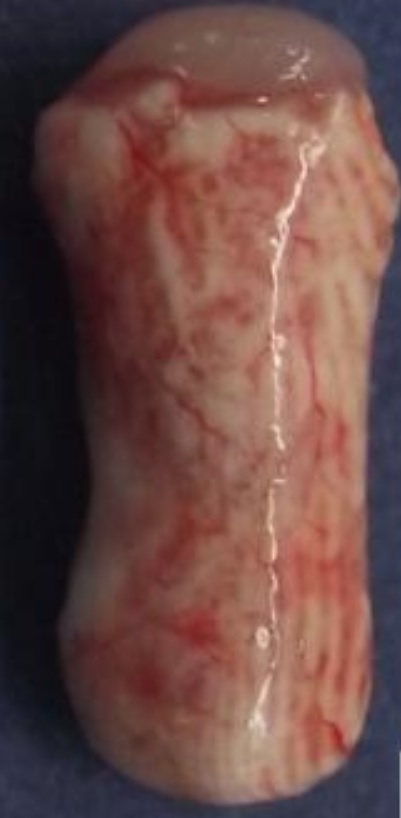 Congratulations to TBSI's Danny Kelly and Mark Ahearne (Bioengineering) on being awarded ERC grants worth €3.5 million. The ERC forms part of the EU Research and Innovation programme Horizon 2020.
2014