Official College Guests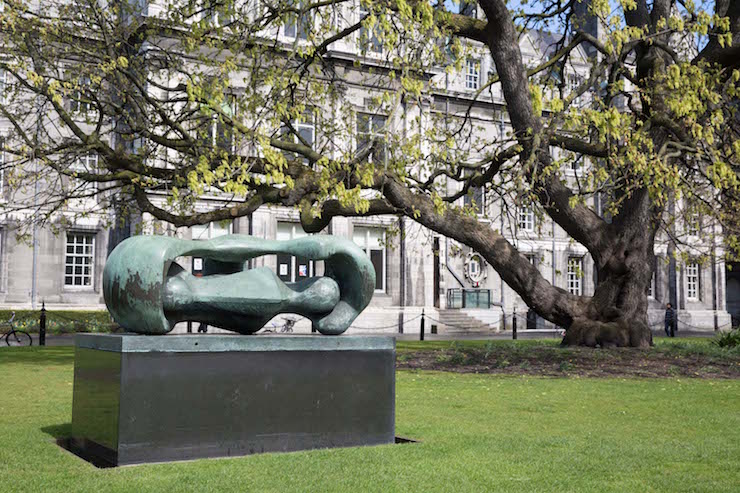 The Accommodation Office provides guest accommodation for official visitors to College departments and societies. These Guest Rooms are located in the older residential areas of College and are available throughout the year. Criteria, approved by the College Board, exist for the use of College Guest Rooms. Download Criteria for the use of college guest rooms PDF (14KB) (opens in a new browser window).
At present there are Guest Rooms located in House 40 (New Square) and House 23 (Rubrics). Please visit the College Maps website (opens in a new browser window) to view their location on the campus.
Check-In and Collection of Keys
Guests may check-in to their accommodation from 12pm onwards. Keys may be collected from the Accommodation Office prior to 1pm on weekdays Monday to Friday. At other times the keys can be collected from the Security Lodge at Front Gate. To prevent confusion Guest Room keys cannot be collected by the College host prior to the arrival of the guest in College. Each guest will receive a welcome letter containing the keys to their rooms, confirmation of the length of the stay, location of their accommodation, breakfast details and where appropriate an invoice.
Breakfast
Cooked breakfast will be served in the dining room on the ground floor of House 40 between 7.30am and 9.30am.
Checkout
Guests are requested to checkout by 10am on the day of departure. Keys should be left either in the Guest Rooms, Accommodation Office or at Front Gate.
Payment
Guests who will be settling their own account should do so at the Accommodation Office either during their stay or on the morning of departure. The office is open Monday to Friday from 8.30am - 1pm and 2pm - 5pm
Extensions of Reservation
Guests may not remain beyond the date of their booking unless arrangements have been made in advance with the Accommodation Office.
General Assistance
If you require assistance of any kind or need to report problems, please contact the Accommodation Office (01 896 2612) during office hours or Front Gate (01 896 1317).
Emergency Assistance
In the unlikely event that you will require emergency services, please contact security at Front Gate (01 896 1999).
Telephones in Guest Rooms
To receive incoming calls the following telephone extensions are available in guestrooms:
House 40 - 353 1 896 1187
House 40 - 353 1 896 1637
House 23 Room 1.01 - 353 1 8962536
House 23 Room 2.01 - 353 1 8961420
To make outgoing calls:
To obtain an internal extension - dial number required
To make a local call - dial 9 before the number
Long distance call facilities are not available within Guest Rooms
Parking
Car parking on campus is limited and strictly controlled. If a guest requires parking, they will find a temporary parking permit with their welcome letter. This should be completed and displayed in the front windscreen of their car.
Packages for Guests
Packages containing exam related material may not be left for collection by guests in advance of their arrival at the Accommodation Office, Front Gate or in Guest Rooms. A similar arrangement is applicable to departing guests.