Open Module Enrolment: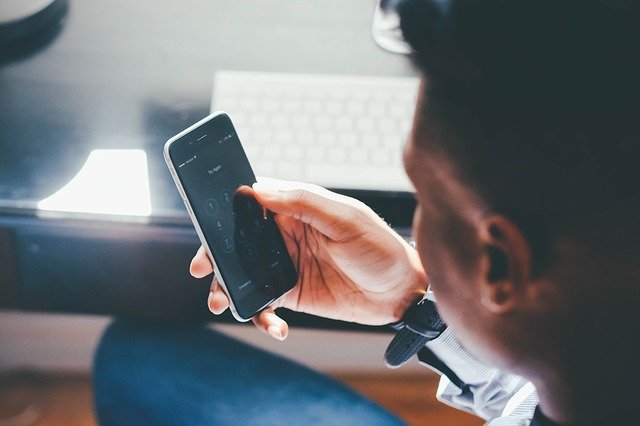 Open module enrolment for Senior Fresh students
Senior Fresh students will choose their open modules in my.tcd.ie. Students will be notified when this functionality is open.

Open module selection is on a first come first served basis.

Information on open modules
Detailed information on the open modules available to different programmes are available on the open modules webpage.
Process for choosing open modules
To chose your open modules, please log into my.tcd.ie, using your college username and password. Go to "My Program".
Then follow the steps on online module enrolment.