Two-Subject Moderatorship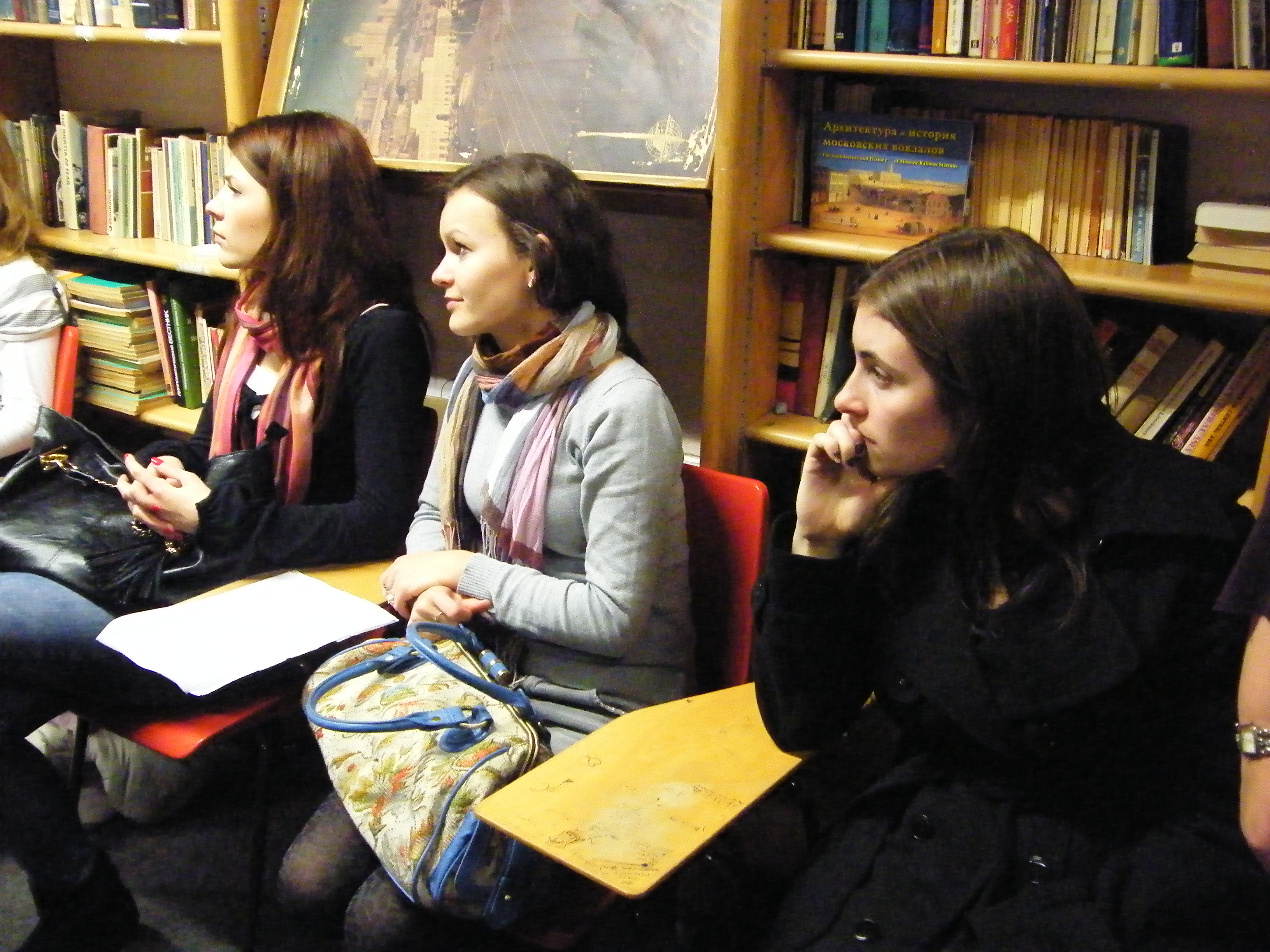 Programme
The Two-Subject Moderatorship allows students to combine the study of Russian with another Arts subject. For details of possible course combinations, please see below.
Course Content
The Russian programme in TSM is a multidisciplinary course. Apart from the core language programme students take courses in literature, linguistics and cultural history. Students may also take up Polish, Bulgarian or Croatian in their senior years.
Residence in Russia
TSM students are only required to spend two months in Russia. Many students opt to spend a full year studying or working in Russia.
Modules