Czech Evening and Short Courses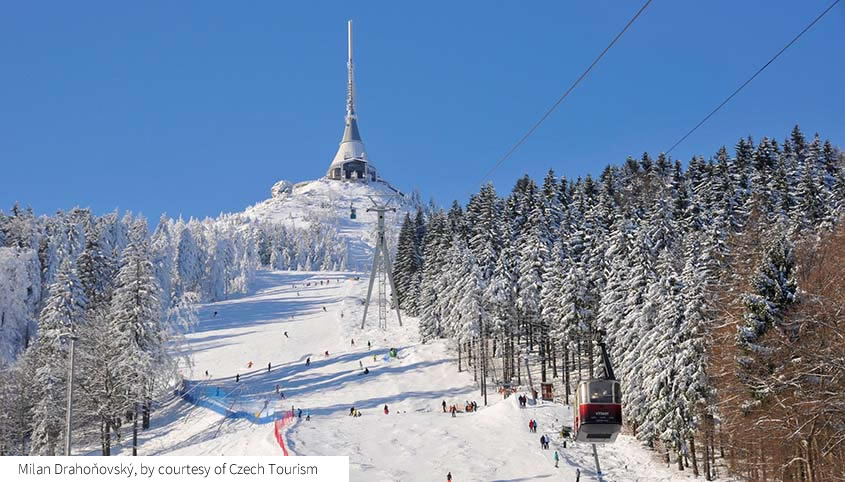 Apart from language courses we also offer courses in Czech culture. All of the languages are taught in groups which progress from beginners' level through basic user to independent user within a structured framework aligned to the Common European Framework of Reference (CEFR) for languages.
If you do not know your level, the Department is happy to set an assessment test and assign you to an appropriate group.
In order to apply, please complete and post the application form as per instruction available for language course here and lecture course here.
If you do not know your level, the Department is happy to set an assessment test and assign you to an appropriate group. Please contact Slavonic@tcd.ie