Czech Evening and Short Courses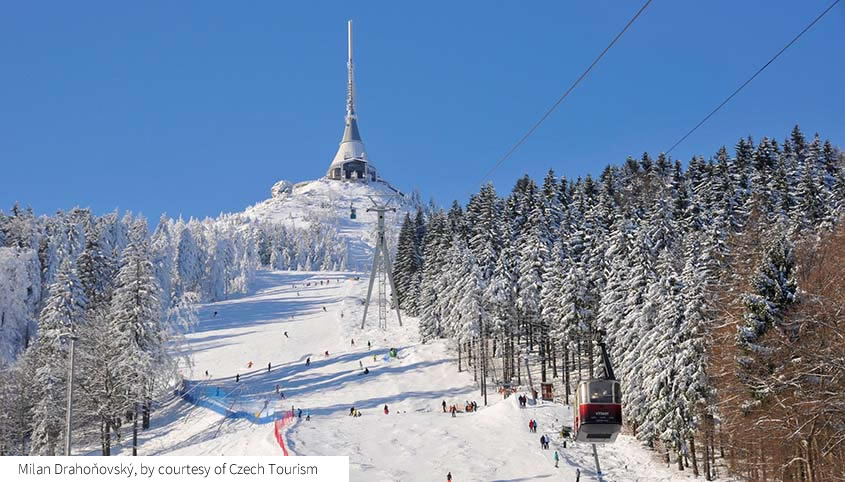 The Department of Russian and Slavonic Studies will run Czech language and culture course.
Beginners – Fridays, 19:00-21:00:
This course is aimed at students with no prior knowledge of Czech and gives students a basic knowledge of the Czech language, culture and contemporary Czech society. The course addresses grammar, reading, listening comprehension and conversation. Topics include greetings and introductions; origins and nationalities; family; my room and my house; food; shopping; normal day and weekend; likes and dislikes; birthdays and holidays; Prague and the Czech Republic.
Textbook: Communicative Czech: Elementary Czech, by Ivana Rešková and Magdalena Pintarová
Lower Intermediate - Wednesdays, 19:00-21:00:
This course is offered to learners who already have the required basic knowledge of Czech grammar and some communicative competence – it aims to develop their communicative capabilities in all language areas through the study of Czech culture.
Intermediate/Advanced - Thursdays, 19:00-21:00:
This course is offered to learners who have completed the beginners/low intermediate courses. The aim is to reinforce and further develop students' linguistic and cultural knowledge.
Fee
€350 for an 11-week course (2 hours/once a week). The fee is non-refundable once the course has commenced.
All classes will be online. Students will require adequate internet access and audio/visual equipment (e.g. computer, camera and microphone).
How do I register and pay for the course?
The application form can be downloaded here.
Please return the completed application form along with the proof of payment to shortcourses.sllcs@tcd.ie.
You can pay securely via PayPal using the form below. Please, include your name and email address. You will provide further information on your application form (language level, contact information, etc).
Please note that participation in the evening course does not include access to the Trinity Library or other student services. We regret to inform you that we will not be offering concession rates.
For further information please email:
shortcourses.sllcs@tcd.ie
.