Czech Evening and Short Courses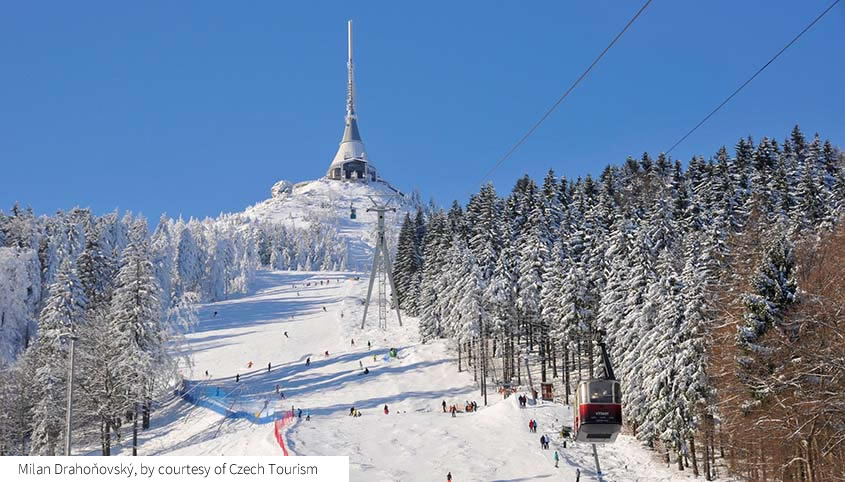 Currently we offer Evening Courses in Czech at Beginners and Lower Intermediate levels online. The deadline for application and payment is 5th October 2020.
To register for the course, please complete our downloadable application form and return it together with your PayPal receipt, to Nadia Browne nbrowne@tcd.ie
For general information on our Czech evening course, please contact the Department of Russian and Slavonic Studies, Slavonic@tcd.ie.
Czech Course Fees
Czech (Beginners or Lower Intermediate ) - Full fee - 460.00 EURO
Czech Concession rate Beginners or Lower Intermediate (as per course description) - 320.00 EUR