Political Science and Geography Disciplines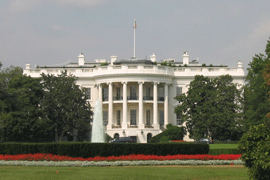 Politics affects us all in our daily lives. It's easy to think of issues that we all have opinions about. Should government tax the rich to try to achieve greater equality? Should it introduce 'green taxes' in order to protect the environment? Should the amount of money the EU spends on the agricultural sector be cut? How high a priority should third world aid be? Questions such as these, along with analysis of political systems and how democracy works, are at the heart of the study of politics.
Political Science has been an important part of the College's curriculum since 1855 and Trinity is recognised world-wide for its research work on the European Union, comparative politics and public opinion. It is a vibrant, outward-looking department that combines intensive research activity with the strongest commitment to high quality undergraduate and postgraduate teaching.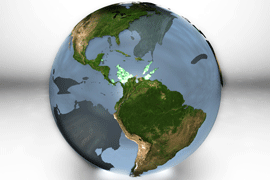 Geography matters! In contemporary society it is clear that geographical knowledge and experience are more important than ever, helping us know and understand a dynamic and rapidly changing world. Geography at Trinity is a place of intensive and extensive geographical scholarship in Ireland. We teach and research across the discipline from Nigeria to New Zealand, from development theory to coastal modelling, and from climate change to the workings of the social economy. We aim to challenge students, to foster and maintain world-class research and teaching in a supportive and collegial atmosphere.
The current economic situation clearly demonstrates that global flows of capital have direct implications for local communities in terms of employment and development. Geography, with its attention to space and place, to nature and society and to the past, present and future, is perhaps the only academic discipline fully equipped to engage with the diverse nature of today's challenges. We hope that through our teaching programmes Geography graduates will be well equipped to become forward-thinking citizens of today and tomorrow.