Dr Yairen Jerez ColumbiéAssistant Professor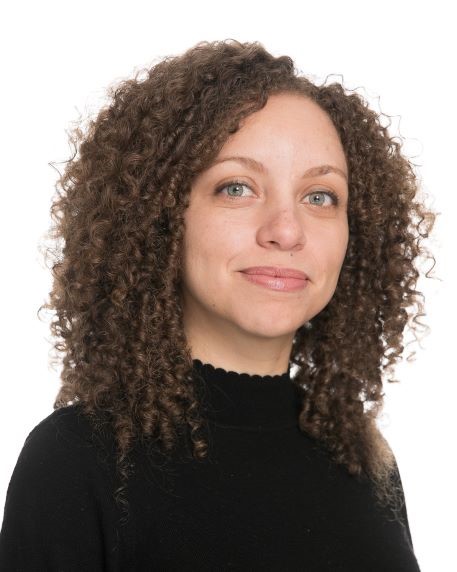 Dr Yairen Jerez Columbié joined the Department of Hispanic Studies in 2021 as Assistant Professor in Latin American Studies and Intercultural Communication.
Before joining TCD, she taught in the Universitat de Girona and University College Cork, where she also led interdisciplinary research at the Science Foundation Ireland Centre for Energy, Climate and Marine Research and Innovation (MaREI) and the Environmental Research Institute. She received her BA and MA from the Universitat de Girona after studying at the Universidad de La Habana, and obtained her PhD from University College Cork for a dissertation on cultural theories emerging from journalistic, philosophical, artistic and legal texts intertwined with nation-making processes in Latin America and Europe.
Her publications investigate intercultural communication, fluid identities, cultural translation, decolonial ecologies and ecocriticism in diverse countries of Latin America and the Caribbean, as well as in Catalonia and Ireland.
Dr Jerez Columbié welcomes PhD proposals in any area of 21st, 20th and 19th century Latin American and Caribbean Studies, as well as Transatlantic Hispanic and Catalan Studies. She is also interested in supervising and co-supervising interdisciplinary projects at the intersections between Cultural and Media Studies, New World Philosophies and Critical Theory, Interdisciplinary Environmental Studies, Ecocriticism and the Environmental Humanities.