February Research Seminars in TCPID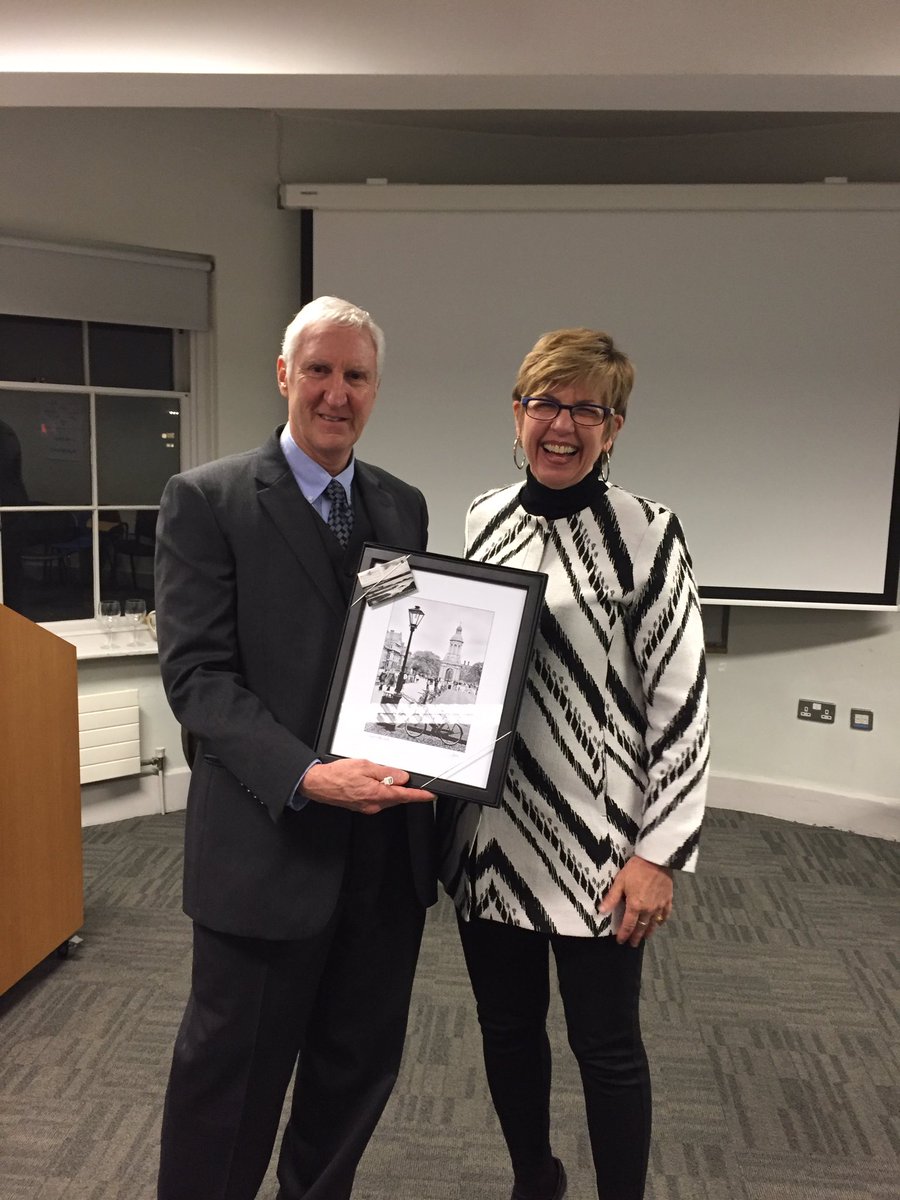 We were delighted to welcome three visiting professors to the Trinity Centre for People with Intellectual Disabilities for two research seminars in February:

Professor Mary T Brownell and Professor Stephen Smith from the School of Education in the University of Florida

and

Professor Pablo Rodriguez Herrero from the Faculty of Education of the Universidad Autonoma de Madrid.

Professor Mary Brownell presented on "Teacher Professional Development: For Effective Special and Inclusive Education."
Professor Stephen Smith presented on "Explicit Skill Instruction for Learners with Emotional and Behaviour Difficulties."
Professor Pablo Rodriguez Herrero presented on "Inclusive Higher Education Programs for People with Intellectual Disabilties in Spain."
The seminars were well attended and very well received.