Our Disciplines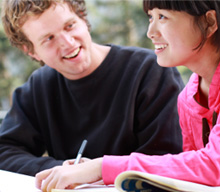 We specialise in Teaching and Research in Linguistics, Applied Linguistics and Speech and Language Processing.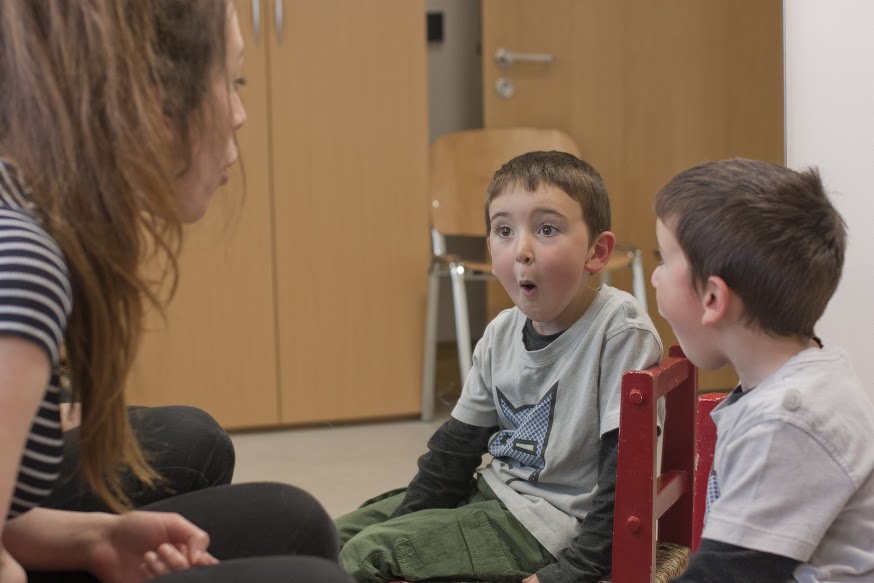 We are the longest established Centre for the Professional Education of Speech and Language Therapists in Ireland.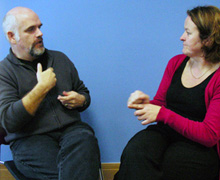 We are dedicated to Teaching and Research in Deaf Studies, Irish Sign Language/English Interpreting and Irish Sign Language Teaching.