Visiting One Term/One Year Students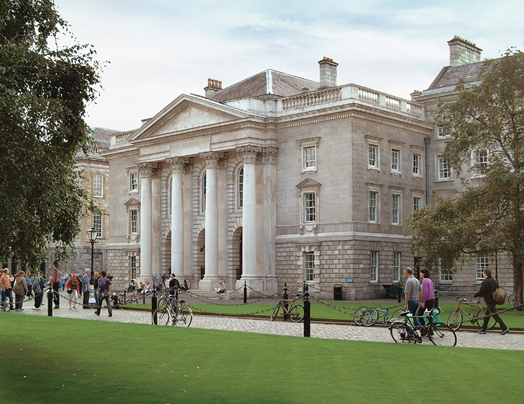 The Department of History has for many years welcomed one-year students, whose presence helps to create a vibrant and cosmopolitan atmosphere. Whether you come as an Erasmus/Socrates exchange student, through a US JYA programme or as a one-year postgraduate ('postbac'), you will be able to choose your own programme of study from a wide selection of courses.
To view the modules available to Visiting Students, either visit the undergraduate modules pages or download the Handbook for Visiting Students, which contains general information on the department, course registration, credits, examination, etc.