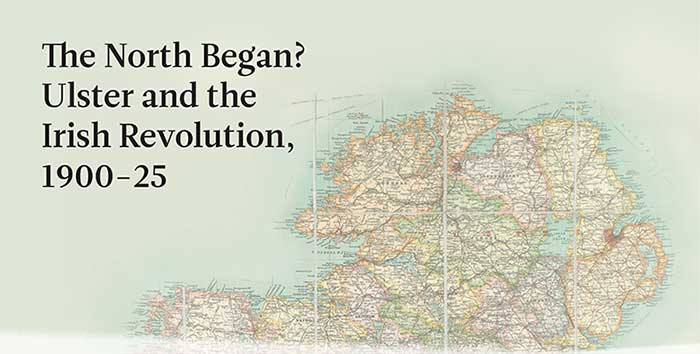 A Decade of Centenaries Symposium presented by Trinity College Dublin and St Patrick's College Drumcondra
Saturday, 20 June 2015
J.M. Synge Theatre, Arts Building, Trinity College Dublin
---
This public symposium will explore the paradox that many of the individuals who revived Irish republican nationalism in the early 20th century were from Ulster, yet were excluded from the 1916 pantheon. It will also examine northern nationalist activists who migrated south, considering the formation of their nationalist identity and the consequences of their migration for them as individuals, for the new Irish Free State, and for nationalist communities in the new Northern Ireland.
Programme (PDF, 3mb) ♦ Event Poster
To register for this event, please fill out this form. The form can be filled out online and then saved as a pdf, in most browsers, and e-mailed to tbrace@tcd.ie if you are using paypal, or printed off and mailed in if you are paying by cheque, see form for full details.
If you are using paypal, please use the pay button on the right and please make sure to include your paypal username on the form.