Training & Short Courses

JUST AS COMPETENCE IS A CORE THEME OF OUR RESEARCH, BUILDING COMPETENCE IS CORE TO OUR MISSION OF ENGAGEMENT WITH INDUSTRY. OUR CONVICTION IS THAT HUMAN-SYSTEMS KNOWLEDGE SHOULD NOT BE THE PRESERVE OF ACADEMIA, BUT SHOULD BE EMBEDDED IN EVERY SECTOR.

Bespoke Training
We can work with you directly to analyse your competence requirements and develop tailored solutions for your organisation. Or you can avail of our open Education and Training offerings. Building on over 25 years of industrial research the centre we offer a range of training and education possibilities from an online Master's Programme 'Managing Risk & System Change' to bespoke human factors and safety management shorter courses.

M.Sc/Postgraduate Diploma in Managing Risk and System Change
Our online M.Sc/Postgraduate Diploma in Managing Risk and System Change attracts students from a wide range of industries, including Finance, Emergency Services, Health, Aviation, Casino and Gambling, Law Reinforcement, Process and Software development across the globe. It is the first course of its kind that brings the next generation of safety, risk and change management that is embedded in everyday operational practice with a systemic, proactive and performance focus. World-class international teams who have collaborated through industrial research provide the highest calibre research led teaching, supervision and professional expertise.

The option of Certificate Level qualification for this course will also be available from September 2019.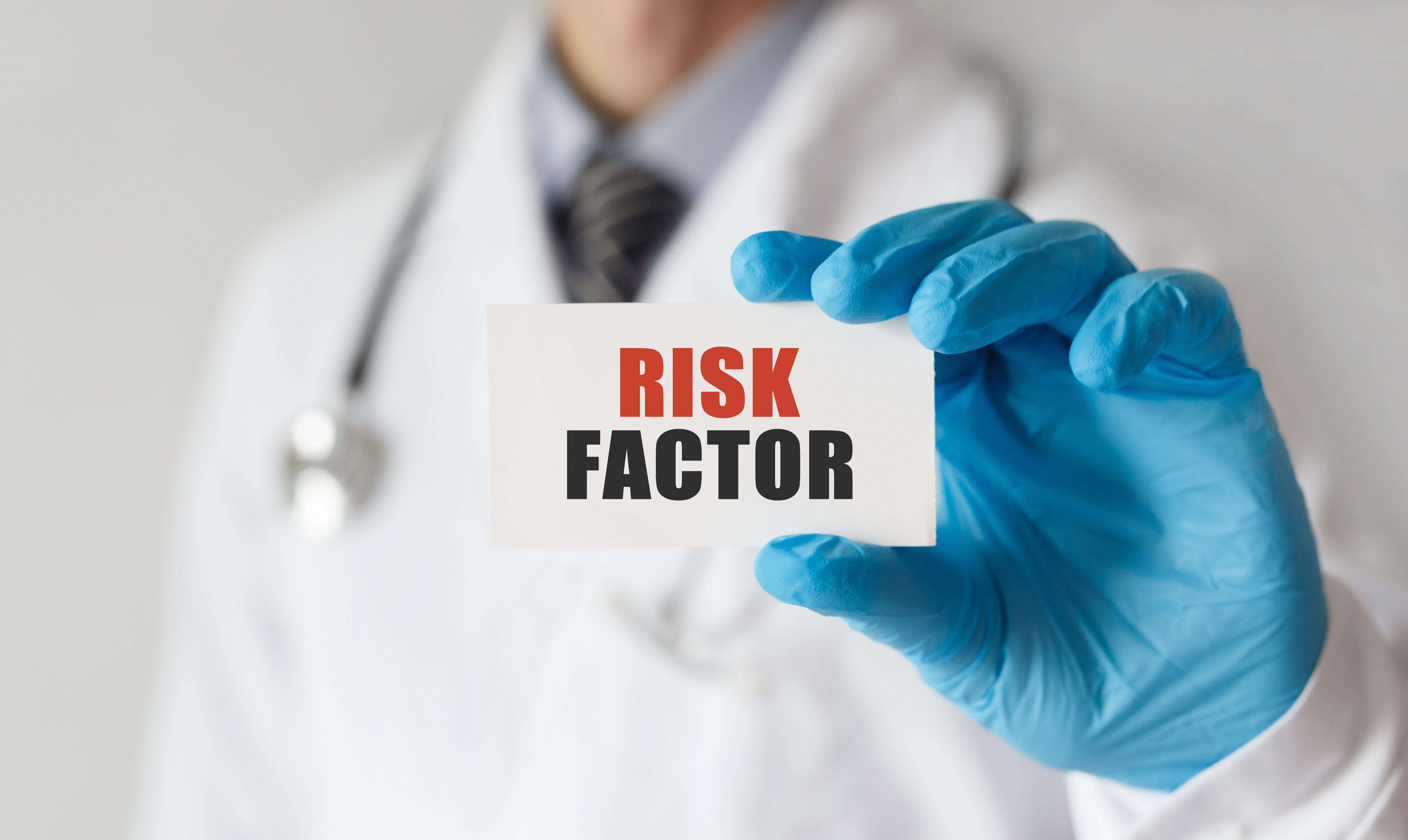 Managing Yourself and Leading Your Team
A 3-day training programme that will help you achieve real outcomes for your own understand and gain knowledge in managing & leading your team; and decision making; develop your career prospects by identifying personal strengths & improvement areas. This short course is run in collaboration with Trinity Research in Social Science (TRiSS). Register your interest now by emailing

STAMINA Human Factors Training
An industry leader in addressing safety, quality, reliability and improvement in organisations. We deliver Human Factors training to aviation, pharmaceutical and other safety critical organisations (e.g. healthcare, emergency services, process industries). Our philosophy is based on a dedication to developing human factors competence that extends beyond compliance with industry regulations.
Register your interest now by emailing for our October 2018 training.
Community of Practice
Students of both our educational and training services also become part of a global community of practice, a community of professional learners, across a range of safety critical sectors, where they benefit not only from the academic and industrial experts delivering the course but also from the extended network of cross industries.