Alumni
Students of both our educational and training services also become part of a global community of practice, a community of professional learners, across a range of safety critical sectors, where they benefit not only from the academic and industrial experts delivering the course but also from the extended network of cross industries.
Our alumni can enjoy a number of benefits such as email for life, wifi access while on campus, as well as special offers in the 1592 Restaurant and Pavillion Bar. Full details of member benefits can be found on the Alumni Services webpage.
Class of 2017 Graduates
On Friday April 20th, 2018 Trinity's School of Psychology celebrated the first cohort of graduates from one of Trinity's first online masters programmes.
Beginning in 2015 Trinity's Online M.Sc./Postgraduate Diploma in Managing Risk and System Change attracts students from a wide range of industries, including Finance, Emergency Services, Health, Aviation, Casino and Gambling, Law Reinforcement, Process and Software development across the globe.
It is the first course of its kind that brings the next generation of safety, risk and change management that is embedded in everyday operational practice with a systemic, proactive and performance focus. World-class international teams who have collaborated through industrial research provide the highest calibre research led teaching, supervision and professional expertise.
The Class of 2017 is a diverse group including graduates from the Irish emergency services such as the Irish Coast Guard, Fire Brigade and Irish Air Corps. Students also have backgrounds in industries such as healthcare, finance and transport. The online delivery of the course allowed students based in Malta, Italy and Brazil join our Irish students, creating an international community.
Professor Siobhán Corrigan Course Director stated: '' We are thrilled to see our graduates celebrate the hard work they have put in.  For us, our focus on managing risk is exactly what safety critical industries need, and our students have been able to actively implement this expertise into their workplace"
The School is holding a Trinity Campus Open Evening for interested students on Wednesday May 9th, 2018 from 6 p.m.
The option of Certificate Level qualification for this course will also be available from September 2019. Applications for entry in September 2018 are open now.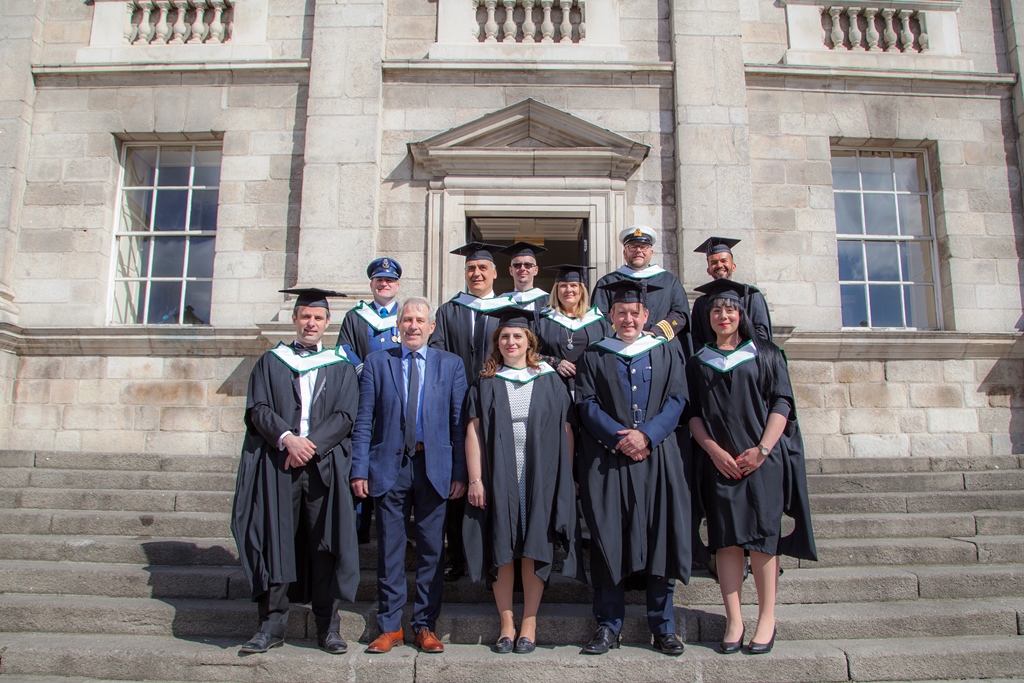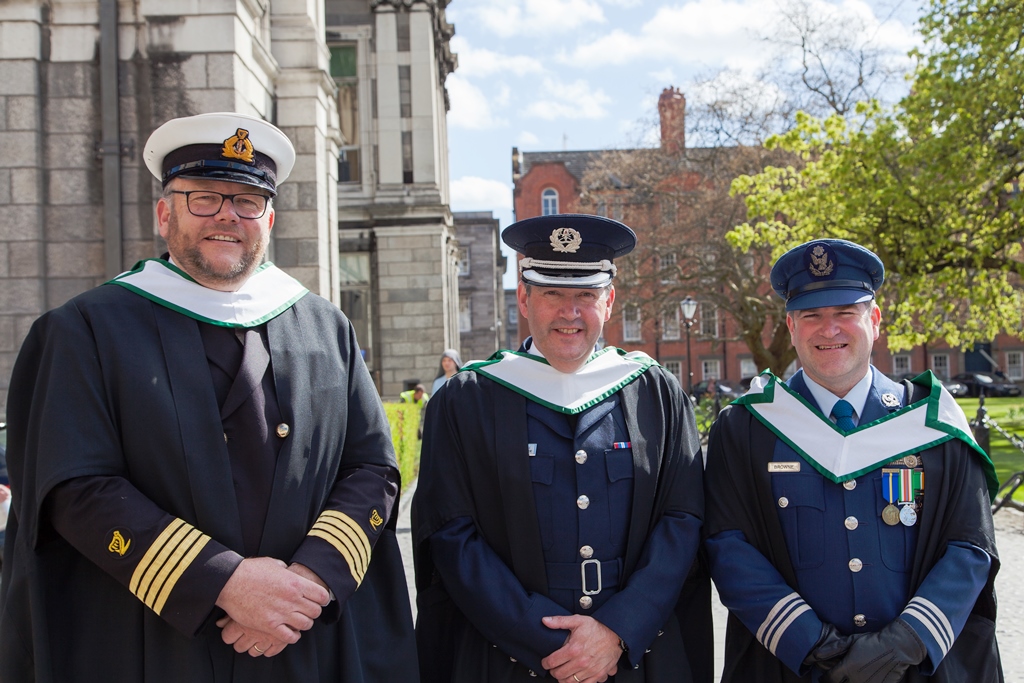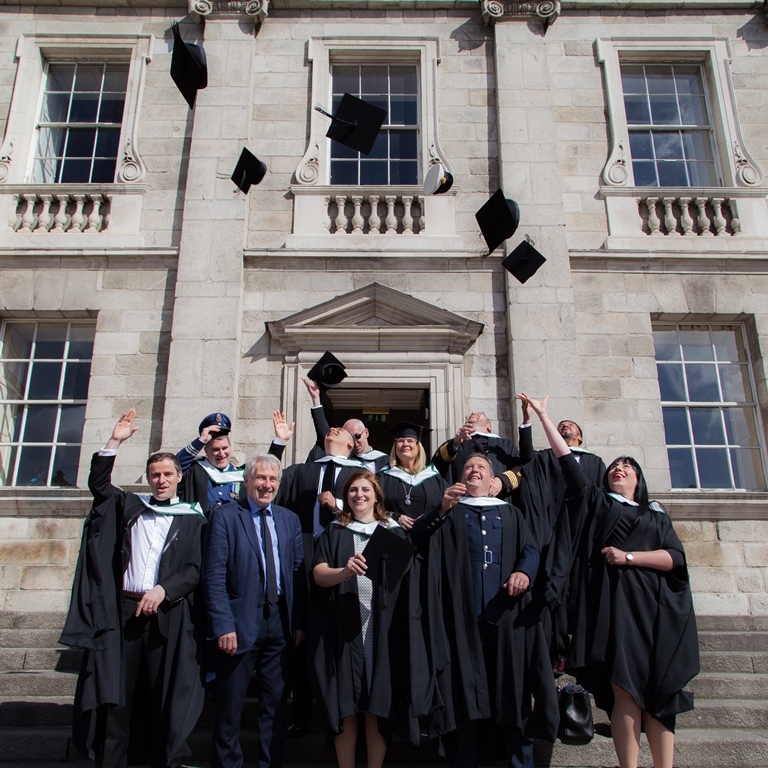 .