History and Political Science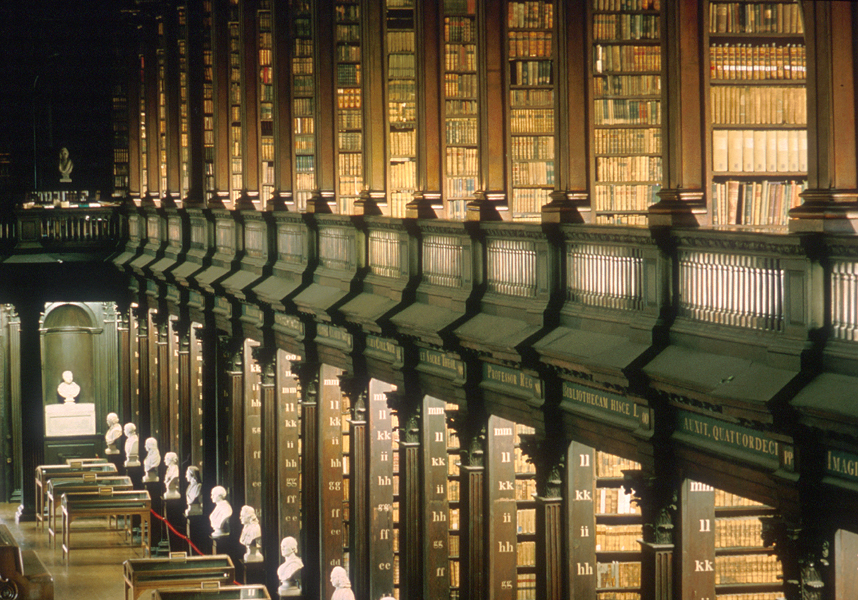 History and Political Science have a close affinity and the combination of the two in a joint honors programme (TR012), which was introduced in 1990, provides for an interesting and stimulating course. In the first three years, students follow the two subjects equally, while in the fourth year they may choose either to concentrate exclusively on one subject area, or to continue with both equally. To learn more about what the study of political science entails, you might find our undergraduate page helpful.
In second year there is the option of replacing one Political Science module by broad curriculum or language modules, while there is the opportunity to spend the third year on exchange at a university outside Ireland.
Recent graduates are pursuing careers in government and the public sector, media, accountancy and business, to name just a few. Some graduates each year progress to further study in areas as diverse as medicine, film production, graphic design and business as well as areas more closely related to History and Political Science. The possibilities are boundless – our alumni pages give an indication of some of the careers followed by Political Science graduates.
In 2017, the quota (number of students to be admitted to the programme) was 24 and the minimum number of CAO points needed to gain entry to the programme was 536. More information on studying this programme is also available from the Admissions Office.