BESS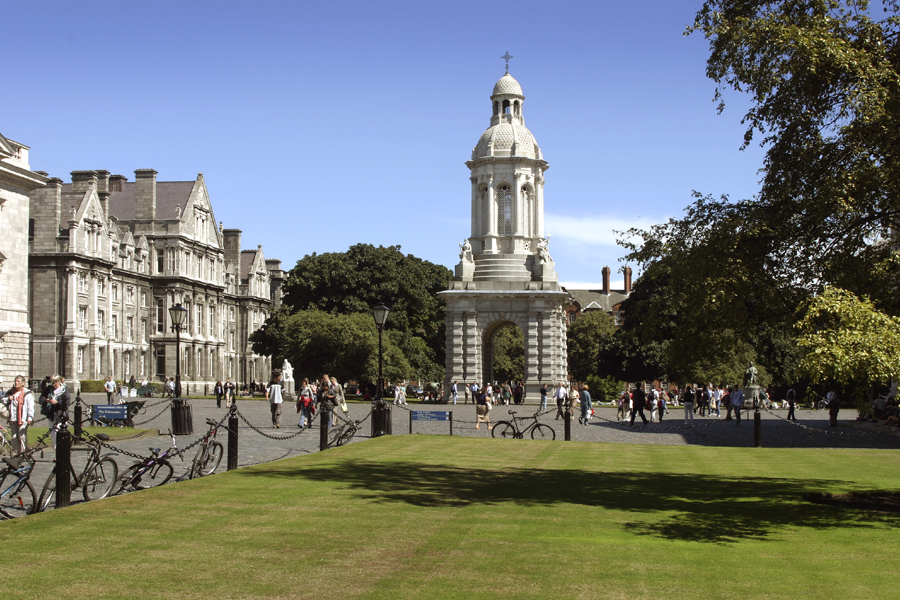 Studying Political Science as part of BESS (TR081) provides a broad-based education in the social sciences combined with the opportunity to specialise in a chosen subject. All students follow a broad first year programme; in this way students are introduced to a wide range of subjects in the social sciences and business, giving them the opportunity to explore new interests without committing to a particular subject at that early stage.
A number of BESS Political Science graduates over the years have entered the programme without the intention of choosing Political Science in the later years of the programme, only to find in first year that it is the subject that most engages their interest. To learn more about what the study of political science entails, you might find our undergraduate page helpful.
During the second year students may choose from a range of optional modules before deciding at the end of the year which degree course to follow in third and fourth year. The BESS programme is thus designed to give students ample time to make a well-informed decision about their future studies and career paths.
This permits students to study either for a single honors degree in Political Science, or a joint honors degree in which Political Science is combined with Economics, Sociology, or Business Studies.
In second year there is the option of replacing one Political Science module by broad curriculum or language modules, while there is the opportunity to spend the third year on exchange at a university outside Ireland.
What careers are open to graduates with a Political Science degree? The possibilities are boundless – our alumni pages give an indication of some of the careers followed by our graduates.
In 2017, the quota (number of students to be admitted to the programme) was 236 and the minimum number of CAO points needed to gain entry to the programme was 520.
For more information, please visit the BESS website.